TODAY FEBRUARY 4TH ALL COUNTRIES CELEBRATE THE WORLD CANCER DAY, SUPPORTED BY THE WORLD HEALTH ORGANIZATION (WHO) AND PROMOTED BY THE UICC – UNION FOR INTERNATIONAL CANCER CONTROL.
Starting 21 years ago, every year this day represents an occasion to meditate for the entire global community, since fighting against cancer involves every nation and each individual: what can every one of us do pragmatically, according to each one's possibilities, to fight this illness? Organizations and associations try to revive our consciences so as to deliver a precise message: let us be active in the fight against cancer.
Also our team at Patrizia Volpato wants to highlight this initiative because we are convinced that if every one of us does even just one "step", then together we can build a solid path, made of many concrete results.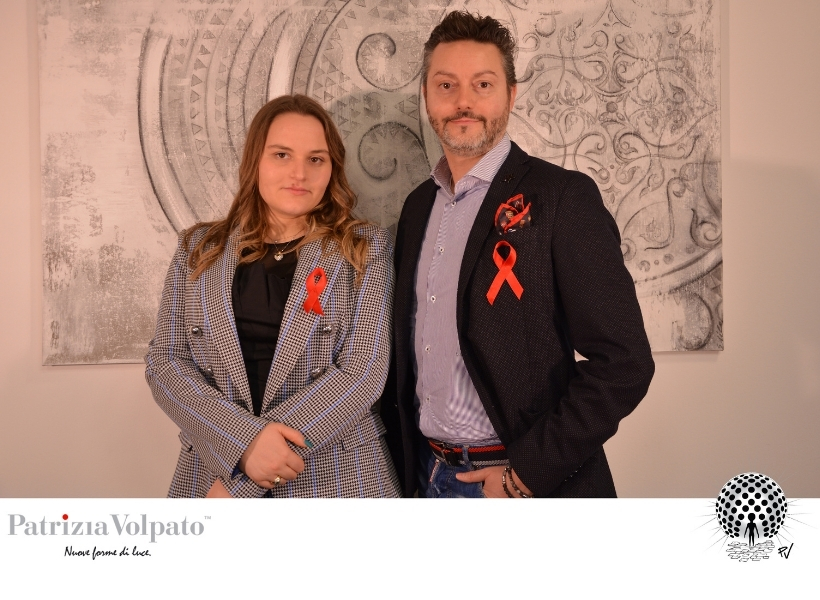 The main purpose of World Cancer Day
I Am and I Will is the topic of the three-year campaign that will end during 2021 and that wants to promote a strong message: every one of us can represent a concrete action. Each one of us can actually have a strong impact in the fight against cancer by becoming concretely active against this devastating disease.
We can summarize this particular day in two words: thought and information. Think to then act accordingly, individually or as an association, against tumors; be informed on the strategies to implement in this hard battle: keeping proactive to greatly reduce risk factors and making preventive screening.
21 Days to Impact Challenge – reach a healthier and brighter future one day at a time
For the last year of the campaign I Am and I Will  the organization of World Cancer Day launched a challenge for the conclusion of the actions promised during this three-year period by the participants, to help them reach the agreed goals.
The 21 Days to Impact Challenge is an invitation to choose a significant action that has to be carried out for 21 days, which is the amount of days needed to create a positive habit, such as improving personal health by eating the right food and making regular physical activity, or also supporting somebody you know that has cancer, as well as becoming informed on this topic and publicly speaking about it. Every day, during all the 21 days of the challenge, participants will receive an email with suggestions and inspirations, to make sure that such commitment is concrete and that is transforms into a real good habit!
For all details and to participate: https://www.worldcancerday.org/21DayChallenge