In bedrooms we can play a lot with lighting, yet many people end up always choosing the classic ceiling lamp together with two small bedside table lamps. Are you actually amongst these people? In today's post I'll show you many different alternatives to light up our bedroom just as if you were in a five star hotel.
How to illuminate your bedroom: precious chandeliers
The first alternative instead of a classic ceiling light, certainly is an elegant chandelier, with precious materials so as to immediately create the same atmosphere you would find in a boutique hotel. The care for details is fundamental, therefore it is preferable that you may choose some modern chandeliers, maybe with a combination between crystal and metal finishes.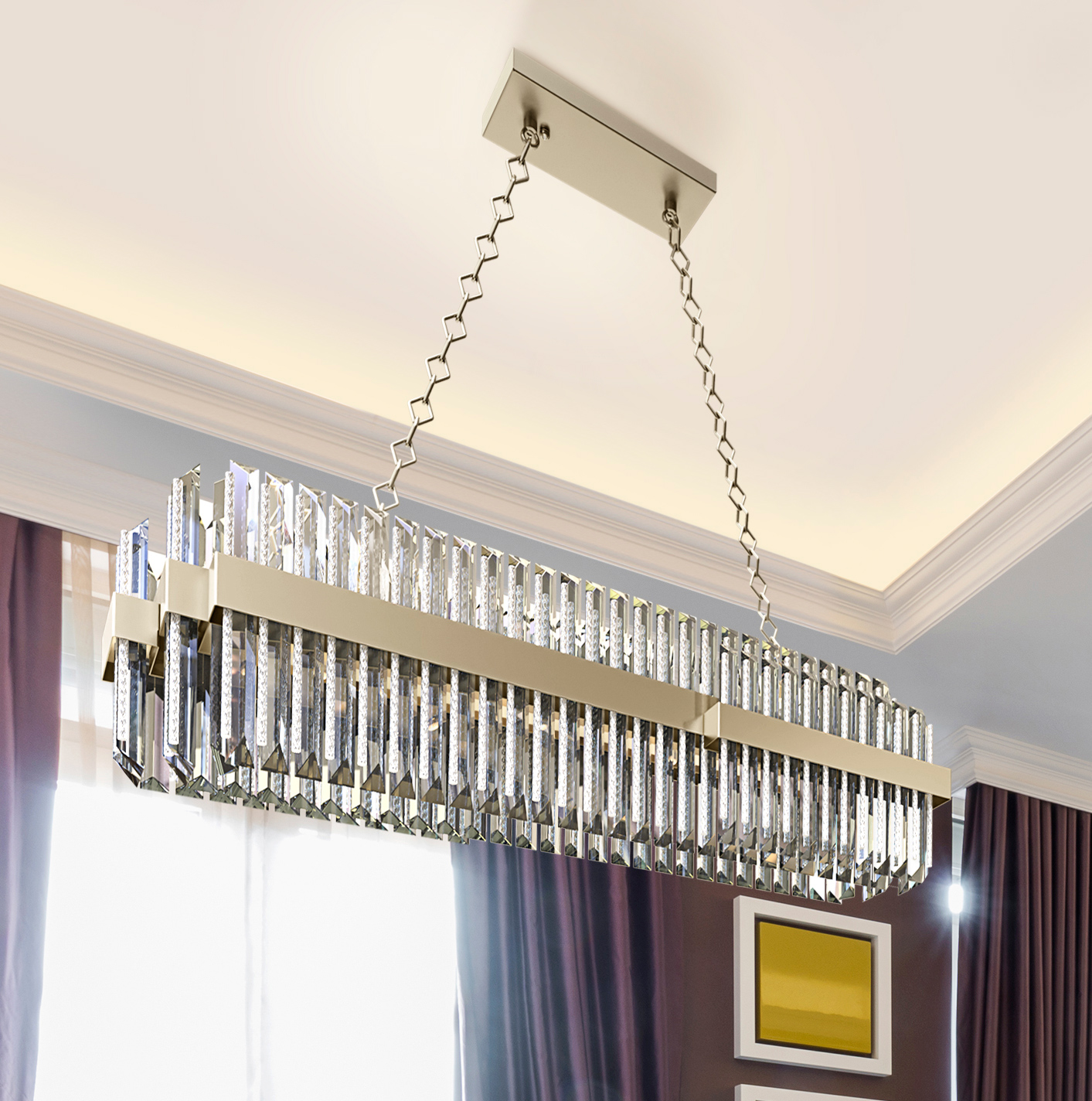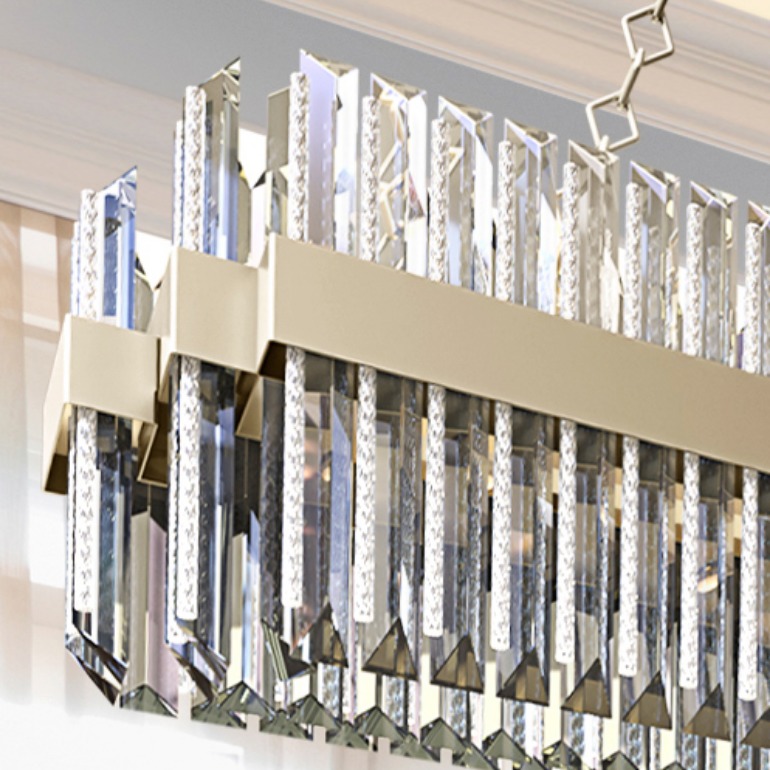 Images from Diamante Collection by Patrizia Volpato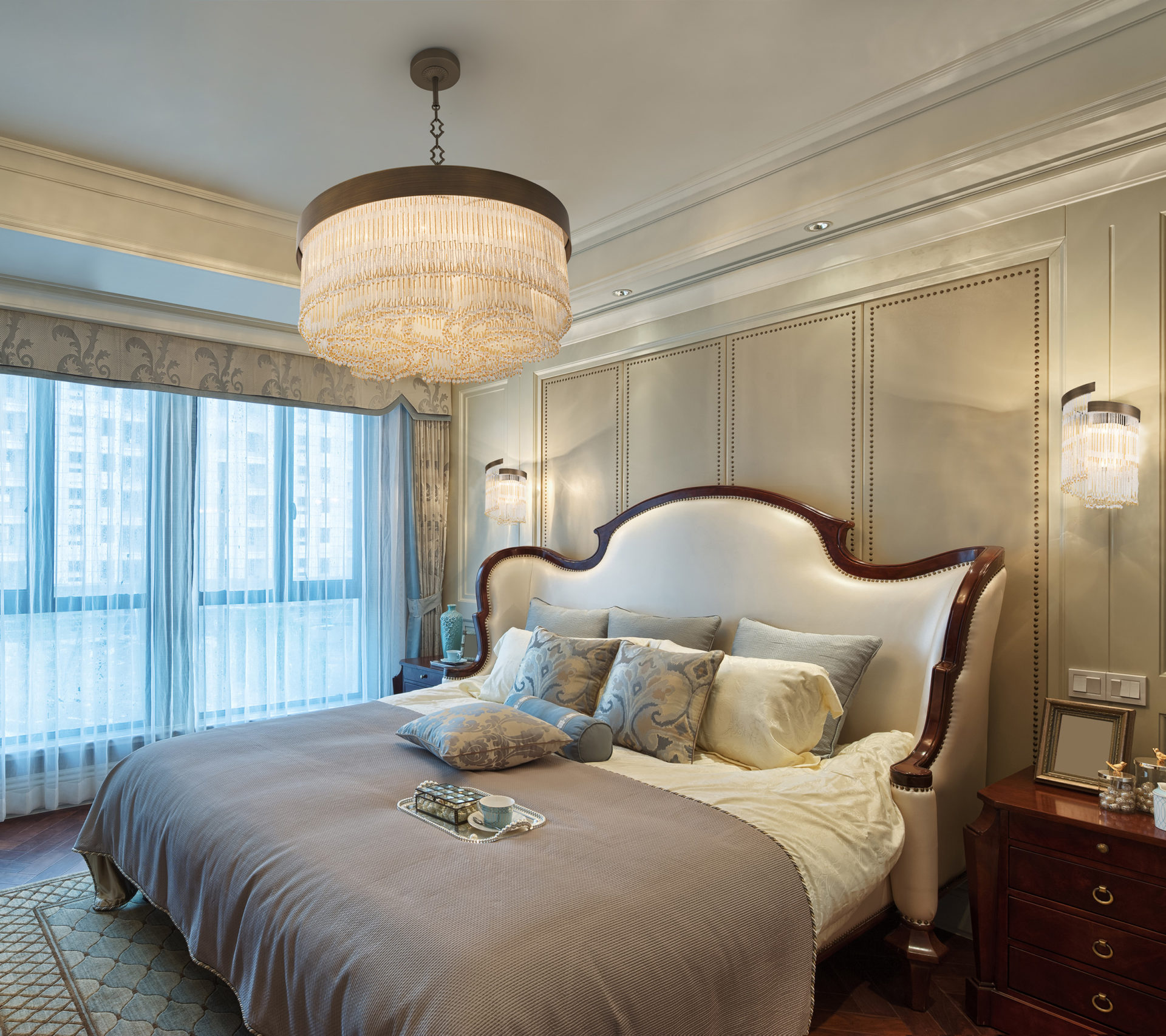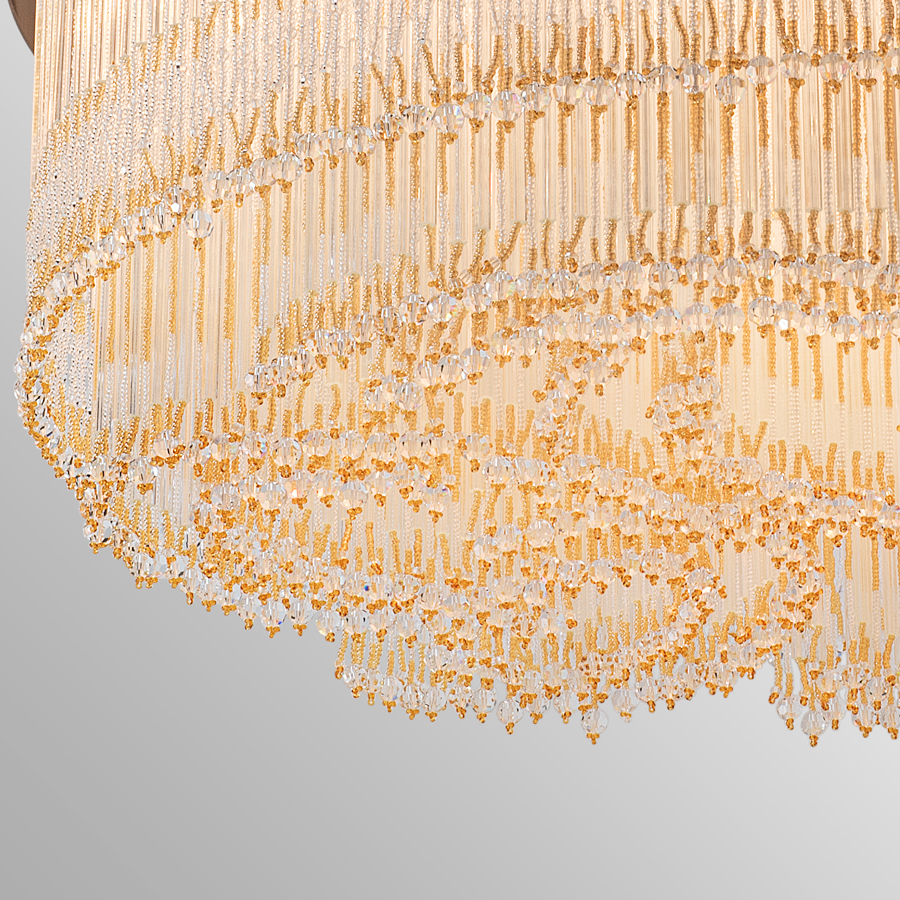 Images from Venezia Collection by Patrizia Volpato
As a main lighting item for your bedroom you may also choose a more elaborate chandelier, that can maybe be combined with a minimal style furnishing. This way the chandelier will become the focus point of the room, thanks to the careful and balanced contrasting effect with a more sober décor.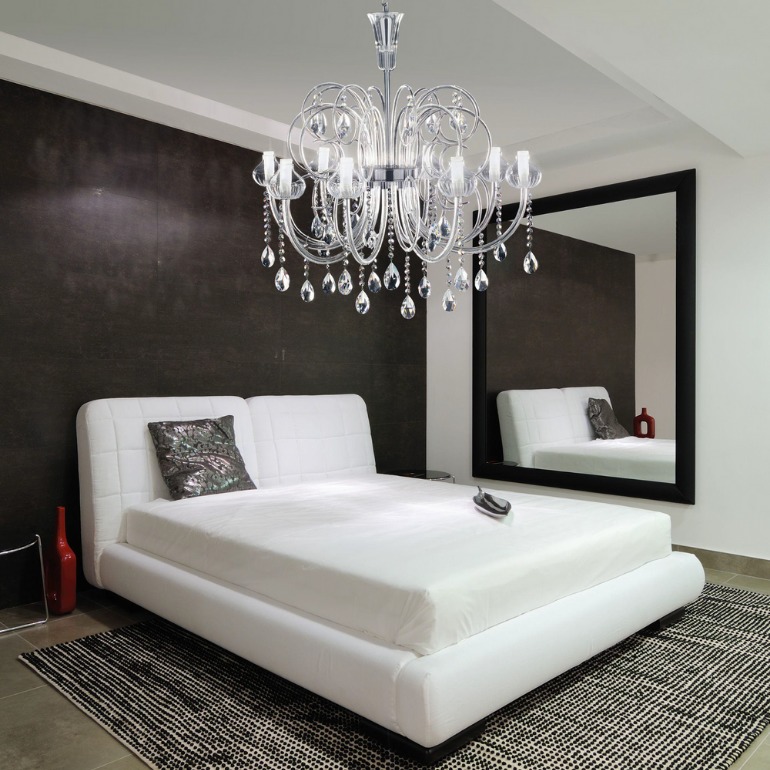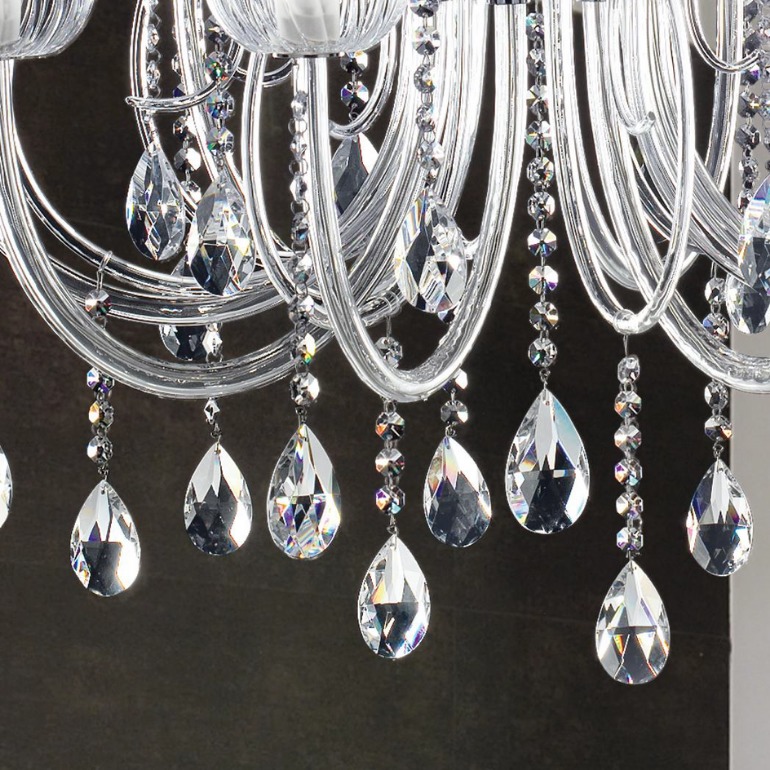 Images from Intrecci Collection by Patrizia Volpato
How to illuminate your bedroom: design wall lamps
In bedrooms the bedhead can become another surface to be considered for lighting purposes, for instance by placing on it some wall lamps. Alternatives are many but to make sure you create a refined style, I suggest to opt for models that play with metals and clarity.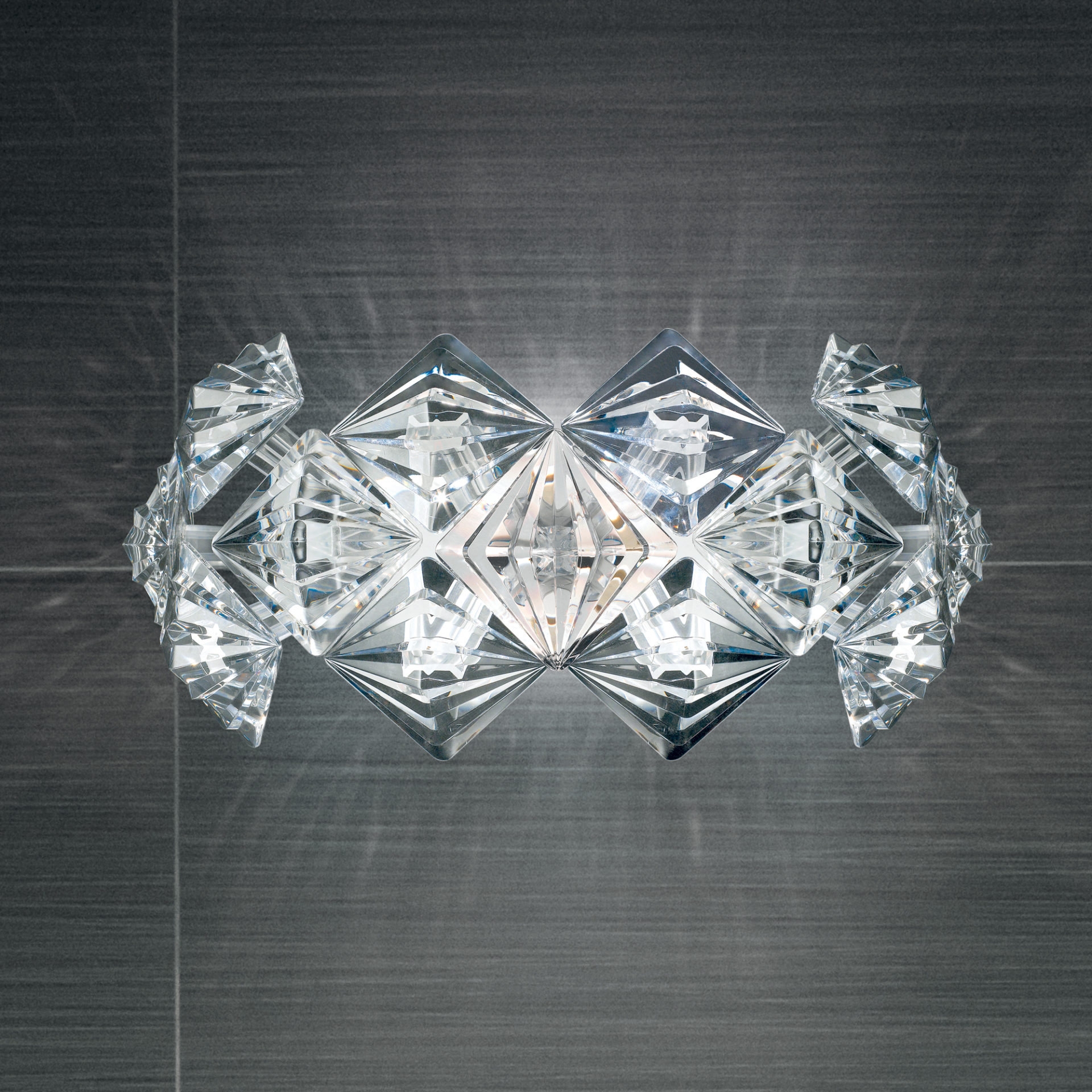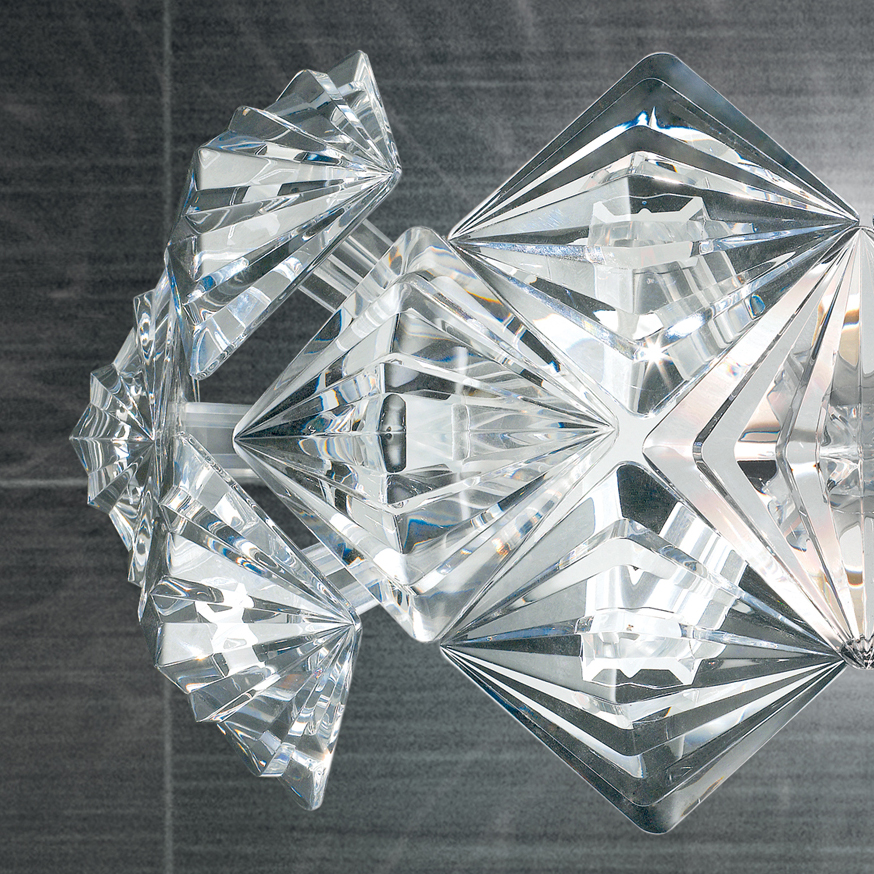 Images from Prisma Collection by Patrizia Volpato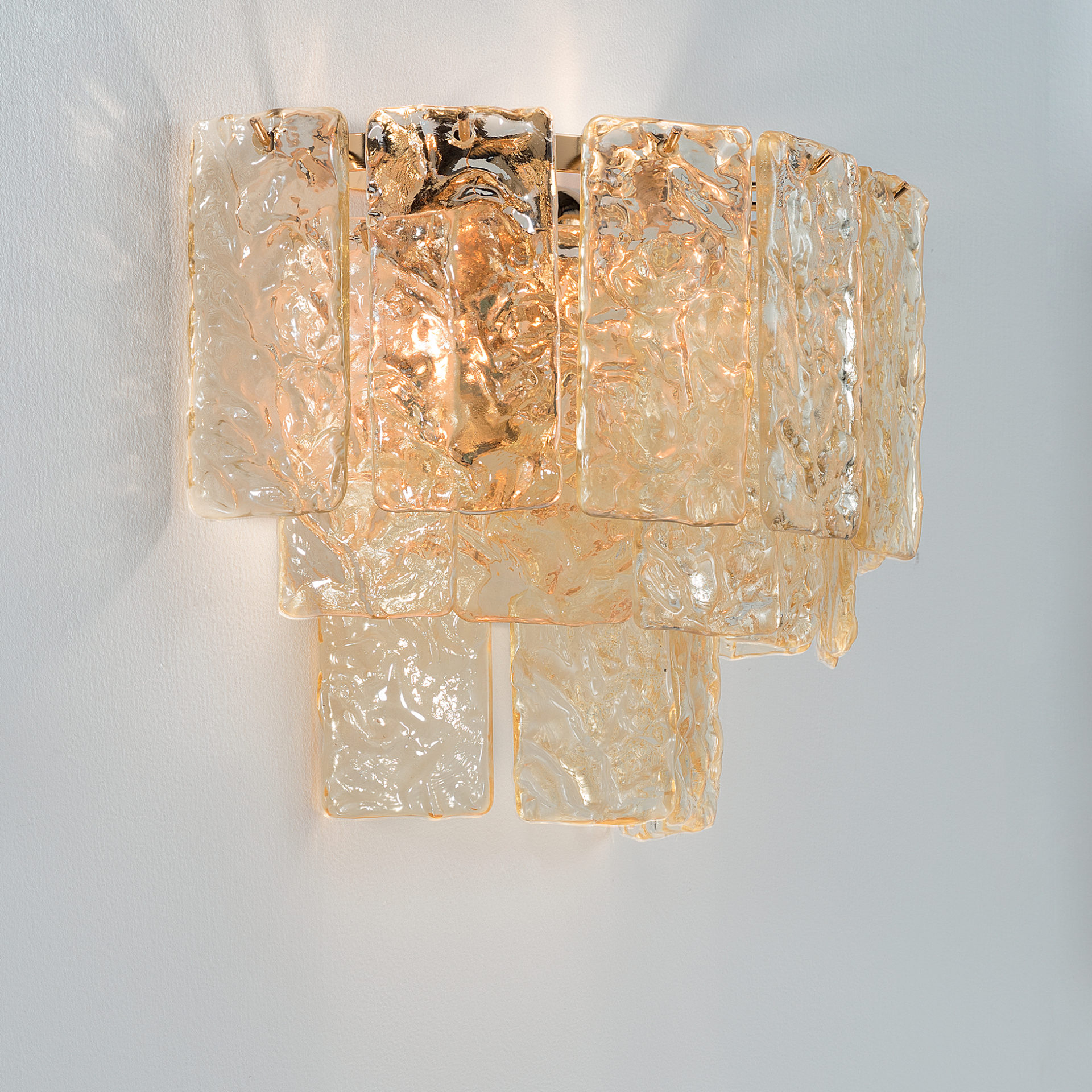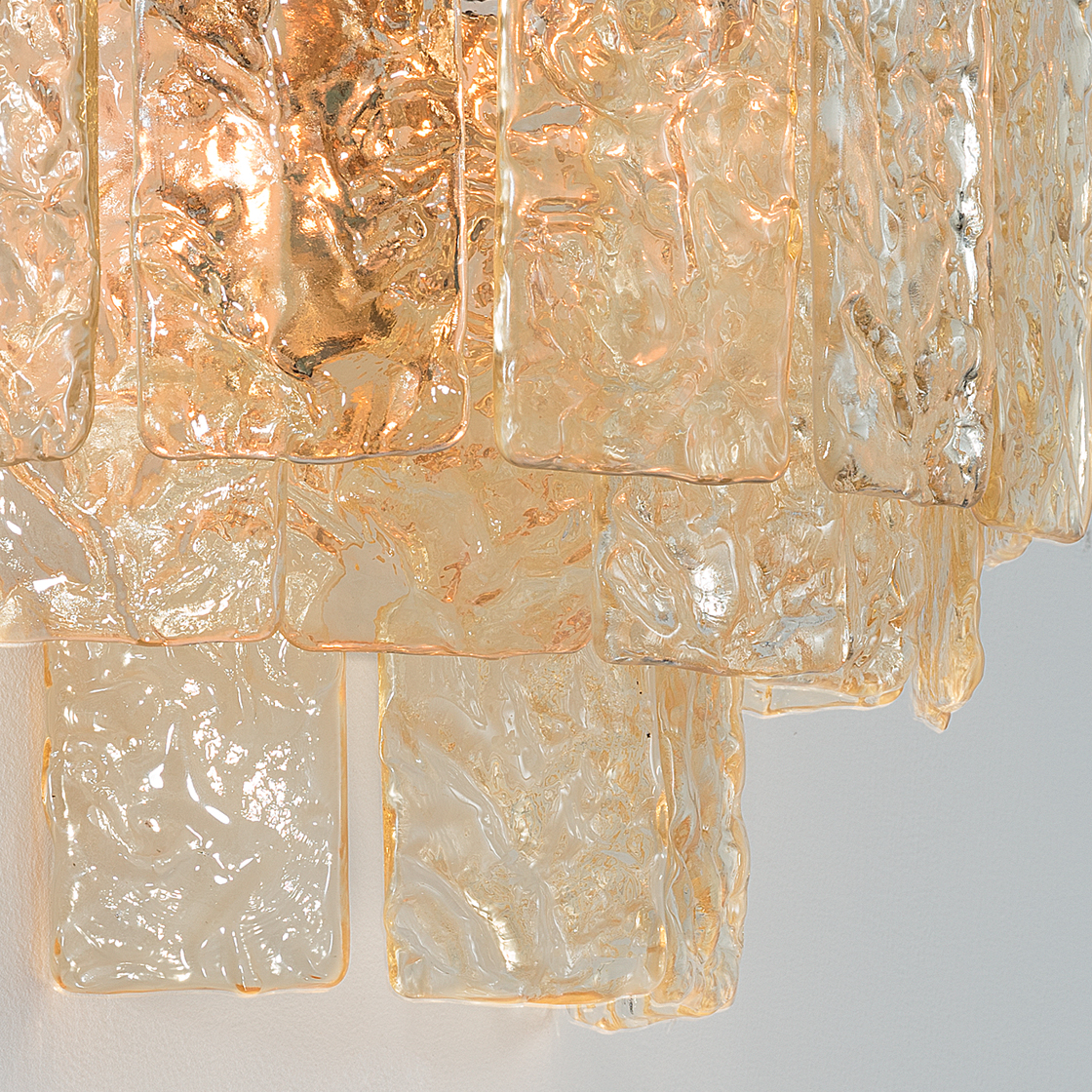 Images from Glace Collection by Patrizia Volpato
When aligned with the bedside tables, wall lamps become an elegant and distinctive decorative element, other than a valid alternative to the classic table lamps.
Moreover, we should never forget that lights can also become true works of art! When choosing a unique and precious design item you both illuminate and at the same time also decorate your bedhead in a very original way.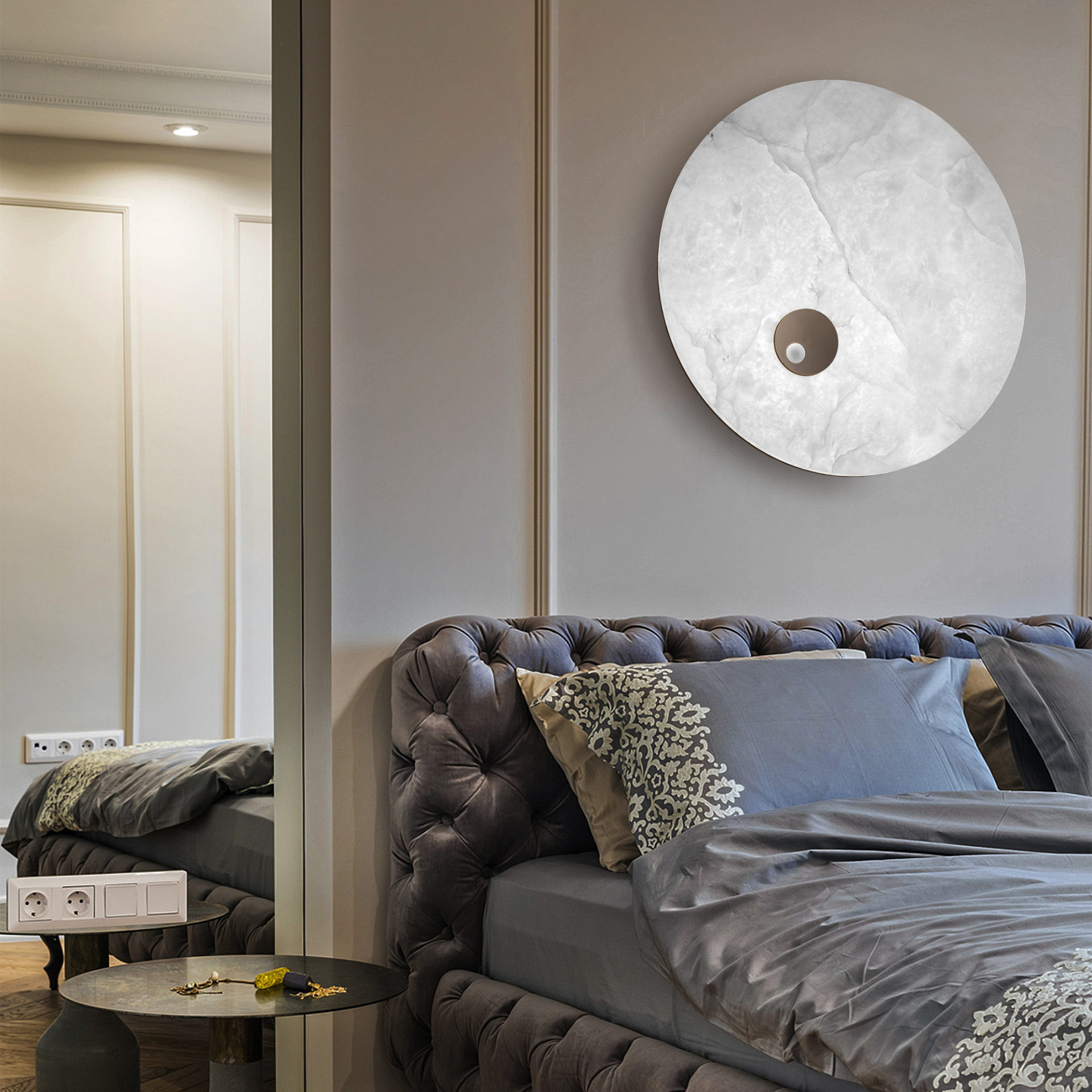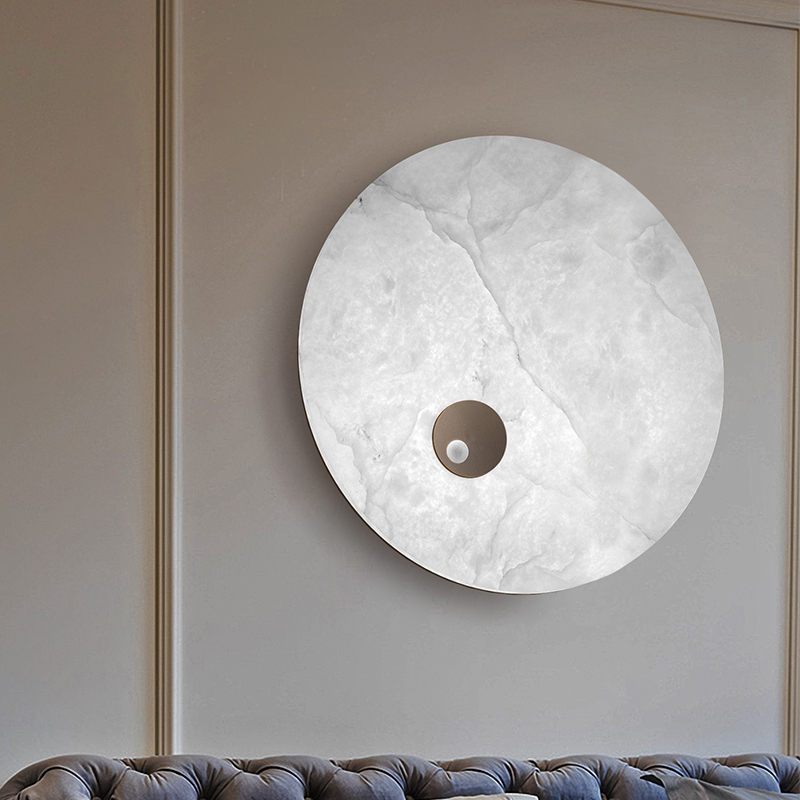 Images from Luna Nuova Collection by Patrizia Volpato
How to illuminate your bedroom: reinterpreting the classic ceiling lamp
If you are amongst the ceiling lights lovers, I invite you to break out from established patterns. Also these timeless ceiling lamps can become surprising and luxurious. Choosing items with a particular design can transform any bedroom, still keeping loyal to the popular ceiling light.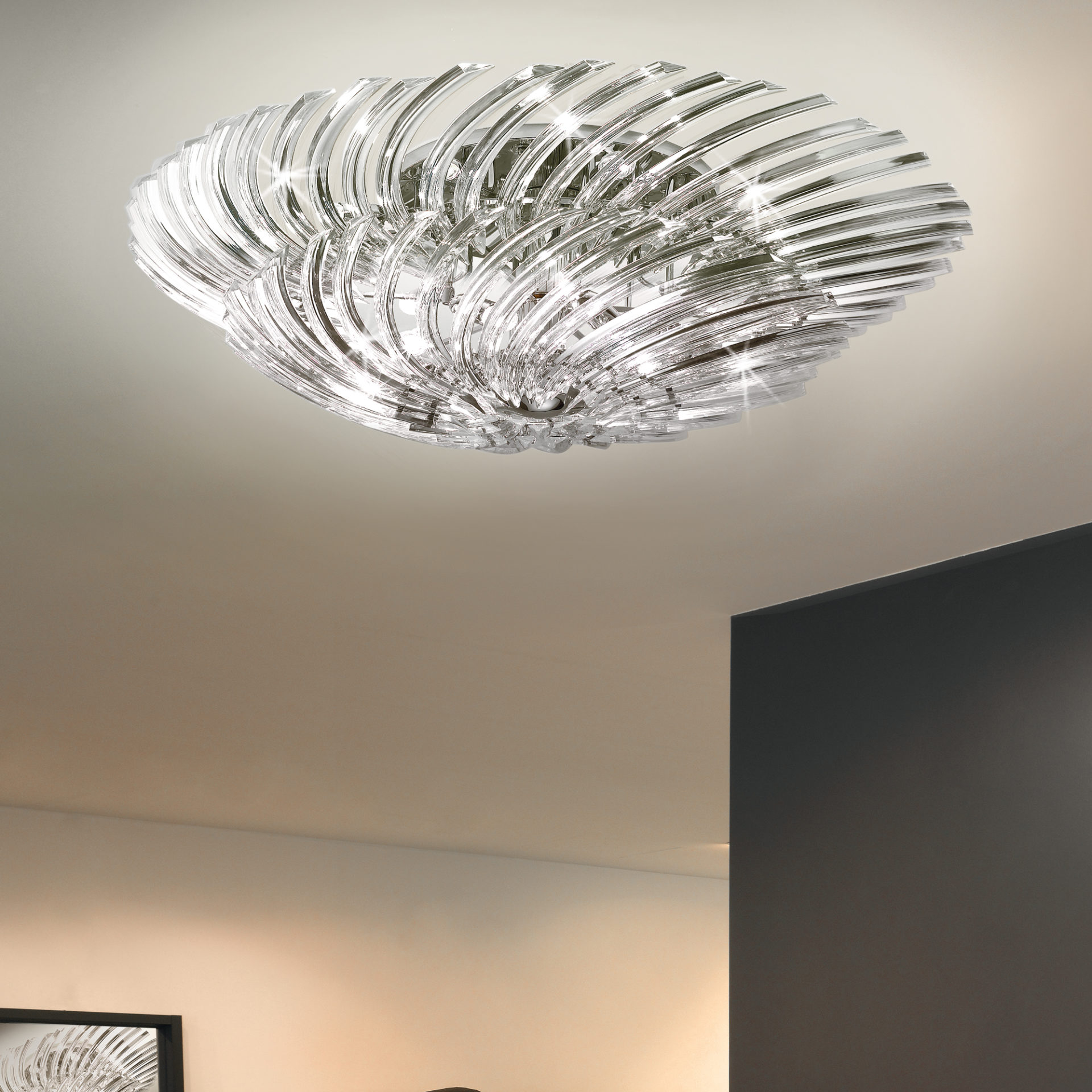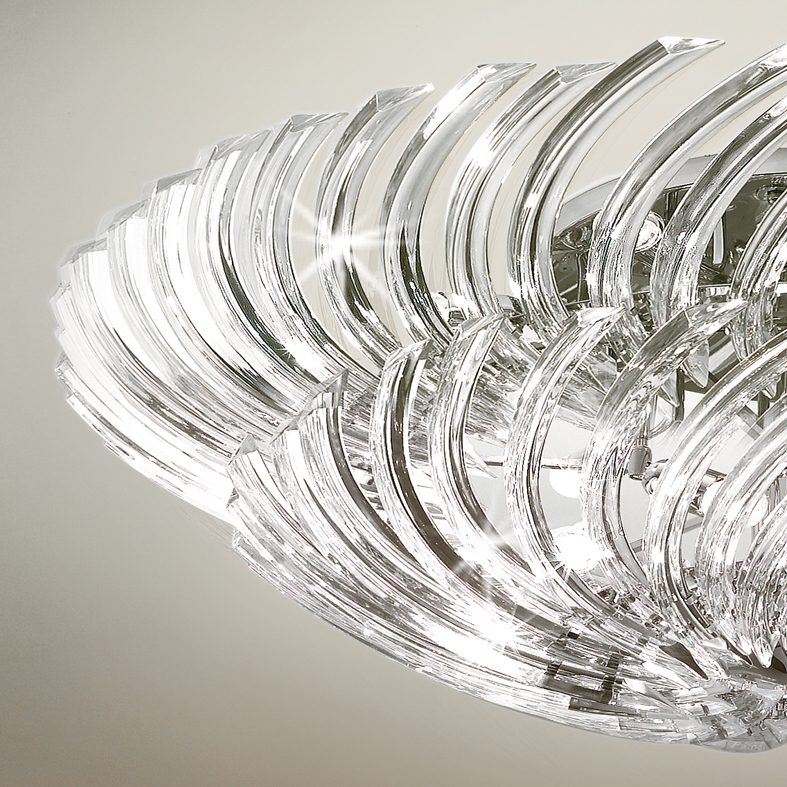 Images from Rondò Collection by Patrizia Volpato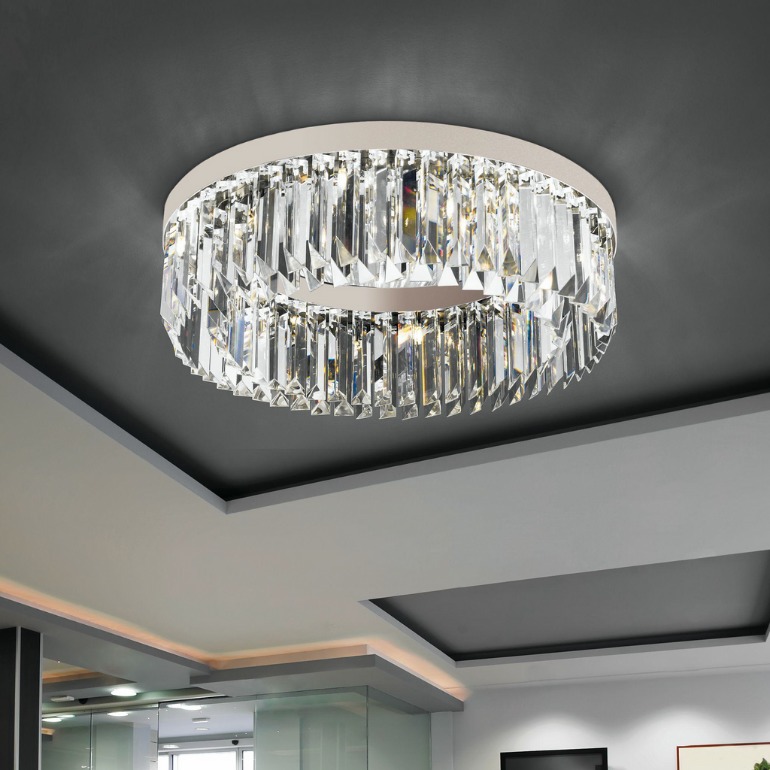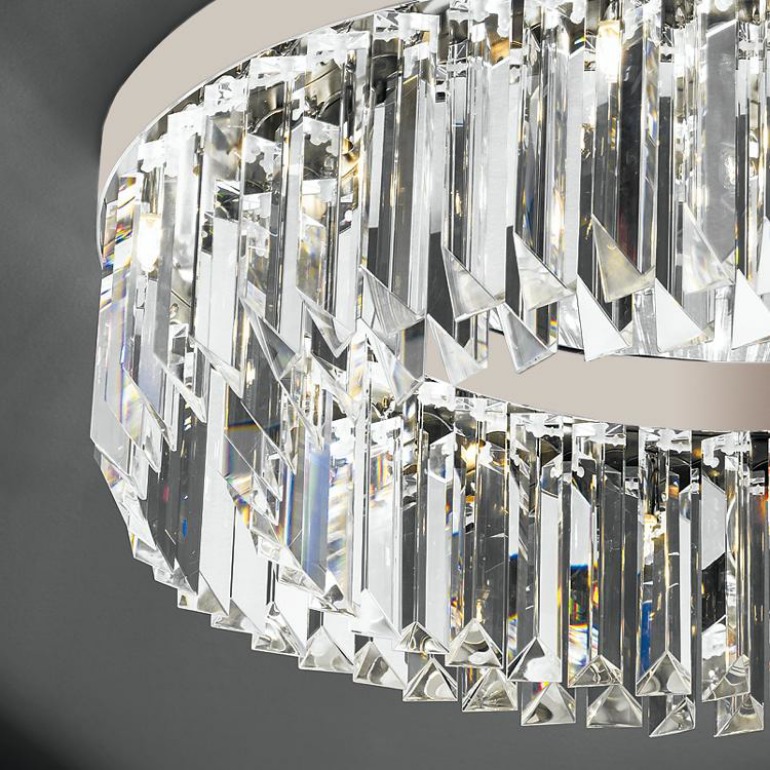 Images from Riflessi Collection by Patrizia Volpato
As we saw, alternatives are many. You will only need to follow your taste still paying attention to functionality and your bedroom will have nothing to envy front page houses.