Within its own headquarters in Marghera, close to Venice, Patrizia Volpato presents its own showroom, called "Castiglioni Room" to honor the famous designer and architect: it is a space where one can live a true lighting experience.
Born from the need to display a selection of the best lighting creations from the "Collections 2020", the Castiglioni Room is perfect to welcome architects, designers, contractors and clients. This way, whoever has the need to understand from real the works of Patrizia Volpato can come and see the precious design chandeliers within everyday life contexts.
The importance of directly experiencing the lighting products that had previously been seen only in a digital or physical catalog is undeniable. Perceiving spaces, trying the light power and imagining the product within its reference context are all aspects that can be achieved only after immersing in the atmosphere that the actual lighting item creates.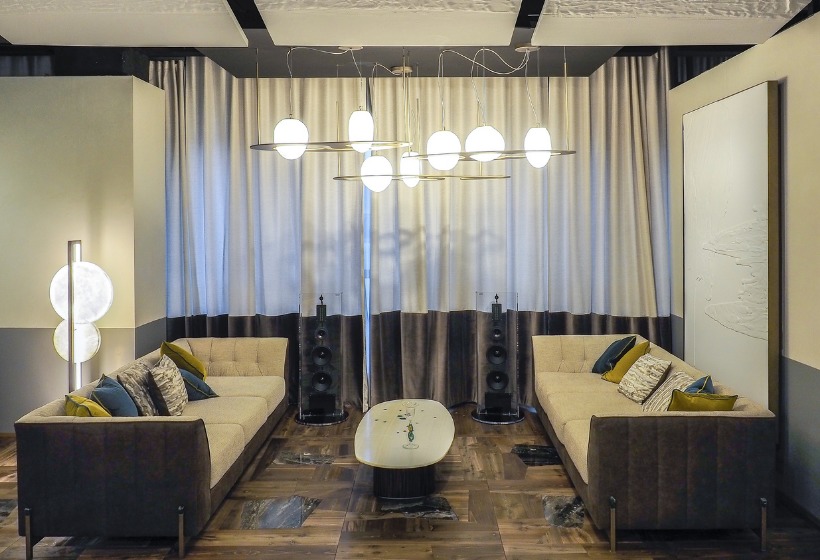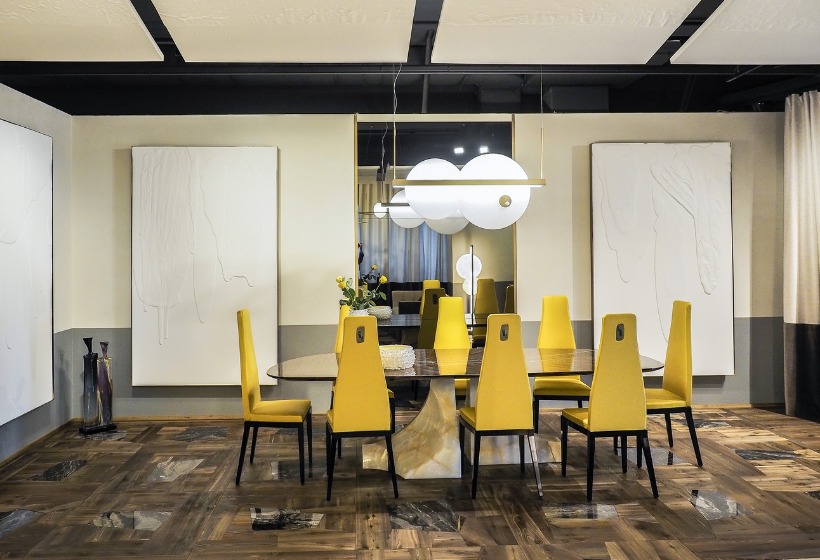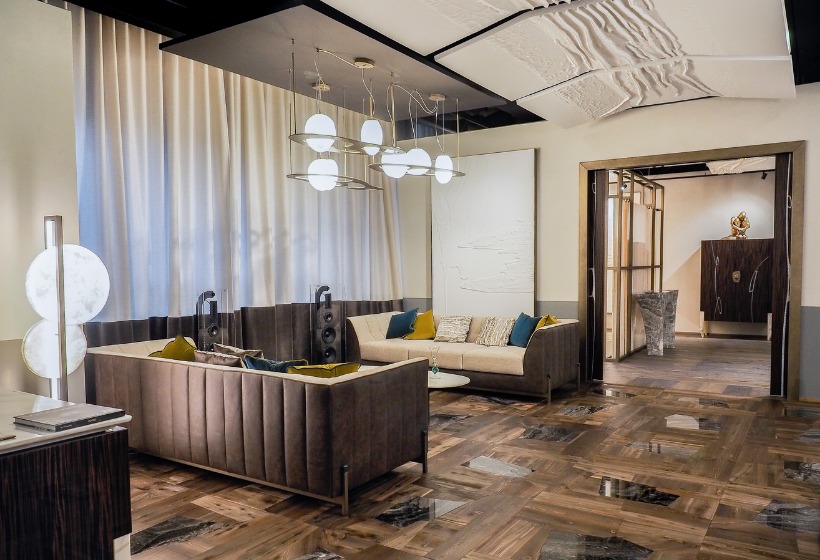 The inspiration of Achille Castiglioni
The room is named after the famous master Achille Castiglioni, architect, designer and Italian scholar internationally renowned. His creations range from architectural works, installations and most of all industrial design. What better inspiration could there be for our showroom space?
"Experience does not offer certainty nor reliability, instead it increases the chance of making mistakes. The more time goes by, the more it becomes difficult to design better. The antidote? Start all over again, with humility and patience"

– Achille Castiglioni.
The products on display
In the "Castiglioni Room" you may find some of the lamps coming from Collections 2020, in particular Stone, Luna Nuova and Iride. Original and precious design products that deserve a special exhibition space to be admired and lived in all their beauty.