Recently with reference to offices, working spaces underwent a radical change due to the introduction on an increasing larger scale of the open space concept. Against the diffused preference of such model for sharing common spaces, our new meeting room offers instead adequate privacy for encounters and meetings that need a more quite location.
Here at Patrizia Volpato we decided to give a soul to our new Meeting Room, for this reason called Leonardo da Vinci Room. Located within our Marghera (Venice) headquarters, the Da Vinci meeting room, underwent a transformation that made it even more elegant and welcoming. The renewal of its furnishings enabled us to create an environment capable of accommodating in the best way our clients, as well as architects, designers and contractors.
Moreover, the restyled Meeting Room also is an important space for the staff of Patrizia Volpato since it is used for internal meetings and for group conference calls.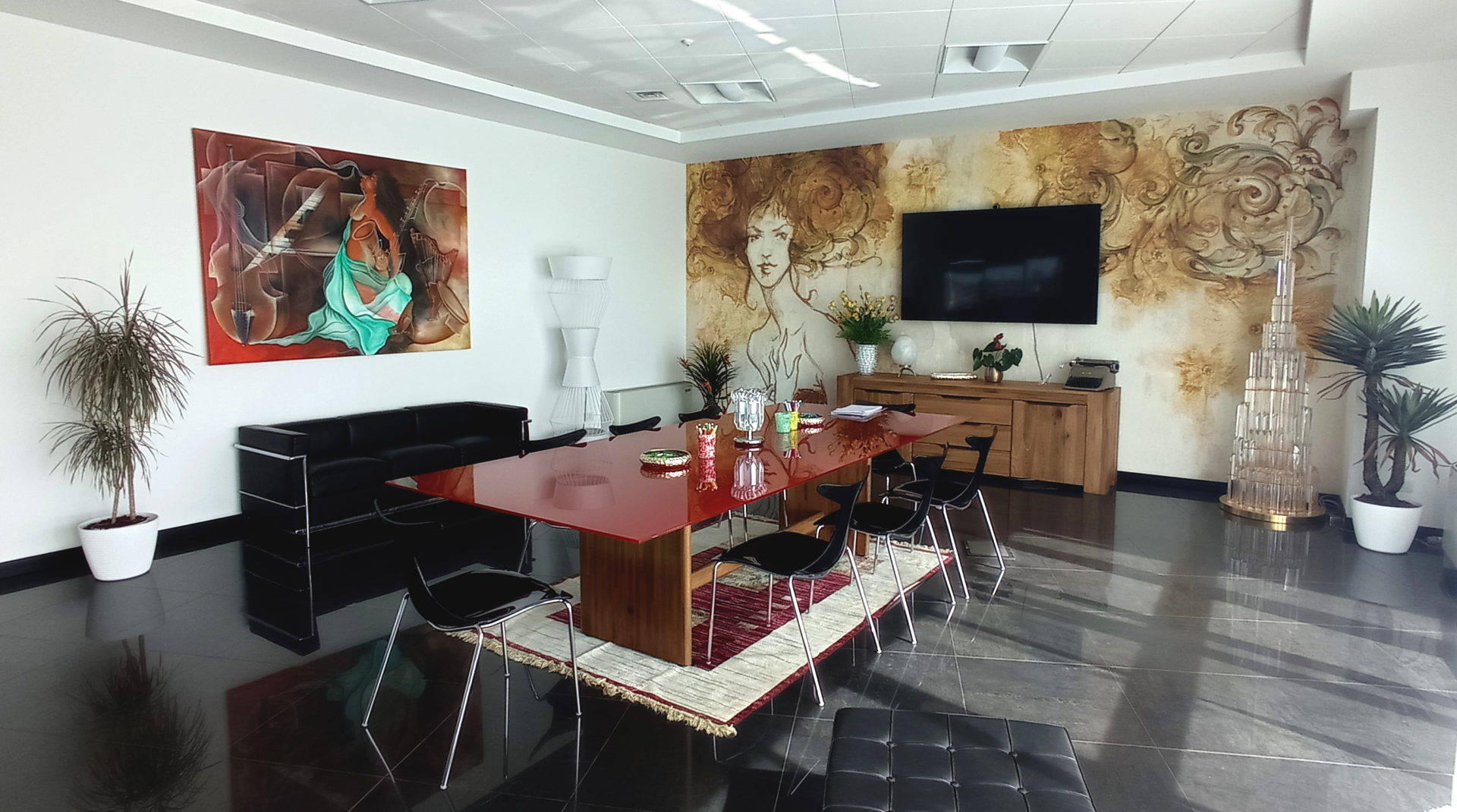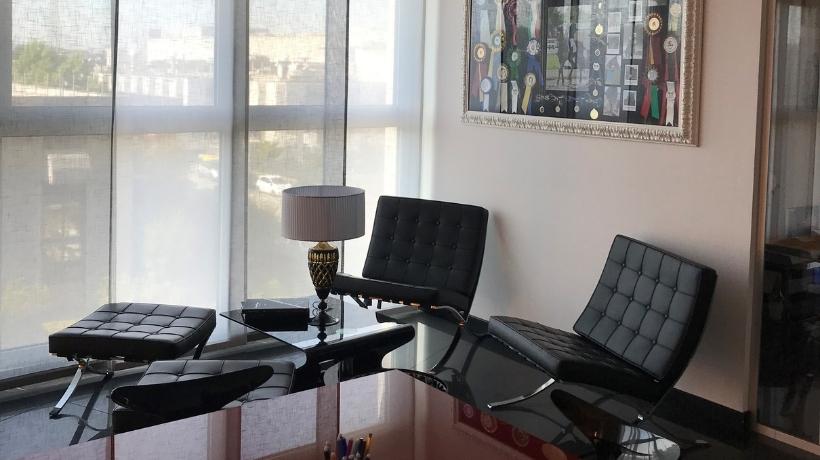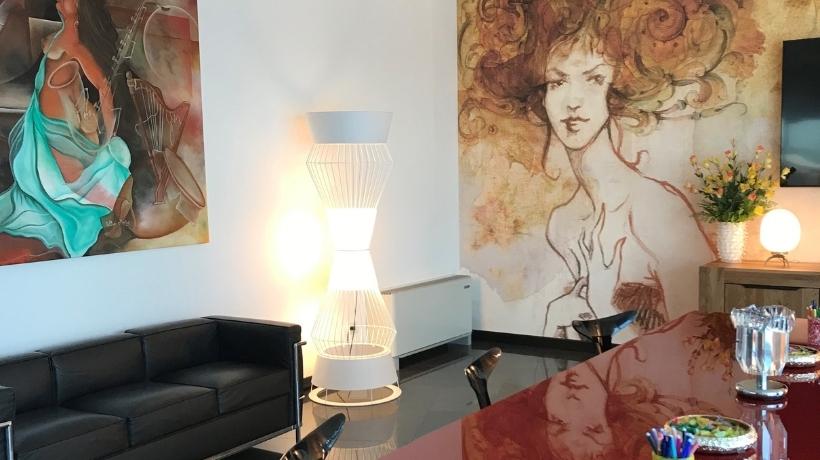 Leonardo Da Vinci: a source of inspiration
The endless creative ability of the master Leonardo da Vinci inspired the name for the restyled meeting room signed by Patrizia Volpato. The master with a thousands talents (scientist, philosopher, architect, painter, sculptor, sketcher, essayist, scenographer, mathematician, anatomist, botanist, musician, engineer, designer) and recognized as one of the greatest geniuses of humanity, is a source of inspiration for all those who, just like Patrizia Volpato's team, are continuously looking for new trends within the design universe.
"Once you will have tried the thrill of flying, then when you'll be back with your feet on the ground, you'll keep on looking at the sky."
–      Leonardo Da Vinci