To promote a responsible use of science and to highlight its fundamental contribution to society, on November 10th we celebrate the World Science Day for Peace and Development, founded by UNESCO in 2001.
The aim of this day is to underline the importance of science within our society, in its role of an engine for the promotion of sustainable development.
All breakthroughs reached by science for human development, for the knowledge on our planet and for social sustainability, are often unknown to most people. Such special day, also aims to share all this information so that everybody can become aware. Actually, it often happens that public opinion has a distorted vision of science, as if it were a far away world from each one of us. Science, instead, is not unreachable, nor intangible and can become an incredible tool for world peace.
To bring citizens closer to the universe of science, especially to its developments, is fundamental in order to build communities that are conscious of their own surroundings, especially in these last years when the debate on climate change became a central aspect for each one of us.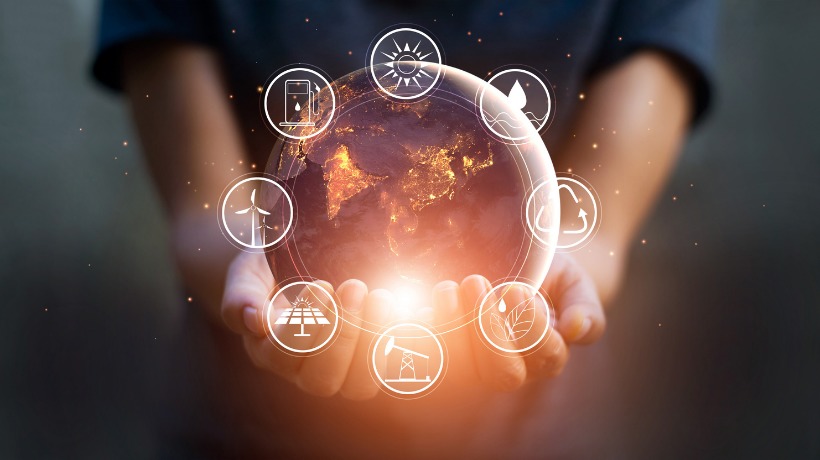 The origins of the event
The organization of a specific event focused on the commitment towards science and society was one of the positive results of the World Conference on Science occurred in 1999 in Budapest. It was considered an opportunity to reaffirm each year the will to reach the goals proclaimed in the Declaration on Science and the Use of Scientific Knowledge.
Since its proclamation done by UNESCO in 2001, World Science Day for Peace and Development finds its roots within the importance of the role of science and of scientists for sustainable societies and within the need to inform and involve citizens into science.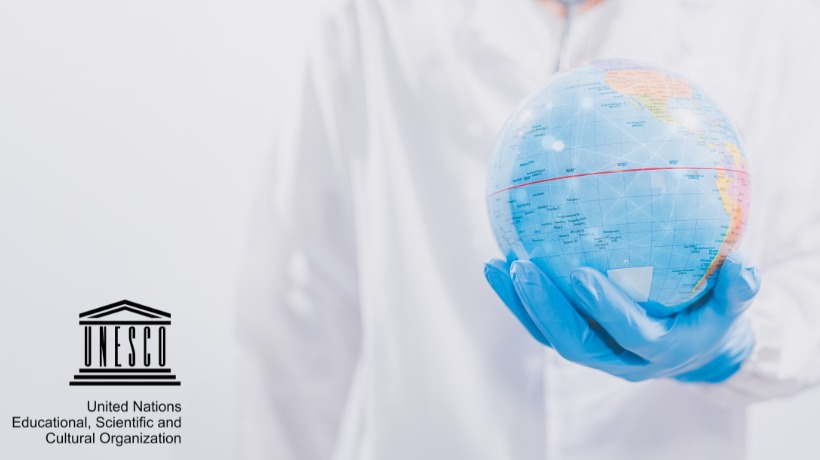 2021 edition
2021 is the year that marks twenty years from the first celebration of World Science Day for Peace and Development. As climate change becomes a serious threat for the life of billions of people and for our planet, this year such day will focus on the importance of "Building Climate-Ready Communities".
The aim is to bring populations closer to the scientific world, by verifying together the possible solutions offered by science, technology and innovation with reference to the most recent global challenges, such as climate.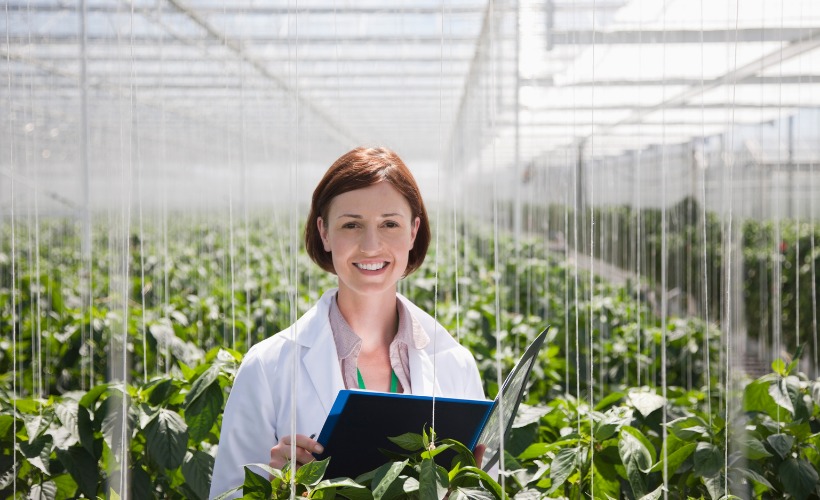 The event
The event scheduled for this year will be based on results given by the Report on Science of UNESCO. It observes the trends on scientific governance worldwide, to identify which development path the various countries are following.
It will start with a keynote speech introducing some main challenges that we must face as we build climate-ready communities. The speech will be followed by a webinar with several round table discussions where the main topics will be: "solutions to build climate-ready communities" and "global health within a changing environment."
You can participate in the event virtually by enrolling online. The aim is to illustrate what UNESCO and its main partners are doing to plan solutions to answer some of the challenges that huiman communities must face while adapting to climate changes.
Patrizia Volpato supports the World Science Day for Peace and Development
Here at Patrizia Volpato we have always been investing on new technologies to create our lighting items, also supporting scientific research. We collaborate with different technology research centers to verify concretely all technological integrations with the most modern domotics systems, when possible also donating our products to researchers of our territory.
It is precisely by following this philosophy that we try to use, within our own field, the most modern LED technologies, because saving energy is a goal that is not only interesting for each individual, yet also for the whole community and that remains within the wider project of a sustainable community.