Eleonora Petrella fashion guru
With over 700 thousand followers on Instagram and more than 400 subscribers on YouTube, the influencer and fashion blogger Eleonora Petrella is a real force of nature! Her passion for fashion and communication led her to develop several collaborations with important brands, so that she actually became a point of reference in the world of beauty and fashion. Her contagious smile, her cheerfulness and her charism have really influenced thousands of followers that everyday look for her precious style hints.
"Ele Petrella", this is the name with which she is known in the web elite, presents herself with these words in her blog:
"29 years old, long pink hair and a permanent smile on her face. A bit of a woman and a bit of a child, I strongly believe that there are no impossible dreams and that those dreams considered as too big are always the most right ones to chase."
Eleonora, who was able to transform her passions into a real and proper job, is very careful with her collaborations: the latter are in fact the result of an accurate selection between brands she appreciates and that she wants to give value to, by means of her social channels.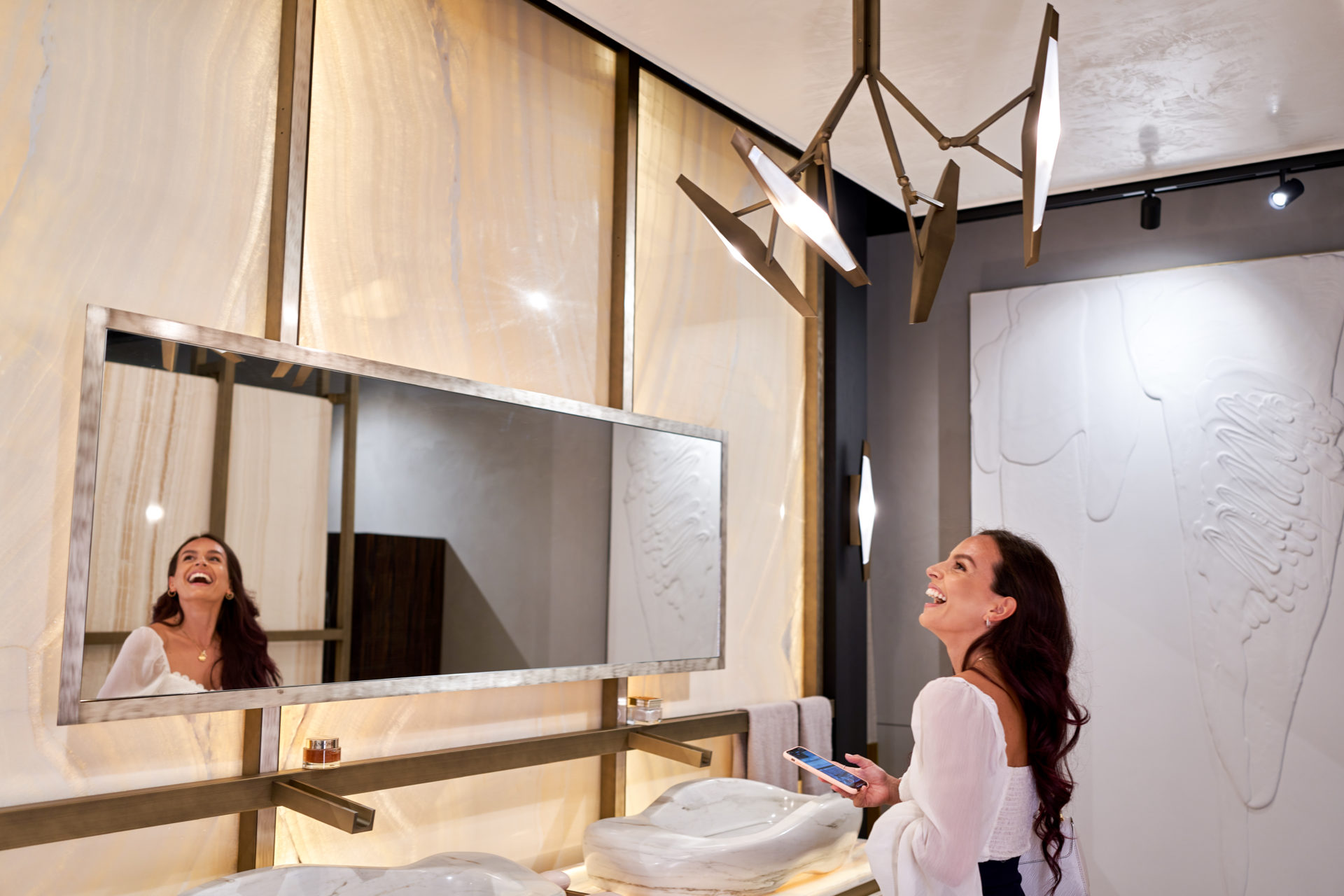 Eleonora Petrella chooses Patrizia Volpato for her vacations mansion
The team of Patrizia Volpato invited Eleonora at our headquarters in Marghera (Venice) to be able to show her our vast range of design lighting items.
Ele Petrella attended the presentation of our company and visited our showroom, where some of our most precious luxury chandeliers and lamps are exhibited.
The fashion blogger has therefore selected Patrizia Volpato amongst the many different companies of the lighting sector, relying on our proficiency and quality, the latter being evident aspects in all our Made in Italy design products.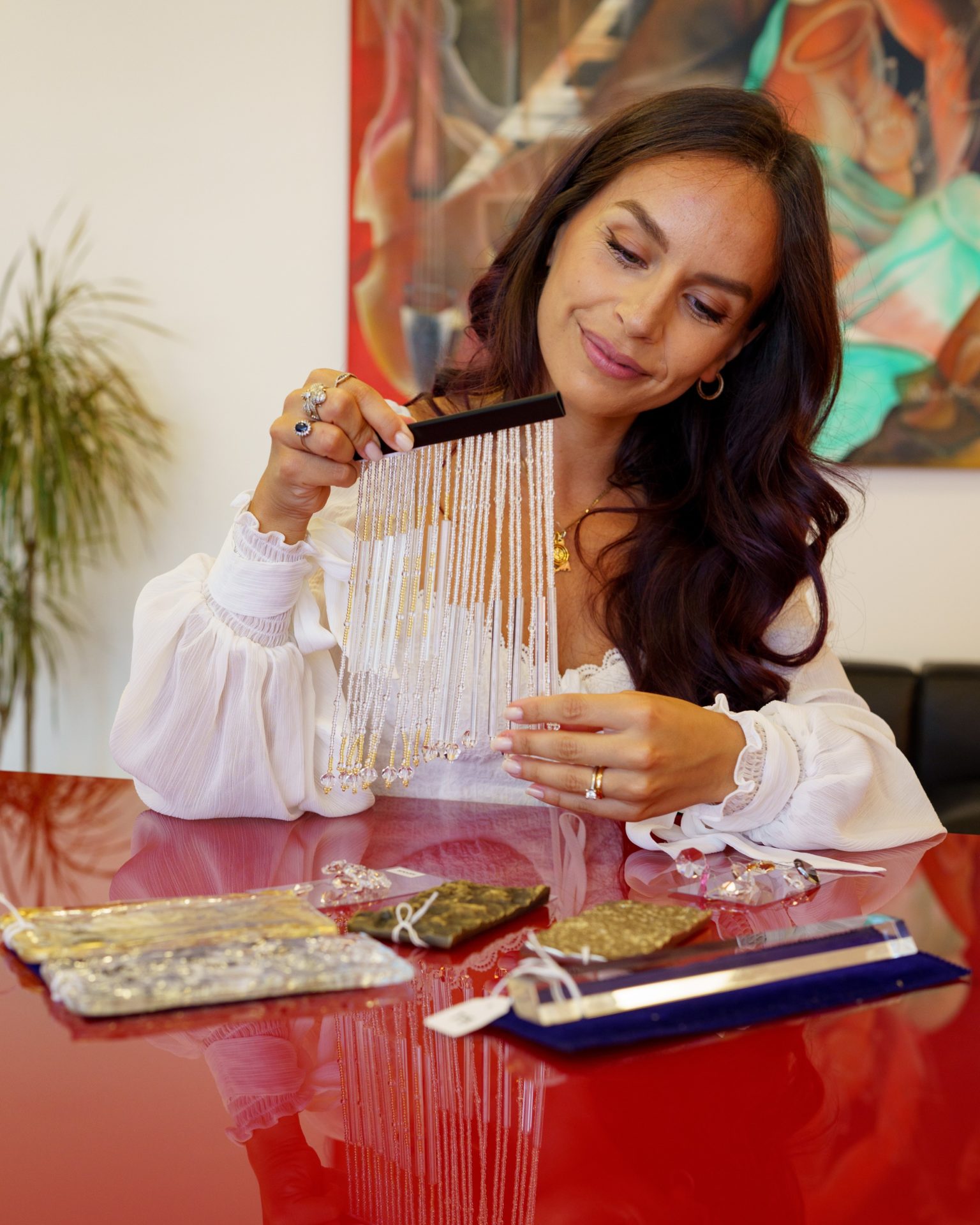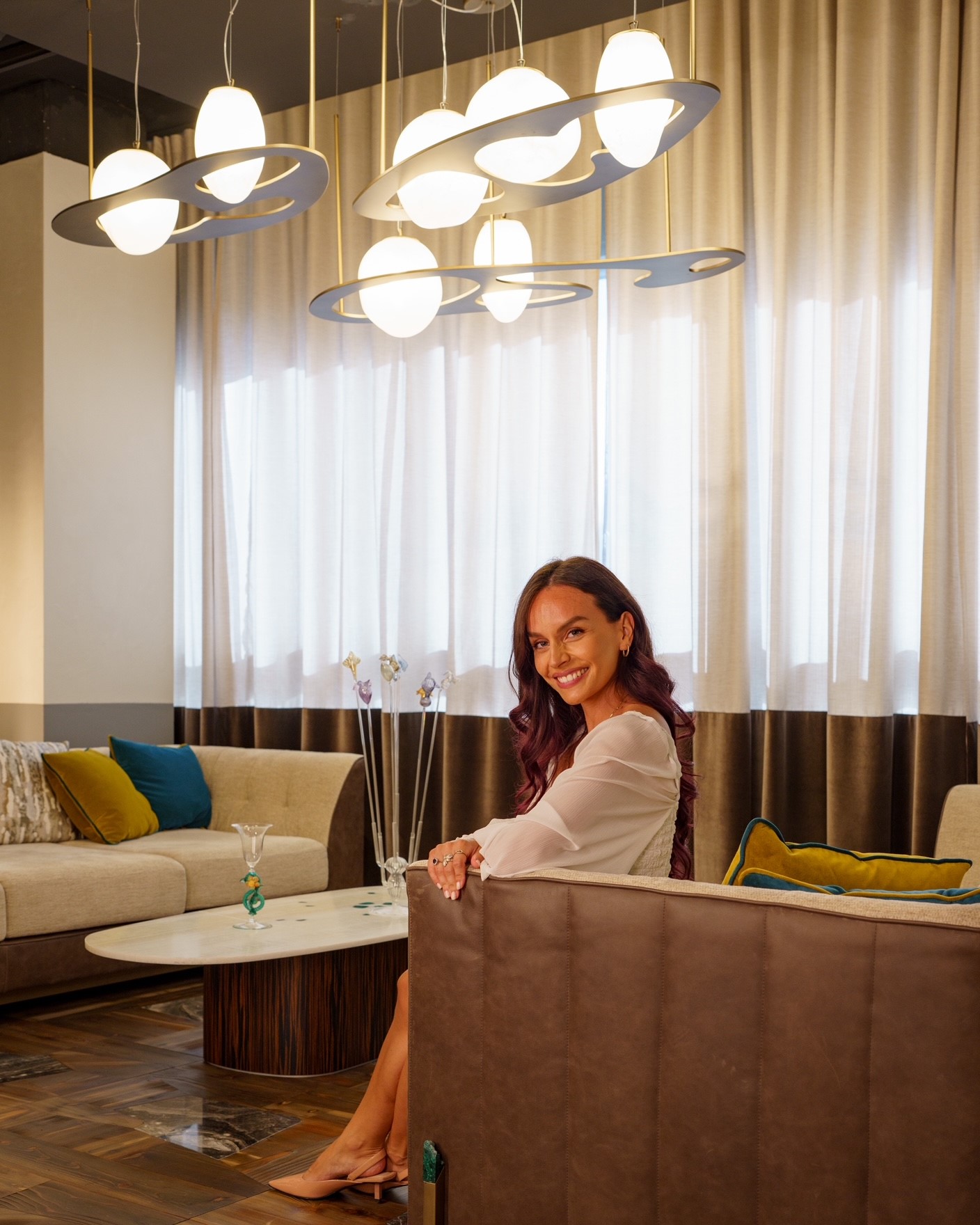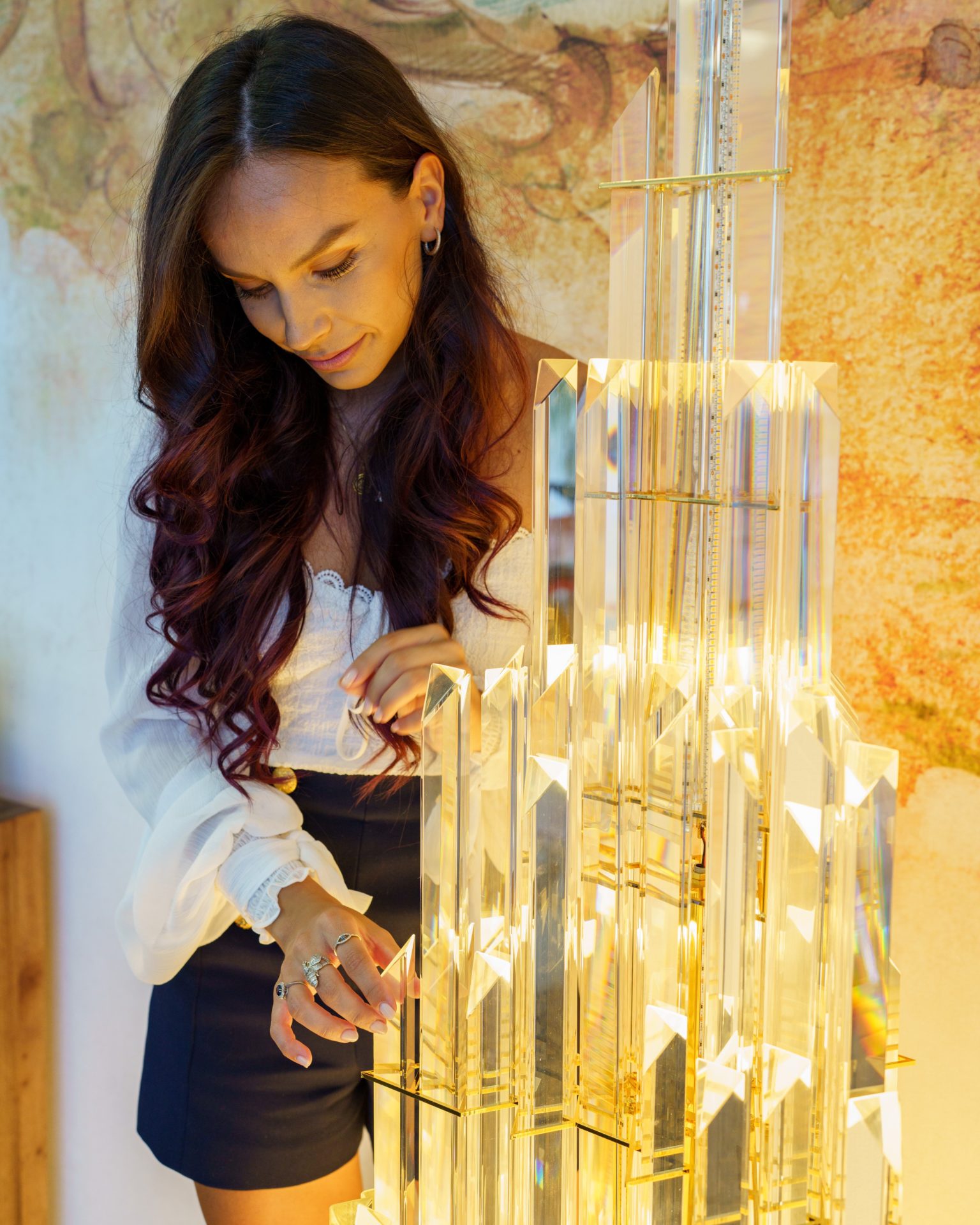 Eleonora Petrella visits Patrizia Volpato showroom
Which design chandeliers will be chosen by Ele Petrella?
Which items will Eleonora actually chose? Which products signed by Patrizia Volapto will illuminate the holidays of the beautiful fashion blogger?
Our team is ready and can't wait to personally install the articles selected by Ele Petrella: it is on such occasion that we will reveal which design items will flood her house with light!