Choosing the right lighting items for our home is one of the great concerns that people have to deal with upon several occasions. Should it be to furnish a new house from scratch or to renovate even just one room of your existing home, available choices are so many and so different amongst them that it is very easy to loose our points of reference without knowing what to do.
For this reason today we will guide you room by room throughout a series of design advices that you can put into practice when you will want to consider (or reconsider) the lighting details of your home.
#1 For a living room we must look at the focal points of the room, consequently a pending chandelier will be the ideal choice in order to illuminate the sofa area or even the area with the dining table, according to a more classical style. If instead, you want a less traditional option but with a great final effect, you could place a lighting item in strategical spots, such as next to a library or on top of a fireplace, this way giving a sense of elegance and refinement.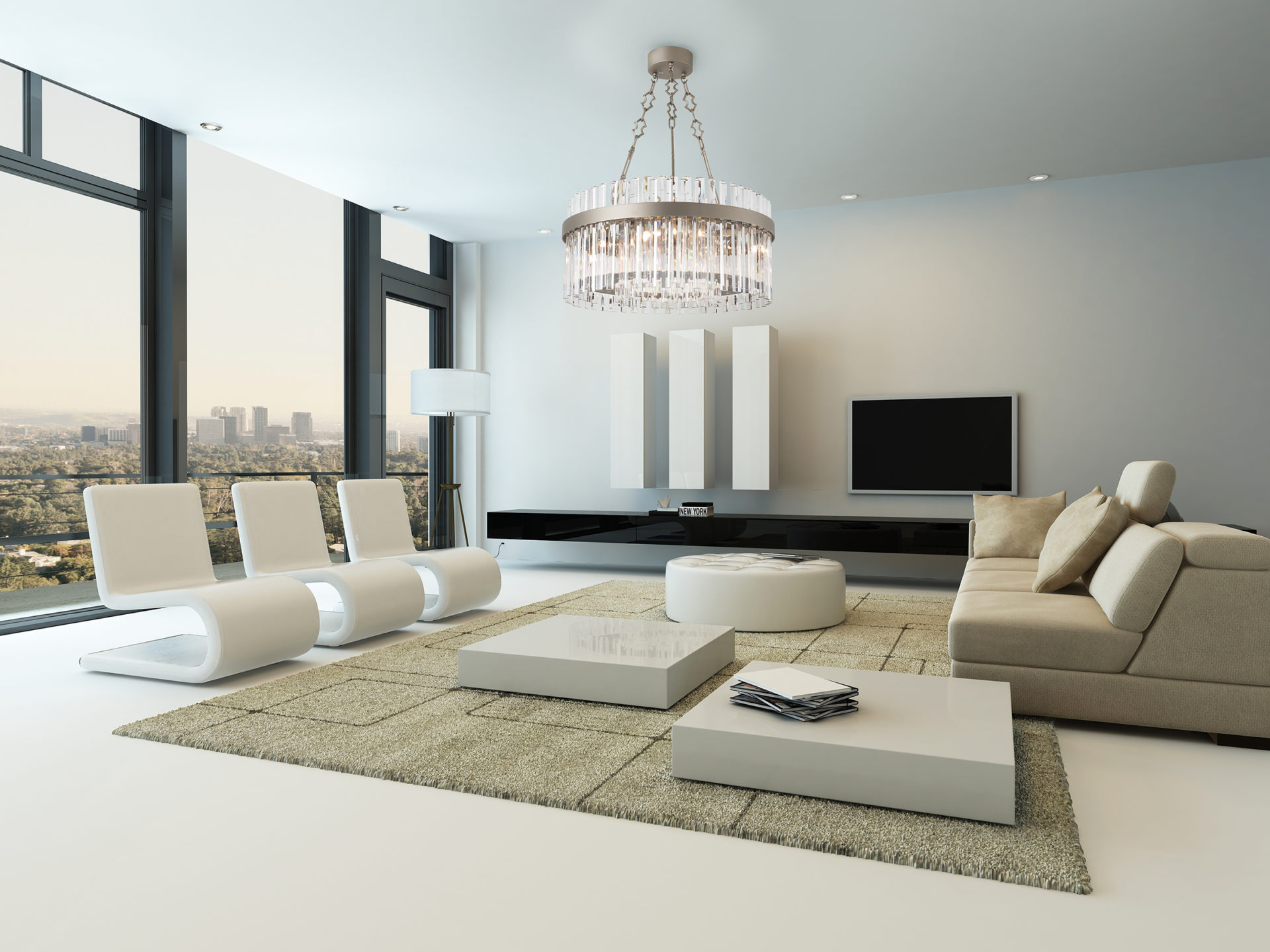 From collection Riflessi – Item 7200/S67 for your living room
#2 For the bedroom, usually the most common solutions are suspension lamps and the typical wall lamps yet do also consider a more contemporary option that consists of some modular pending items. The latter actually can be placed at different heights for a less static effect, maybe placed close to the bedside tables or close to a make-up area and you'll immediately feel as if you were in an elegant suite of a luxury hotel.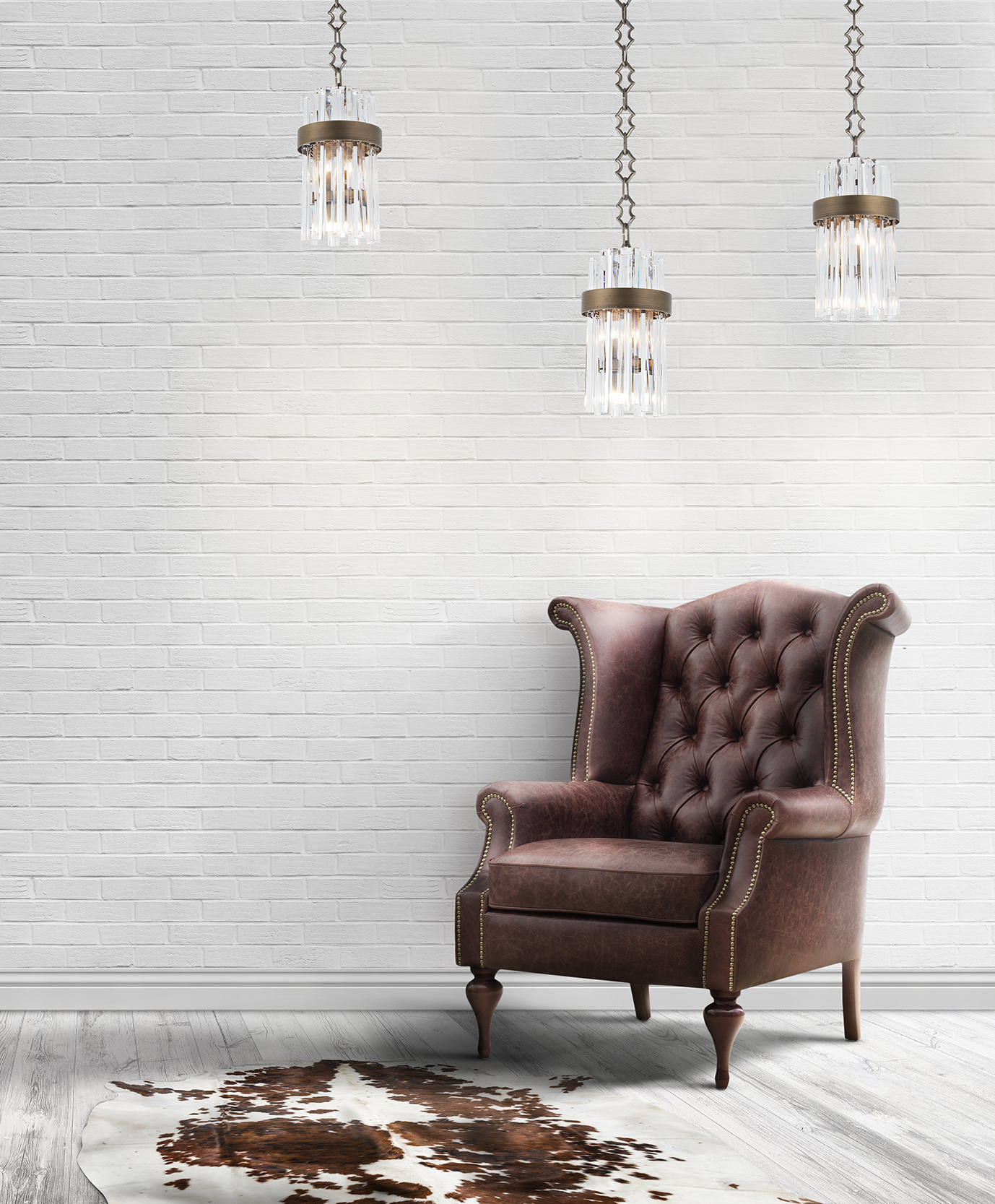 From collection Riflessi – Item 7200/S1 for your bedroom
#3 The bathroom becomes a protagonist in nowadays houses, so why don't you choose something that is theatrical? A design chandelier above a bathtub or some elegant wall lamps symmetrically arrayed at the sides of the washbasin could actually be the right elements for the true upgrade of a bathroom that previously was with no personality.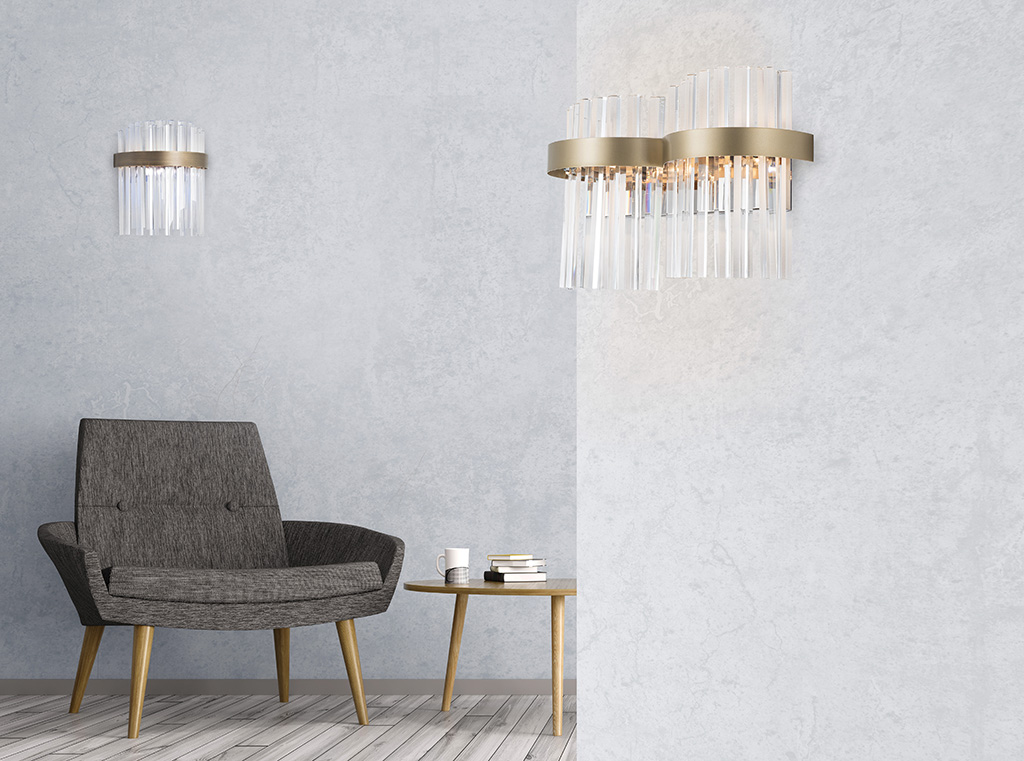 From collection Riflessi – Item 7200/App2 for your bathroom
#4 Modern kitchens seem some sort of boutique and lights cannot certainly spoil such concept. To focus the viewer's attention on a beautiful marble counter, the final choice can be both a pending chandelier which is not too large as well as a series of pending items all at the same height and centered along the length of the actual counter.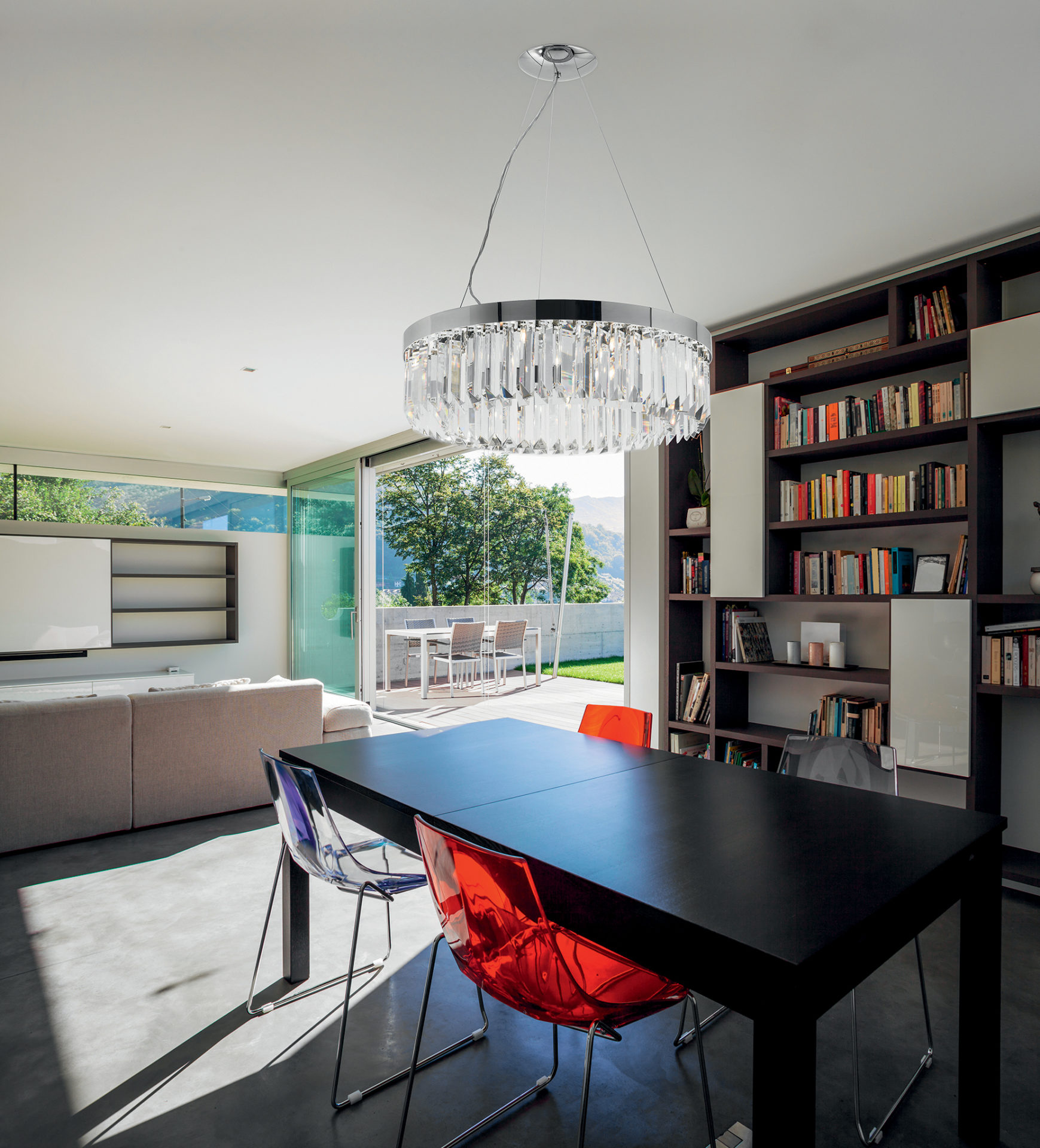 From collection Riflessi – Item 5085/S80 for your kitchen
Today more than ever our house is the theatre of our everyday life, so we do hope that with the help of our guide you may choose the perfect lighting details that can reflect your needs, your taste and your personal concept of home.
Thanks to Baliz Room for the nice article!

Barbara – Baliz Room
Website: www.balizroom.com
Instagram: balizroom_interiorstudio