In today's article we will see together which specific lighting items should not be missing in every home in order to have functional environments, with a marked character. Other than the traditional ceiling lights actually, there are several alternatives that help us to brighten our house and at the same time there are different styles that we can combine together for a wonderful result.
Unmissable lighting items within your house: ceiling lamps
Unquestionable protagonists of any honorable house, ceiling lamps are the most common lighting items within houses, as well as the ones that most adapt to many different styles. When it is theatrical item, it is perfect for more important environments yet also when placed is transit places it still remains the first choice if compared to other lamps.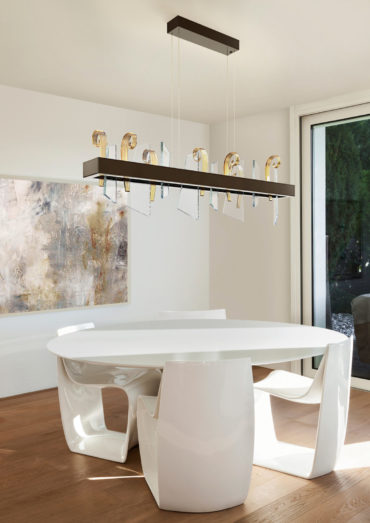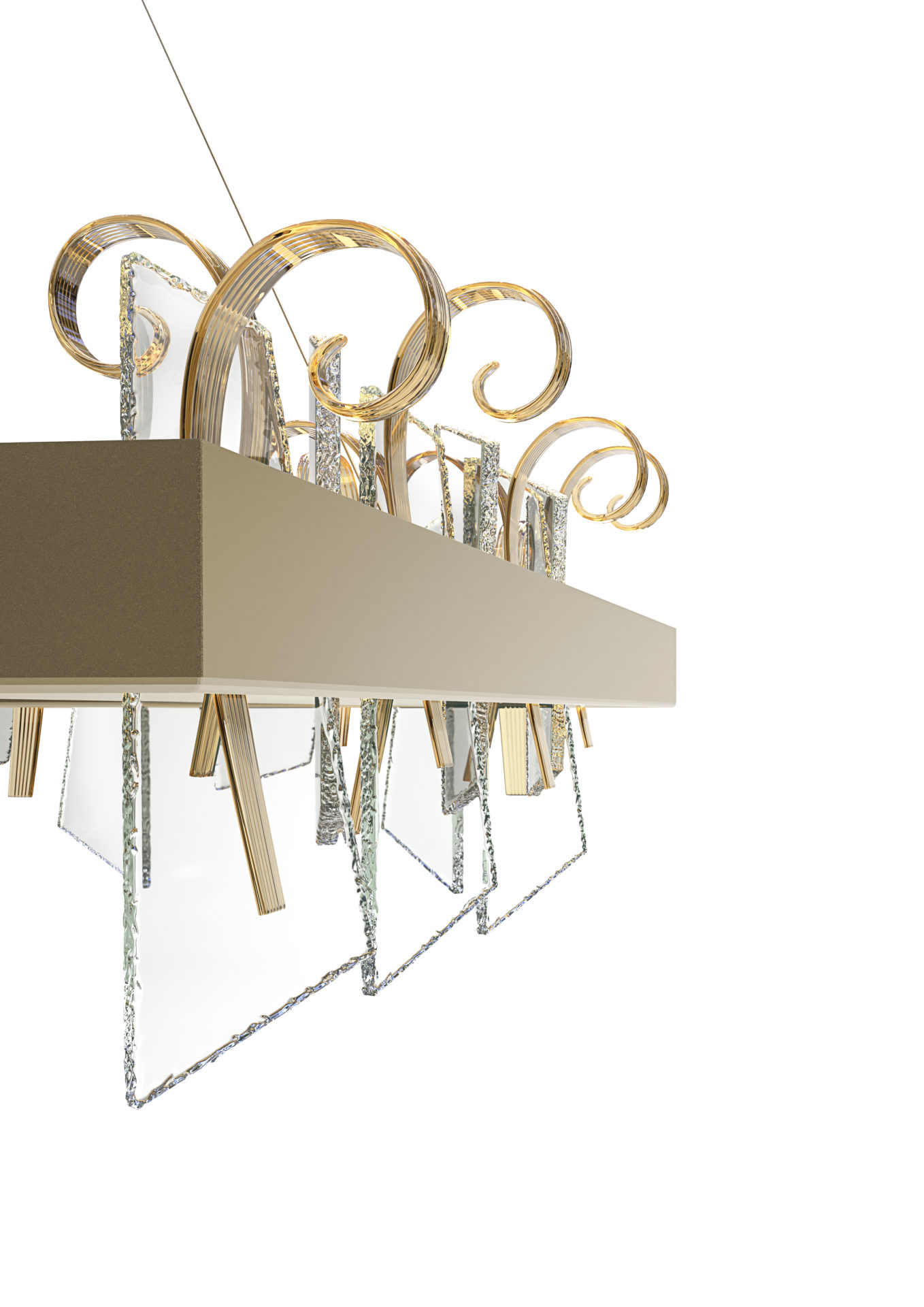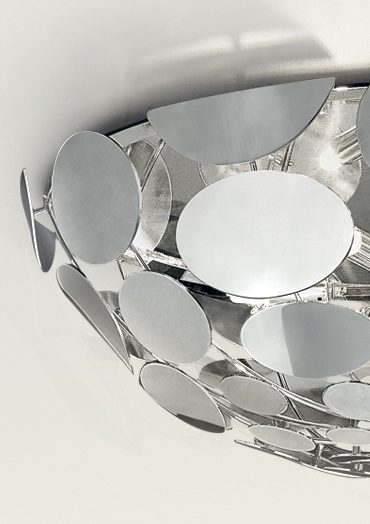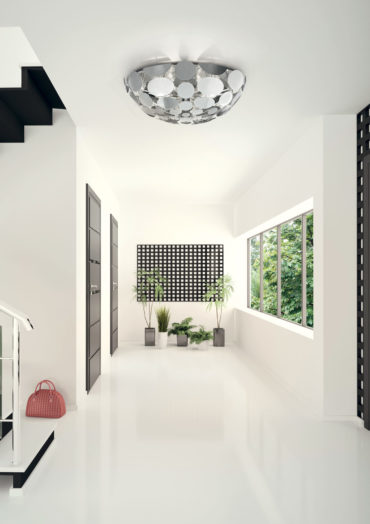 Most probably simply because it is the option we are more confident with in everyday life yet this does not mean it is the only one. Continue reading to discover the different uses of other item models that can make your house shine at its best and never in a banal way.
Unmissable lighting items within your house: table lamps
Table lamps are a valid support especially at night time when the main light is switched off for more relaxing atmospheres. Often they are used in pairs on bedside tables yet a table lamp can also become a valid design feature of a living room or a dining room.
An why not consider this lighting item as a Christmas gift for design lovers? Its uses are many and it can really change your atmosphere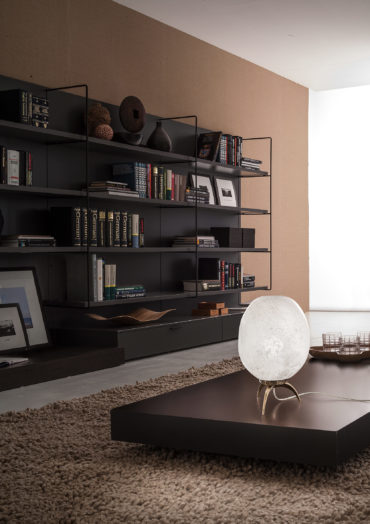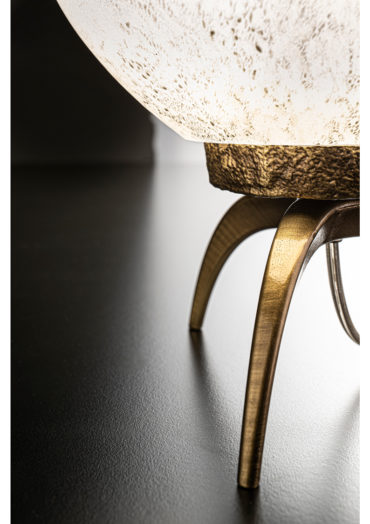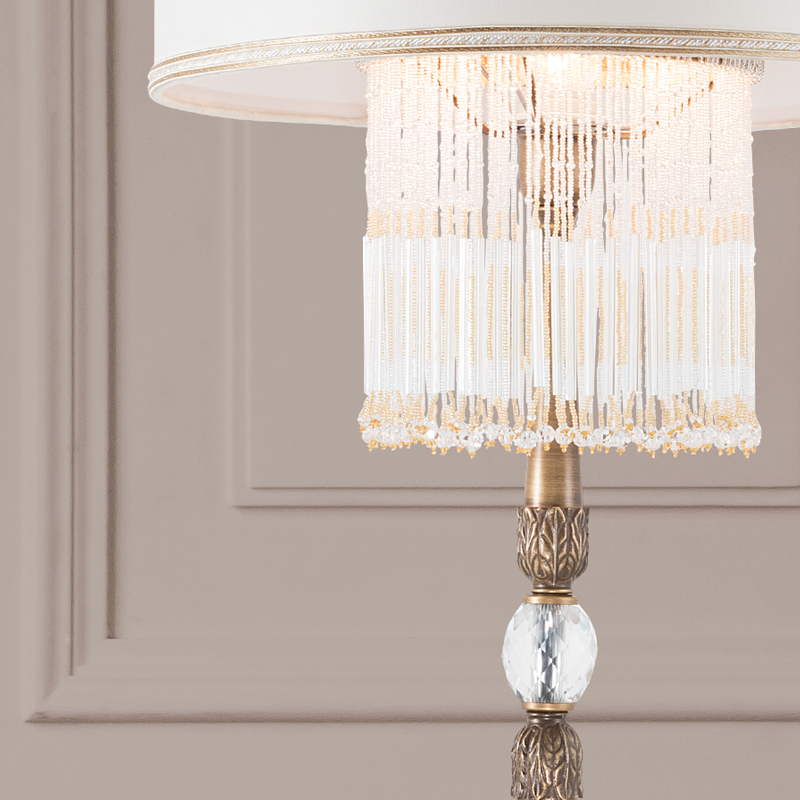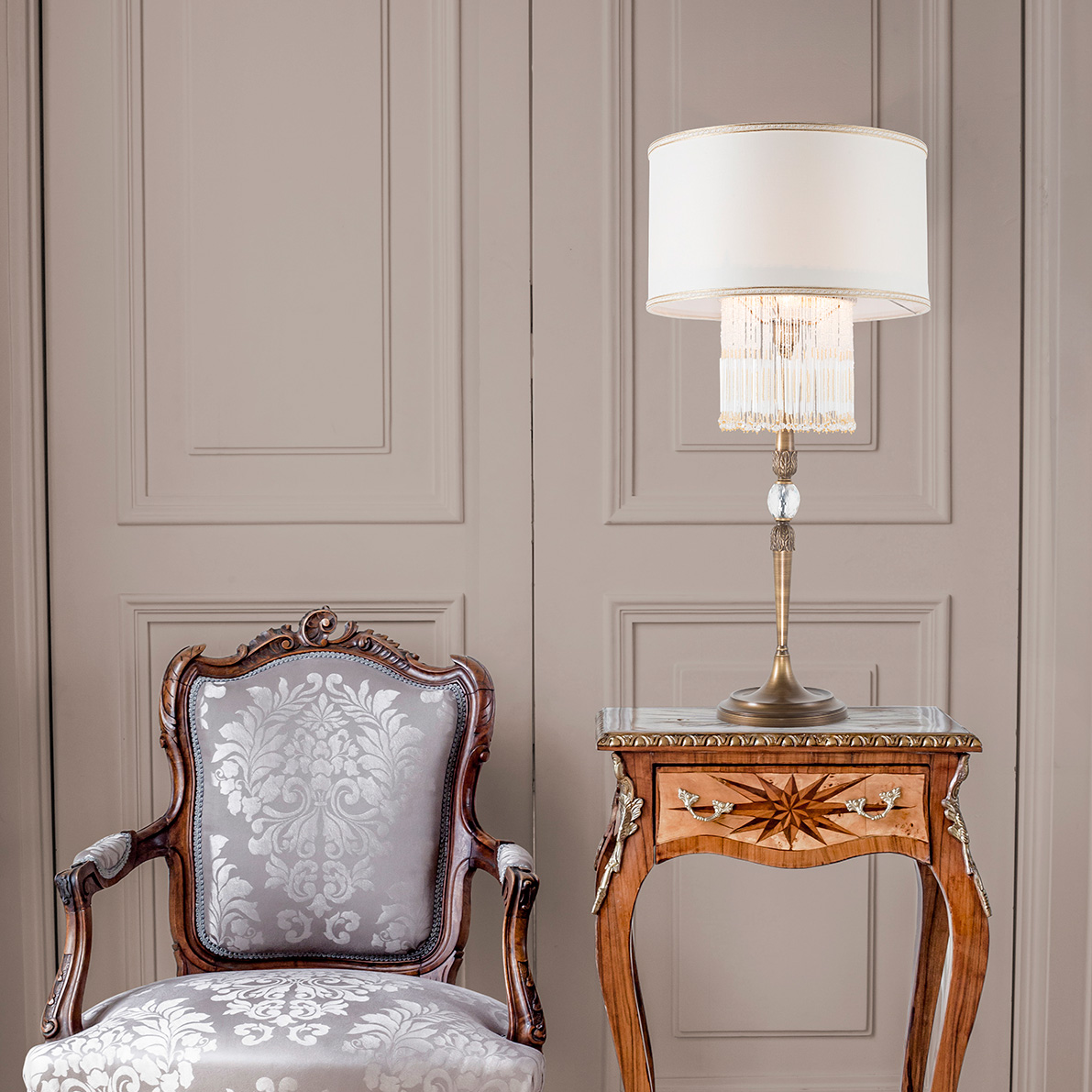 If you choose to buy it as a single gift, I advise to select the "statement piece", that is the main protagonist of a specific room and therefore you can be a little extravagant. As an alternative, you can choose to make a gift based on a pair of table lamps to make a refined symmetrical composition on a highboard or a living room cupboard.
Unmissable lighting items within your house: floor lamps
Even this category is really suitable to find a perfect Christmas gift as it can be added to the primary light source of an environment. With reference to the models, the range is wide, from more simple ones to whimsical ones and it can be placed in any room of the house.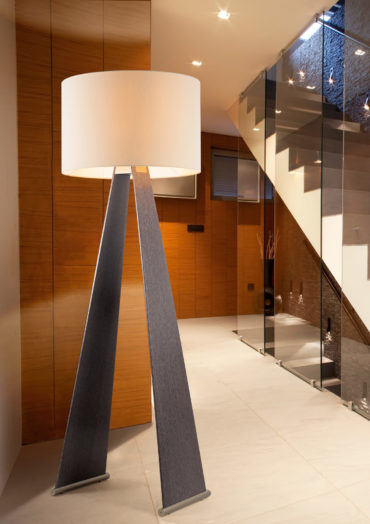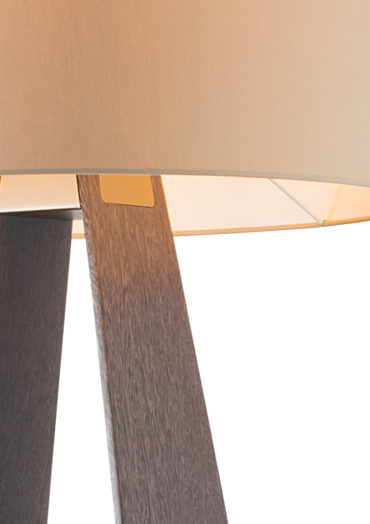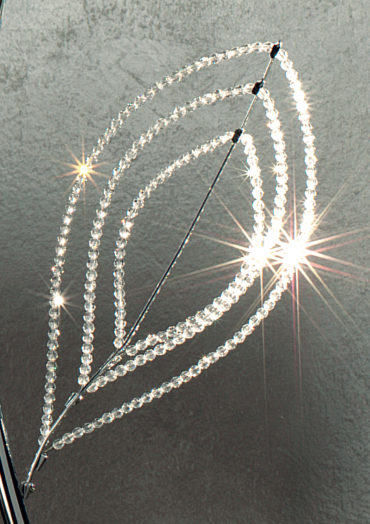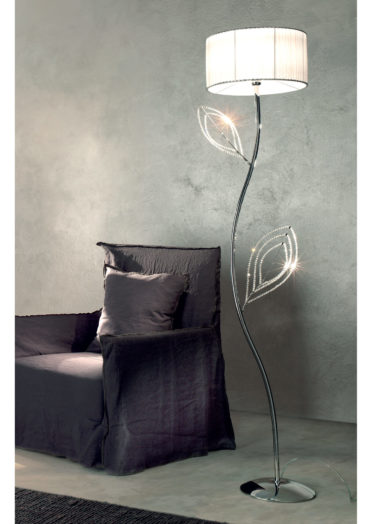 Moreover, they can be easily moved from one space to the other within a house should we want to change its position, either for style reasons or for the need of more light.
Unmissable lighting items within your house: wall lamps
Forget the classical abat-jour, last generation wall lamps have the right to stand in their own space as real decorative items. Other than their lighting function actually, thanks to particular shapes and precious materials, a wall lamp can be a valid allied to decorate environments in every contemporary house, as well as transit spaces and to add value to important walls.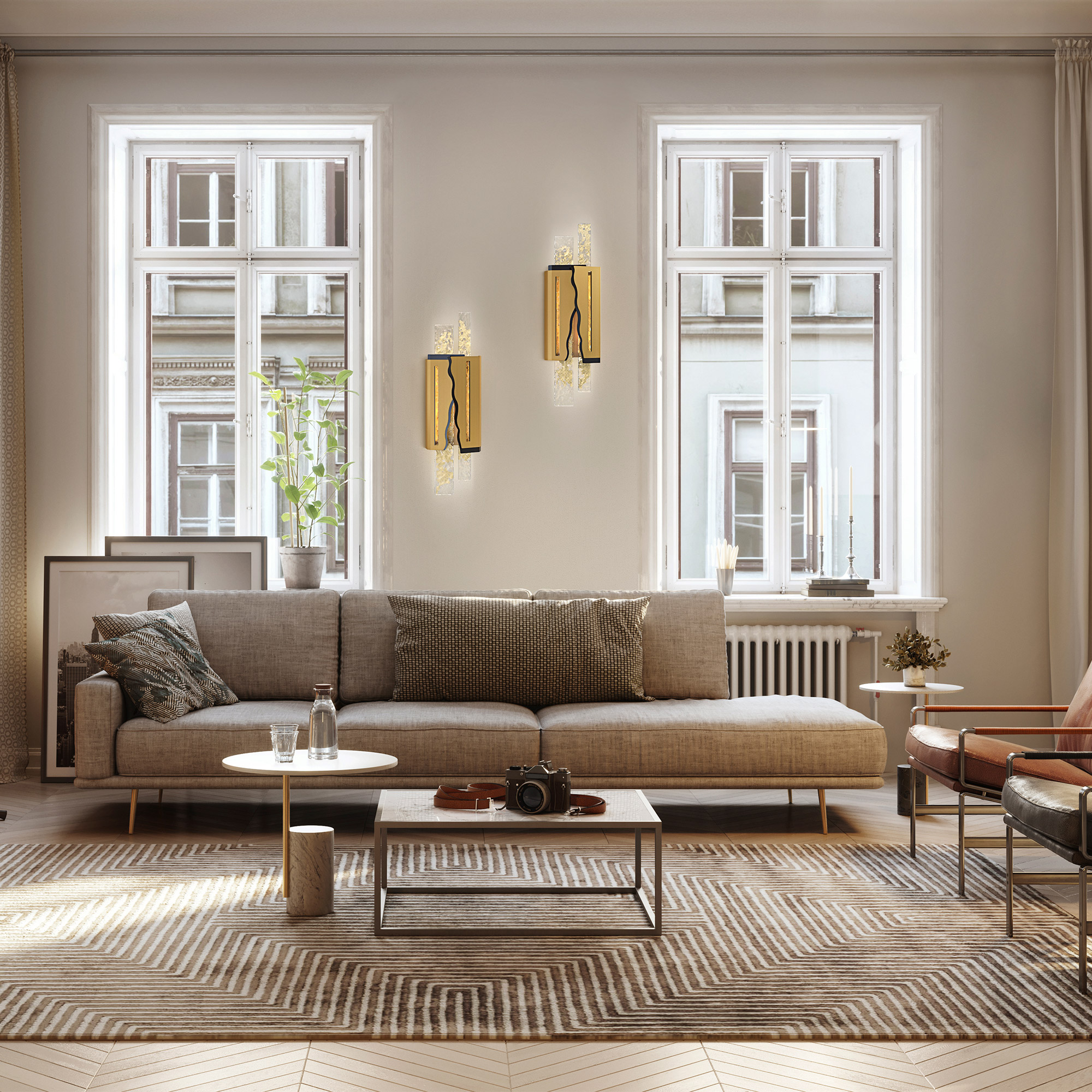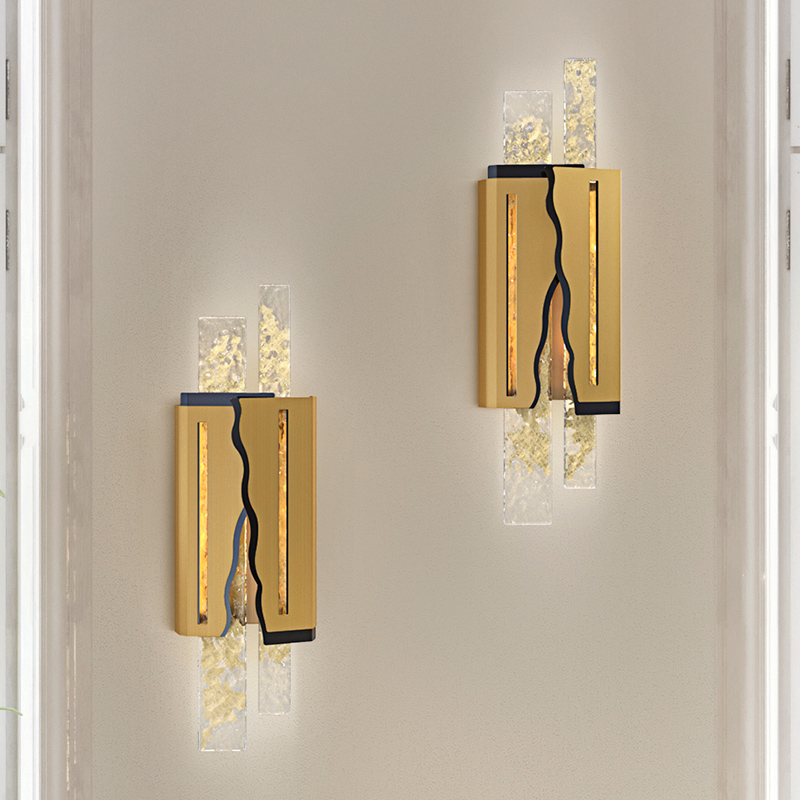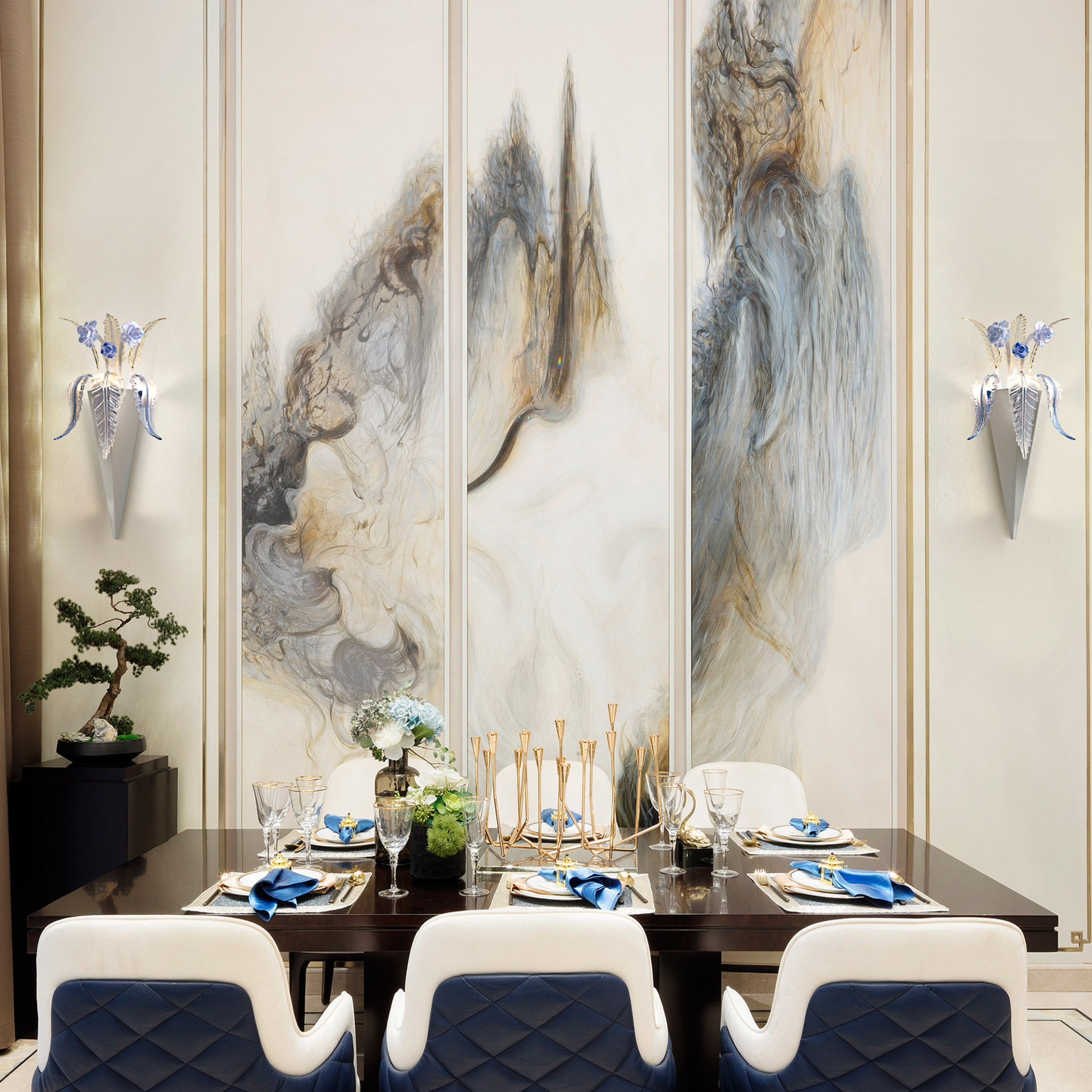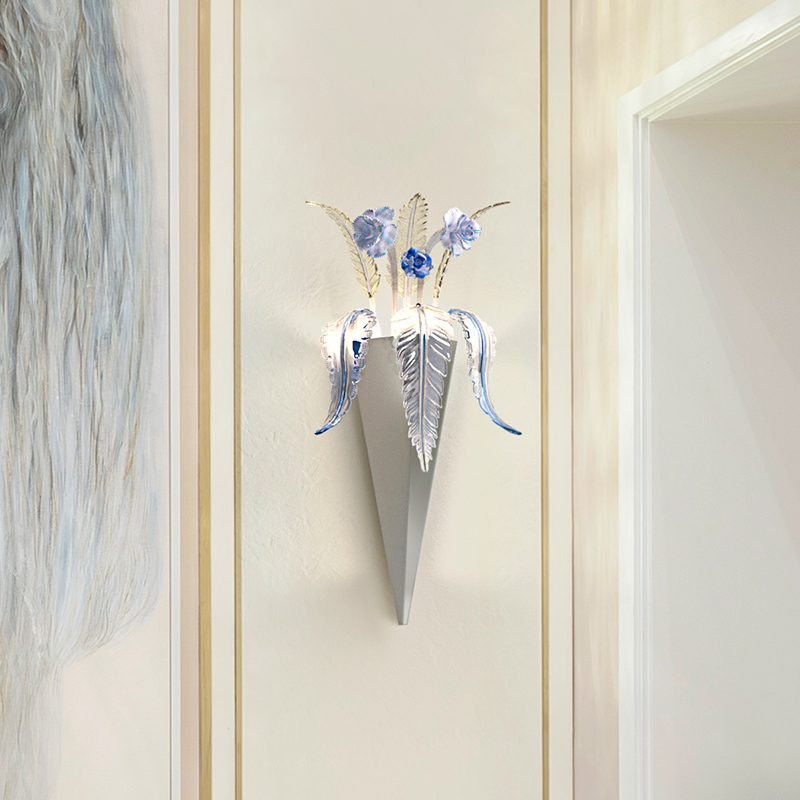 Here ends the presentation of the different lighting items that should never be missing in a house, with the aim of giving you new sources of inspiration for your future choices.