The risk of loosing a thousand-year tradition as is the Murano Glass working process has never been high as in these last months. The recent general increase of raw materials is widely influencing Italian production activities and the rising of gas price has exceeded any other previous record in such a way that the production business of the ancient Murano Glass factories has become unsustainable.
64 are the current factories on Murano island (Venice) that have been processing Murano Glass according to the best tradition since centuries, creating masterworks with an extremely high artistic value.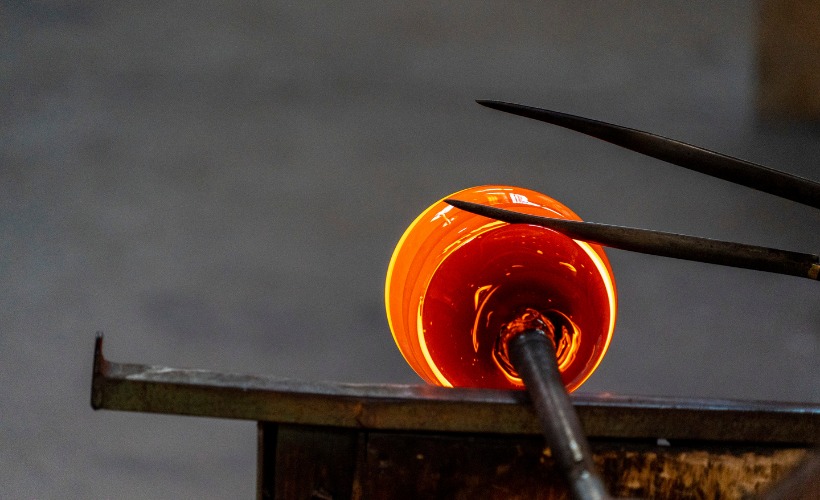 Raw materials price increase: a threat for Murano Glass factories
In the last months we have often heard about an increase of the costs of raw materials and of fuels, that affects both citizens as well as companies. In particular, gas, cotton, paper and plastic have seen the most considerable increase, undermining families and business activities.
The costs of energy raw materials, especially methane gas, has significantly increased to a point that it obliged those production facilities who use it in large amounts to take serious measures, also drastic ones, such as suspending all working activities. This is the same fate that also the 64 Murano Glass factories are facing given that they need fuel 24 hours a day to continue their production activity. Some factories actually have already started to put off their own ovens.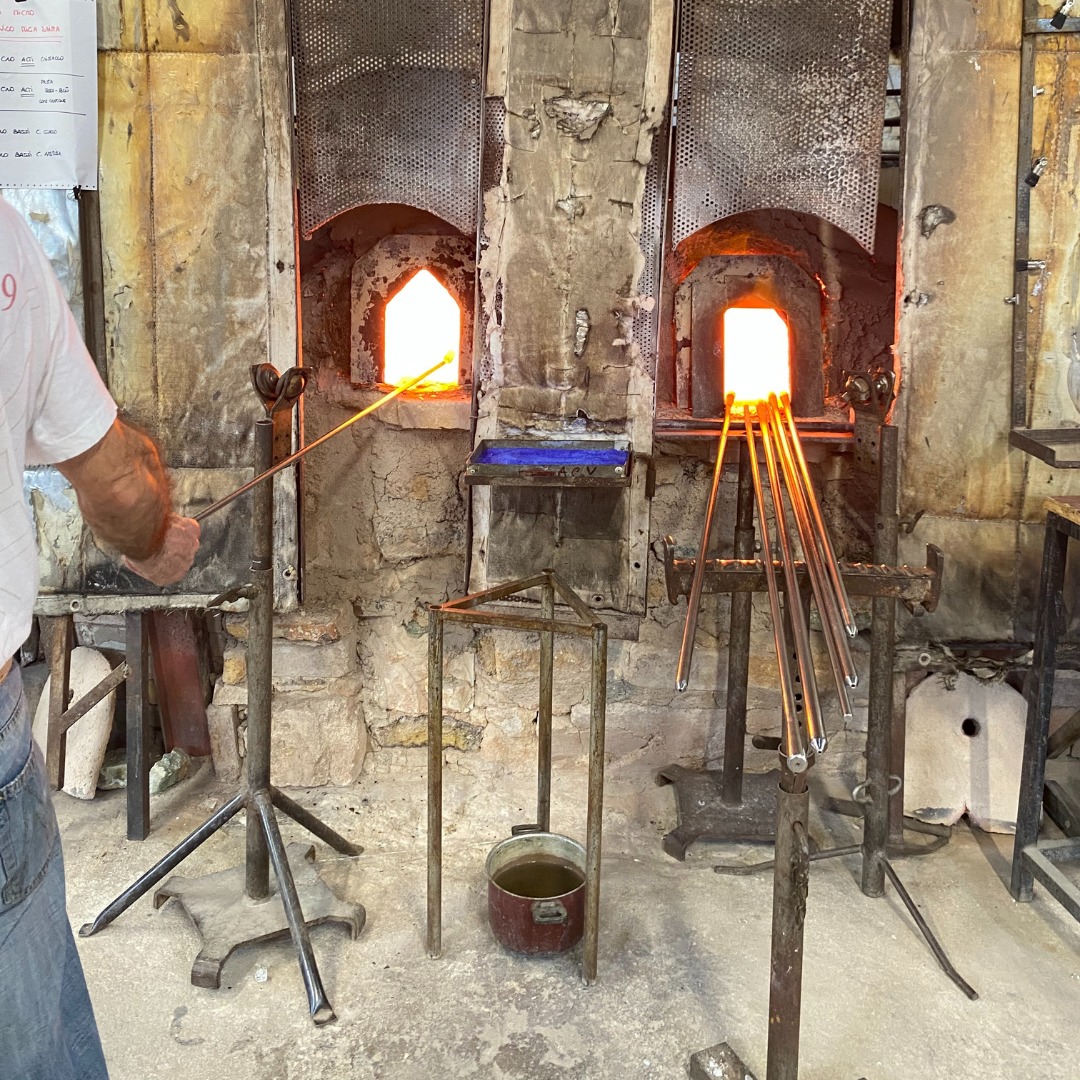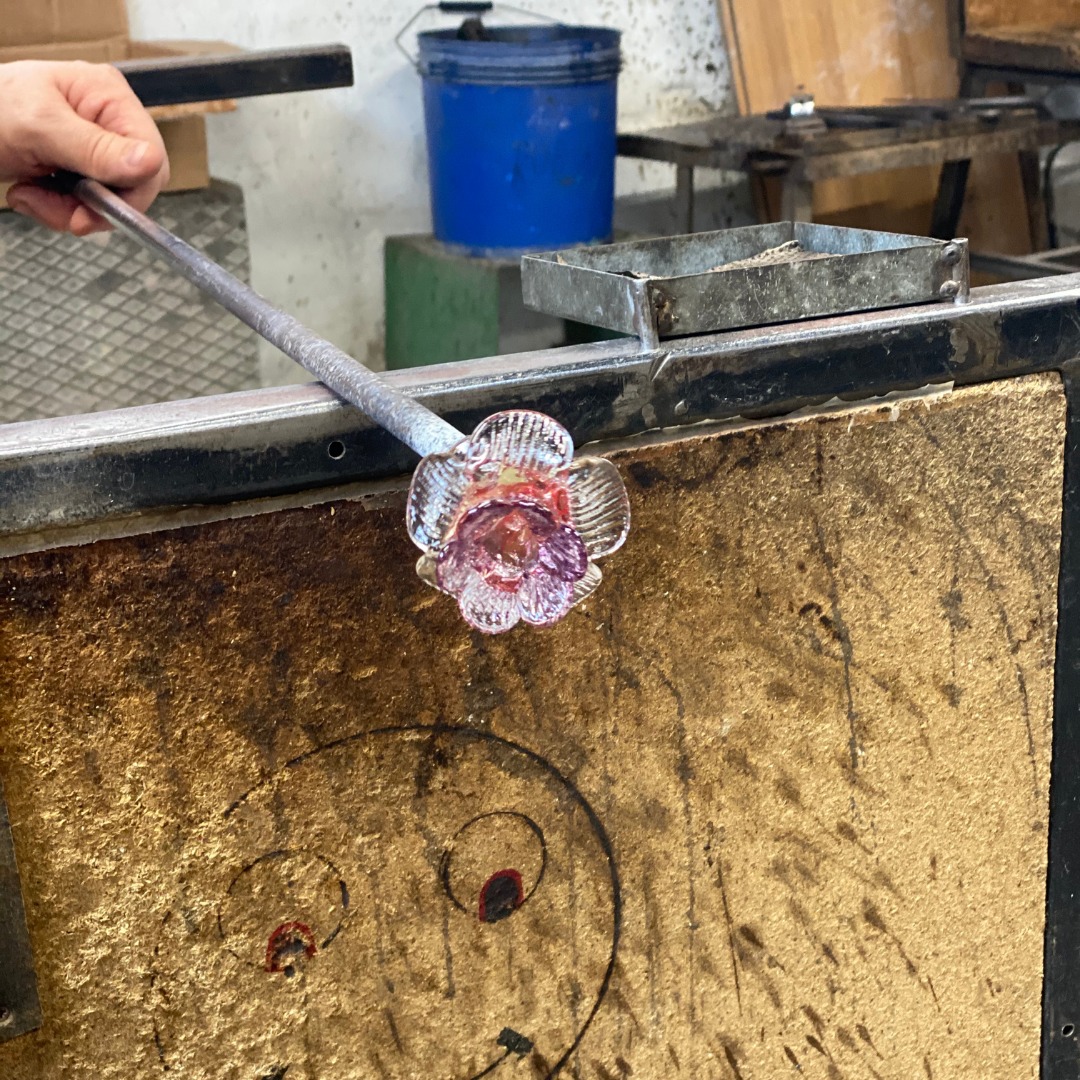 The value of Murano glass: an ancient art that cannot be lost
The tradition of Murano Glass does not need any presentation, it is recognized and loved worldwide given its unrivalled unicity: the original artistic glass is exclusively produced within the Venetian territory since 1290.
We must remember that Murano Glass chandeliers, which represent the highest expression of the creativity and of the luxury of such glass-making art, are masterpieces with an imperishable value, that often are transferred from generation to generation and easily designed also for the most contemporary locations.
The value of Murano artistic production does not come only from the material used yet also from the complexity needed for the production of such works of art: the learning process of a master glass maker, that can last up to 20 years, the high costs for the switching on of the gas ovens which work on an ongoing basis, the number of craftsmen involved in only one working process strictly done by hand.
It is in this ancient tradition that Patrizia Volpato finds its first inspiration and its origins; moreover, still today the company develops together with master glass makers new lighting items that show a more modern touch yet always connected to the history of this ancient art. For this reason, we want to help giving voice to the difficult current situation, so that it can be done all that is needed to prevent this ancient art to be lost forever.