In the previous article referred to  photobiological safety of LED lights, we explained what are the potential risks that a consumer may face when using LED products that are not suitable to be put into the market. According to the European Law EN 62471 in fact, it is mandatory for producers and distributors of LED lamps to make some laboratory tests that enable to obtain an evaluation regarding their photobiological safety. This way each light can be classified according to the different Risk Groups that indicate if there may be damages to the eyesight of consumers.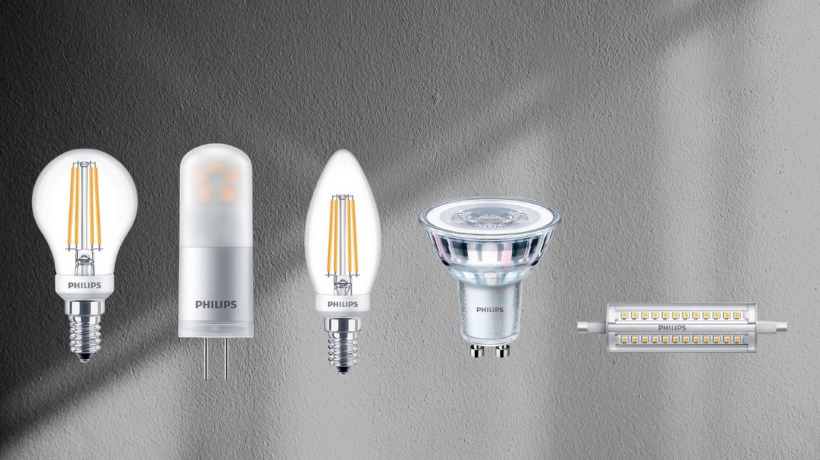 Consumers' safety is our priority
All products signed Patrizia Volpato are compliant to the laws of the European Union both in terms of electric safety, as well as in terms of photobiological safety. Amongst our priorities there is precisely the consumer's health and that is why we are most careful so as to respect all due regulations related to the law EN 62471.
In particular, we make sure that our suppliers verify exposure limits, use the correct given measurements techniques and follow the classification scheme for the evaluation and the control of photobiological risks coming from all sources of optical radiation with an incoherent broad spectrum, LED included, within a range of wavelengths between 200nm and 3000nm.
Here at Patrizia Volpato s.r.l., thanks to our experience of more than forty years within the high-quality lighting sector, we verify the whole supply chain of the product, looking for light bulb suppliers that can provide us with the correct compliancy certificates for each article.
Every light bulb must be accompanied by its Risk Group of reference and consequently with its emission limits, when there are any, highlighted by the various laboratory tests.
All LED light bulbs used for our luxury chandeliers are compliant and certified by means of a Test Report (of which you may see a preview here), showing how much our company cares for the verification regarding the safety of our products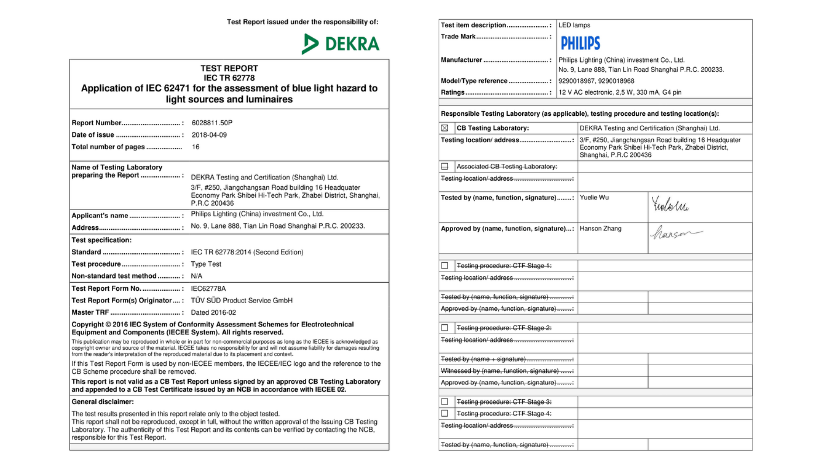 Here at Patrizia Volpato we are particularly careful in proposing to our clients the best light sources with a low impact on human being's heath, minutely searching for certified suppliers and for technologically updated appliances, in order to guarantee the minor photobiological risk ever. Because the health of anyone who purchases our design products remains our highest priority.
Choosing Patrizia Volpato represents a warranty not only from a qualitative and aesthetical point of view, yet also and most of all for our health.