In the last articles we talked about lighting related to households, yet let's now see what happens when we leave our domestic environment and we move to public spaces.
Of course also within such spaces, lights play an important role: other than illuminating, their aim is to surprise the observer. For this reason, the first step of this trip outside the house cannot go far from the extraordinary hotel universe.
Lighting within hotels: the value of spaces
In hotels, lights have always been a fundamental tool for the success of internal design projects. Their function, other than the technical one of illuminating a space, is to give value the surrounding environments in order to transform them in highly scenic ones. Either when considering those spaces that already have some relevant architectural characteristics, either when considering those that spaces that need more personality, with the right lights you can make a difference.
When are dealing with some considerable heights, for example, to highlight them at their best we can select lighting installations with a very strong impact. The modular elements that compose them can be made as identical or also different amongst each other, in a game of proportions and levels that also gives value to the space where they are placed. Each guest will not be able to avoid looking upwards to appreciate the beauty and the scenic power of such lighting fixtures.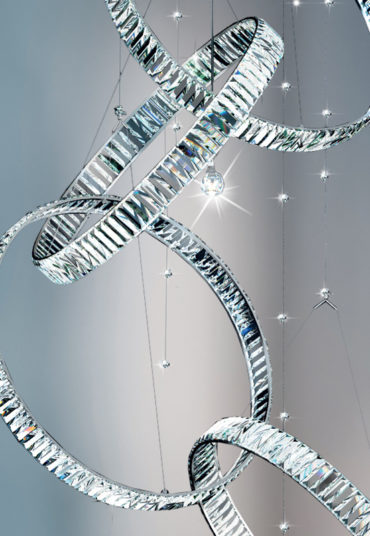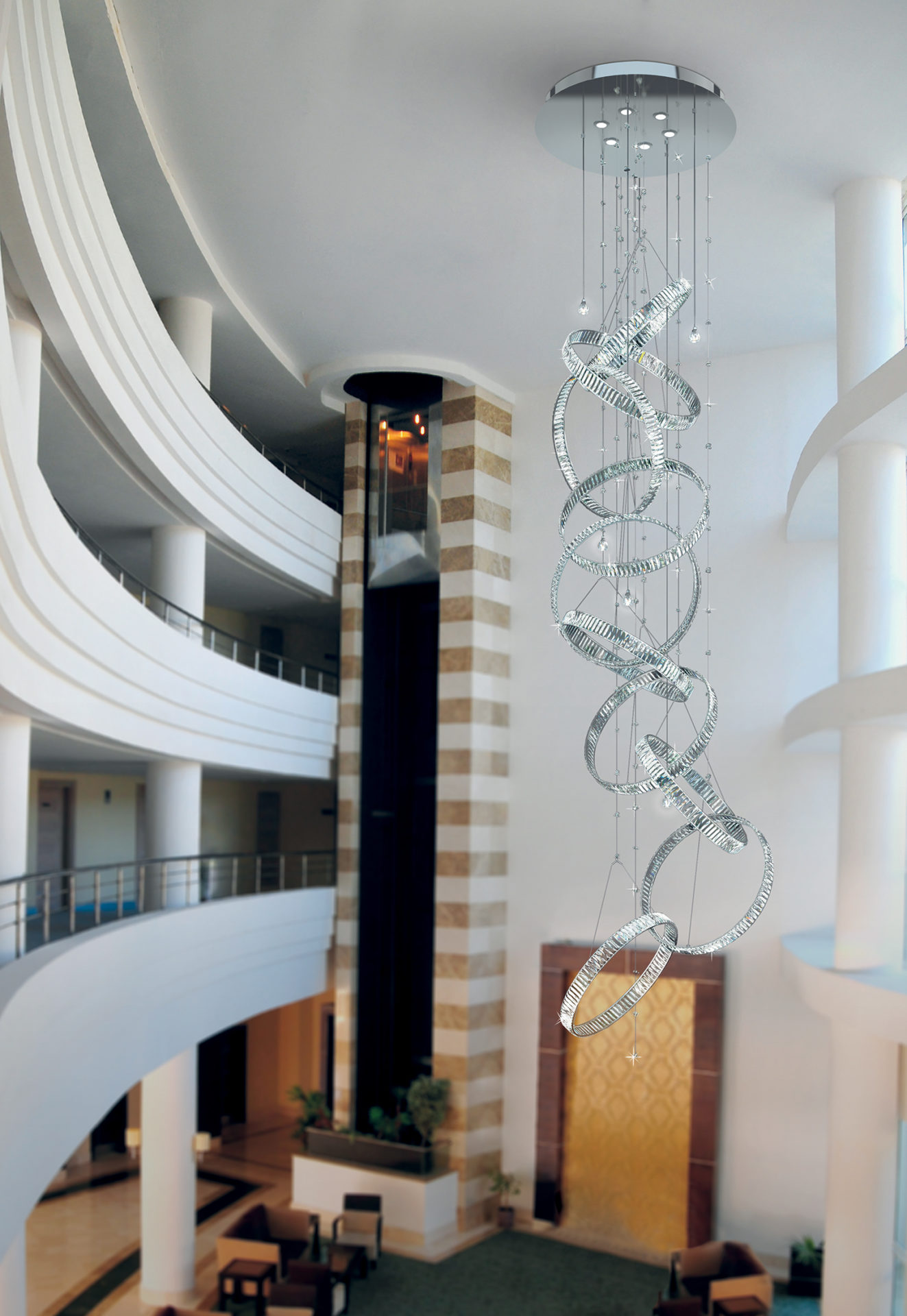 Images from Fedi Collection by Patrizia Volpato
At the same time, lights are also often used to focus on one particular area of the hotel. In big halls, choosing precious lighting items is mandatory: for example by placing them above small lounge areas with sofas and armchairs or in the elevators area to make them more scenic; these lighting fixtures can make any stay an unforgettable one.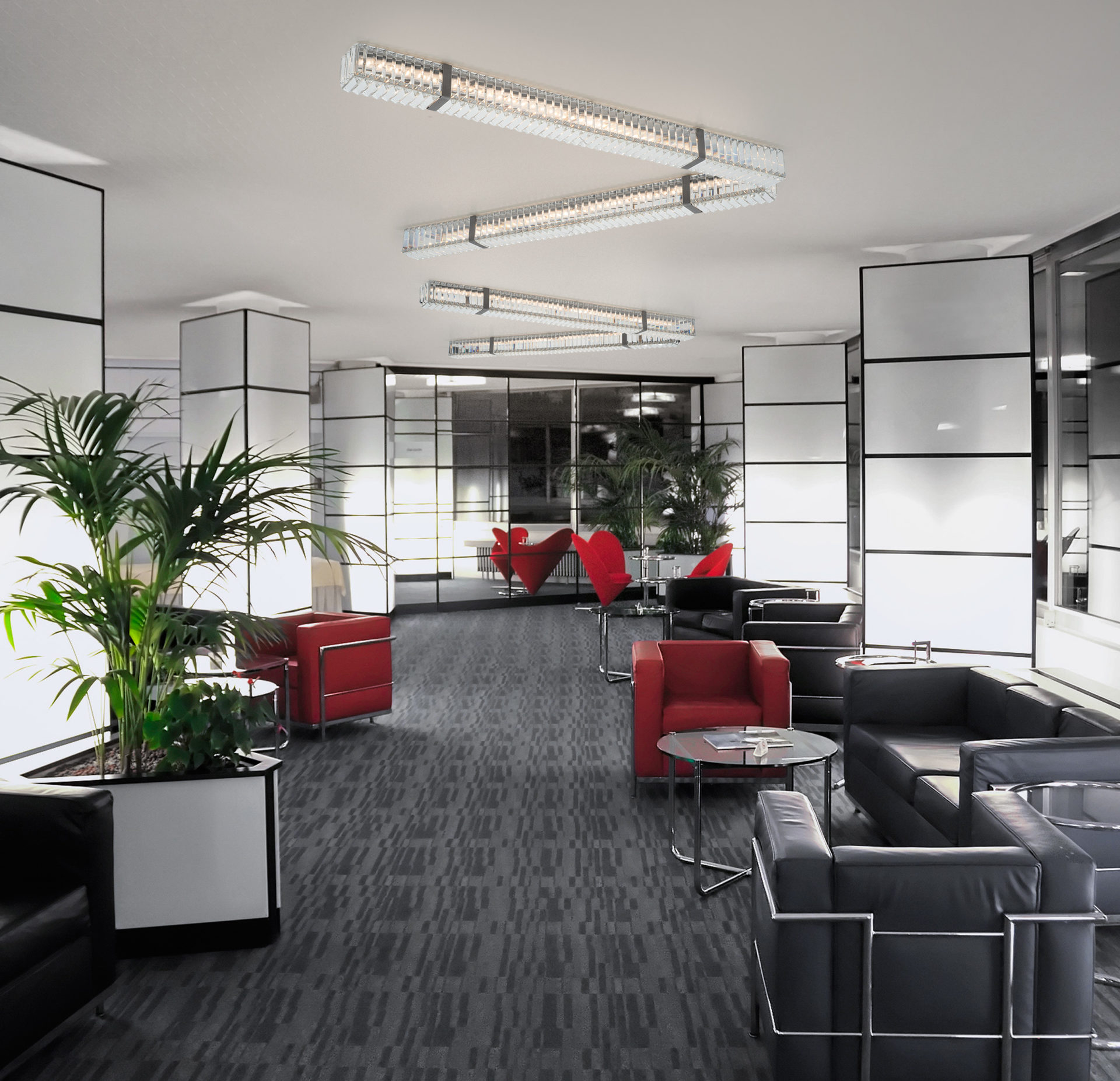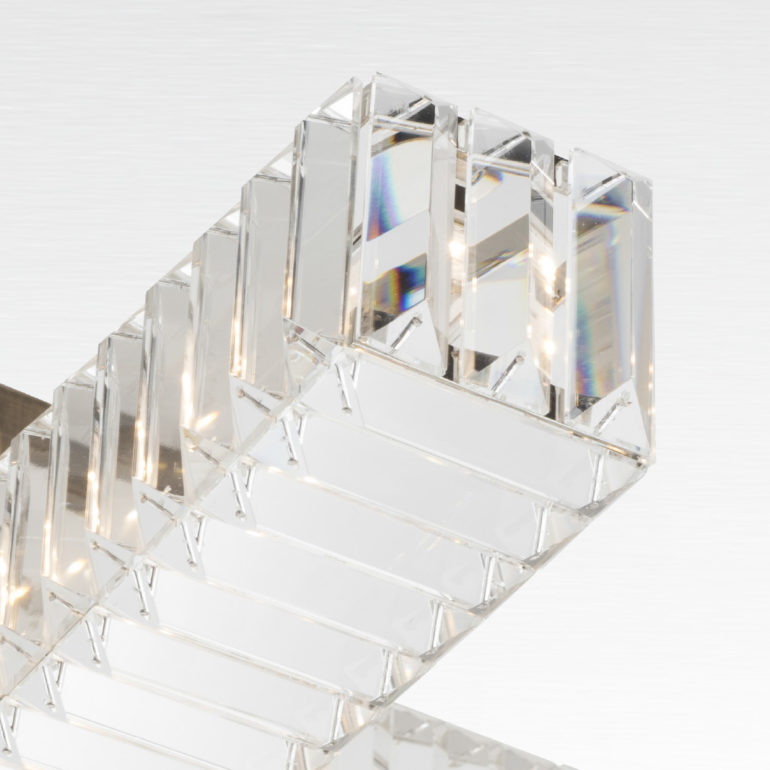 Images from New York Collection by Patrizia Volpato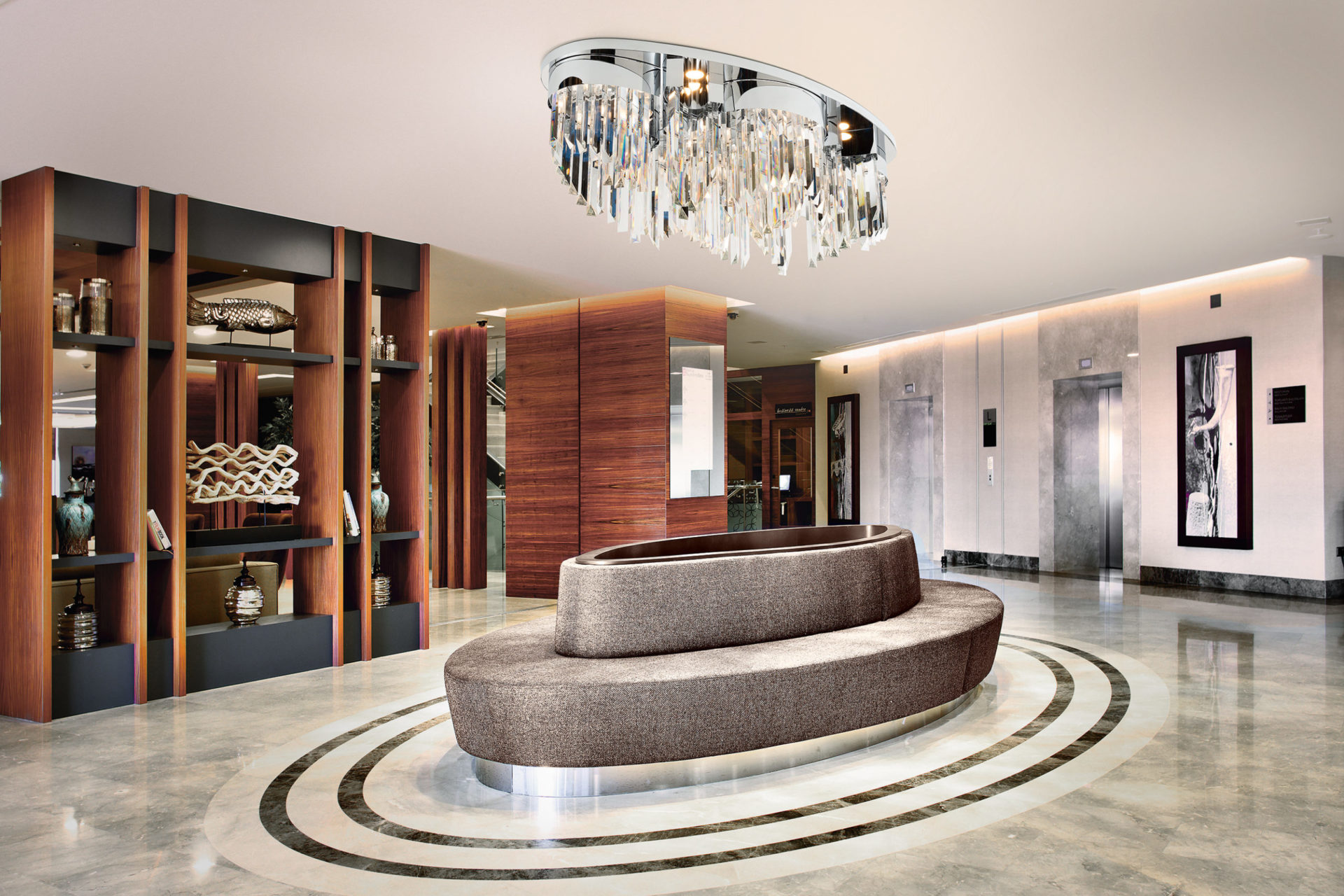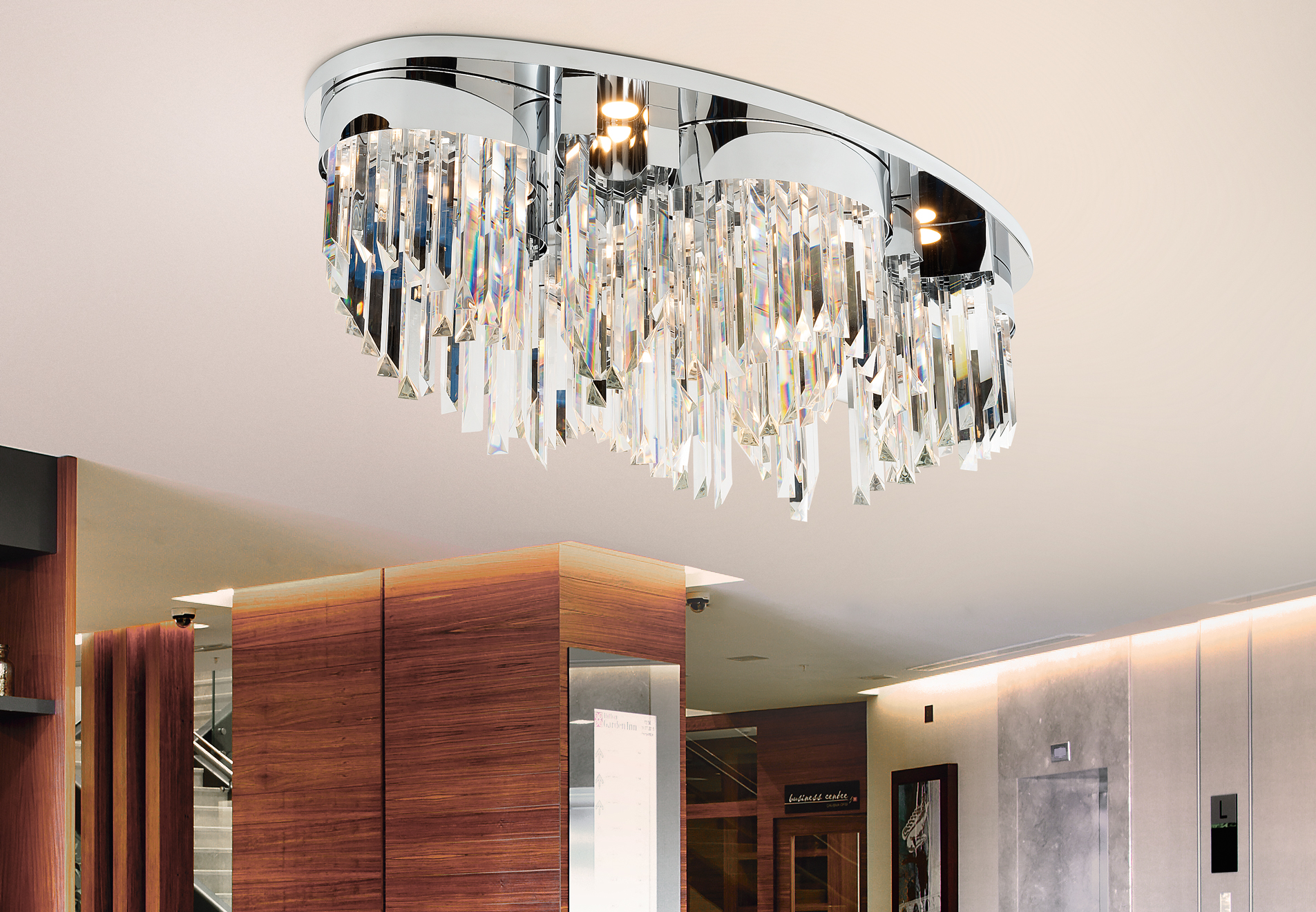 Images from Riflessi by Patrizia Volpato
Lighting for Hotels: the importance of custom-made
It is now evident that the scenic impact is fundamental for lighting fixtures meant for this type of environments. To be successful in such mission, items of available collections from standard catalogues often are not sufficient and this is when design and custom-made fixtures become the protagonists.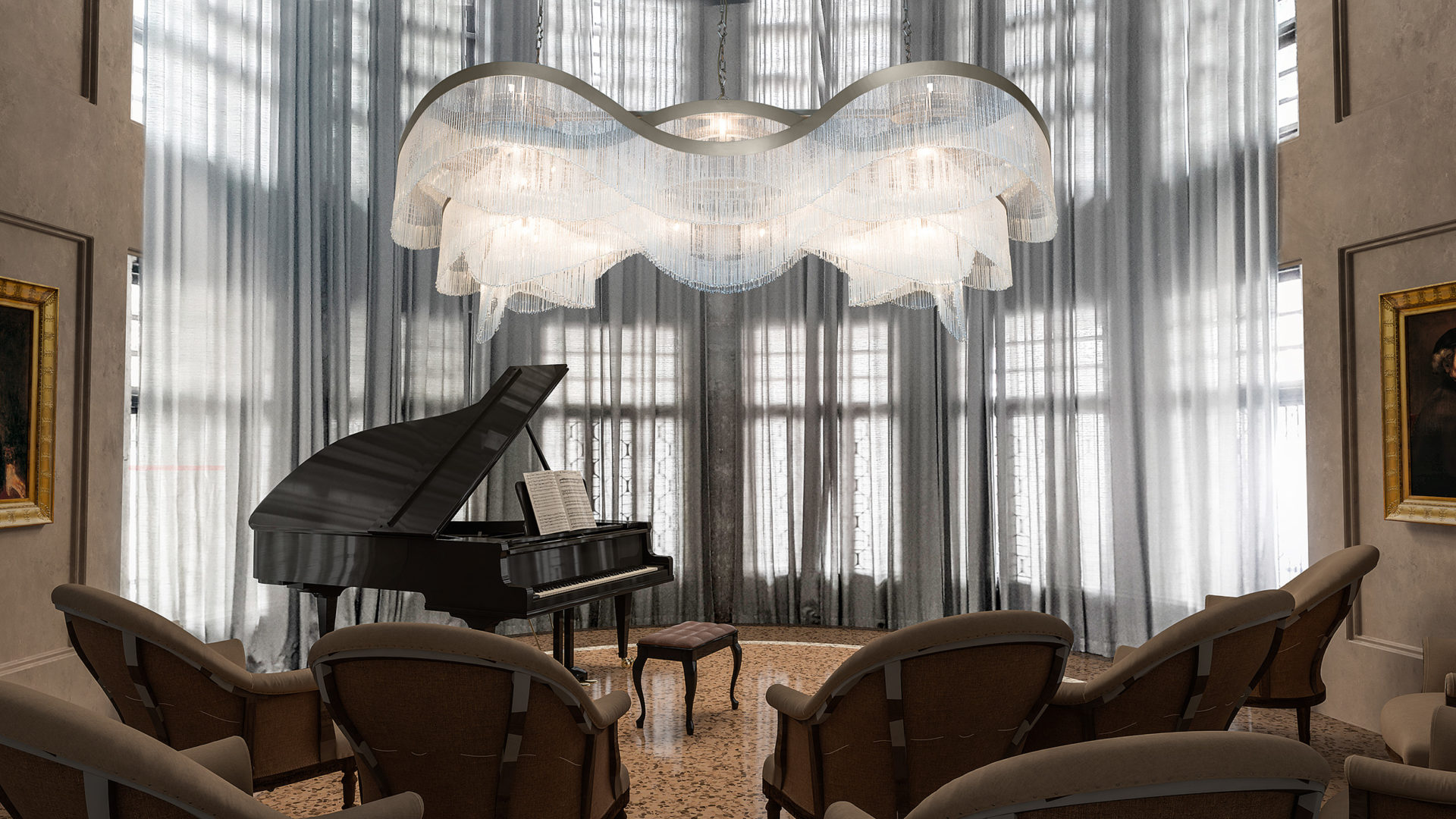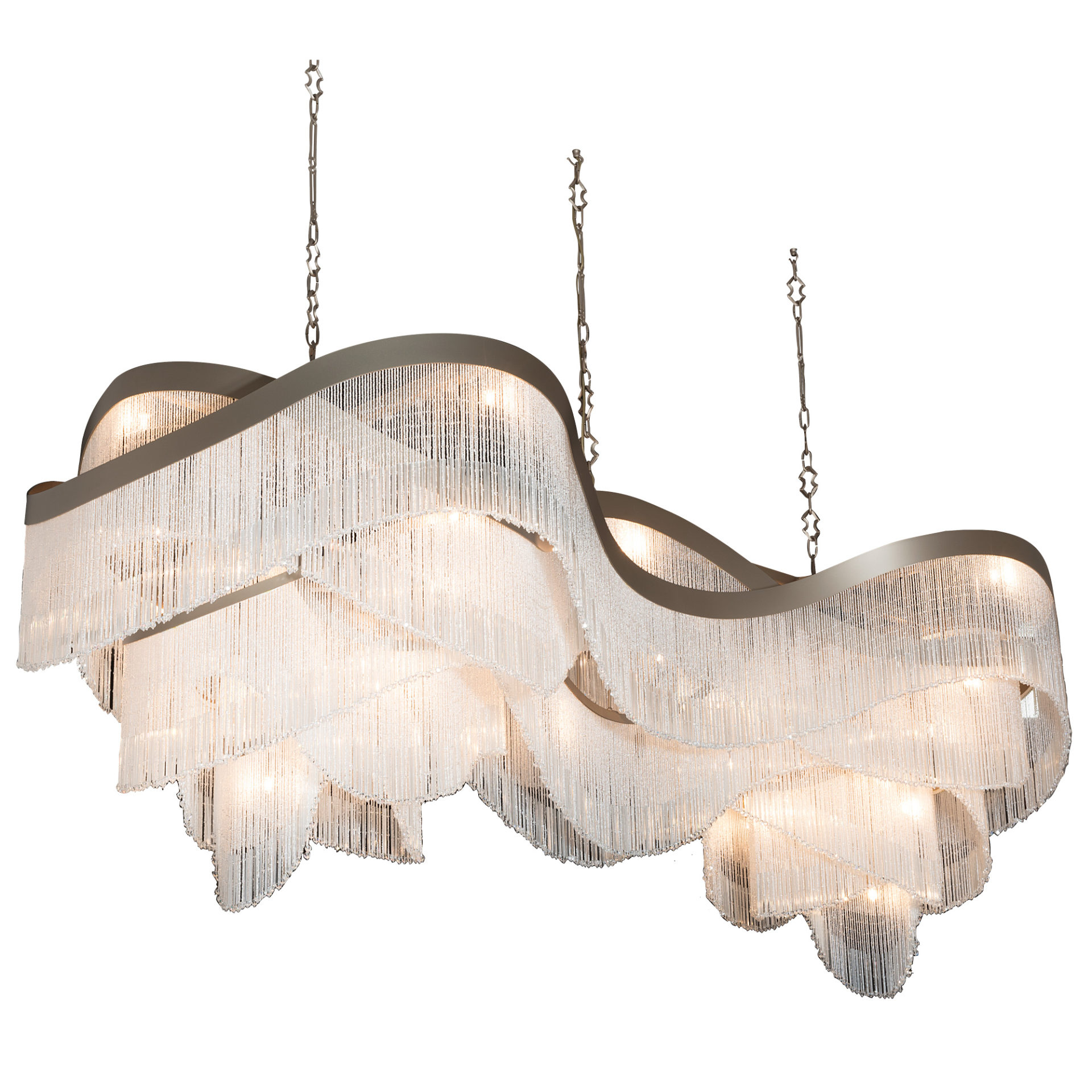 Custom-made installations – inspired by Venezia models by Patrizia Volpato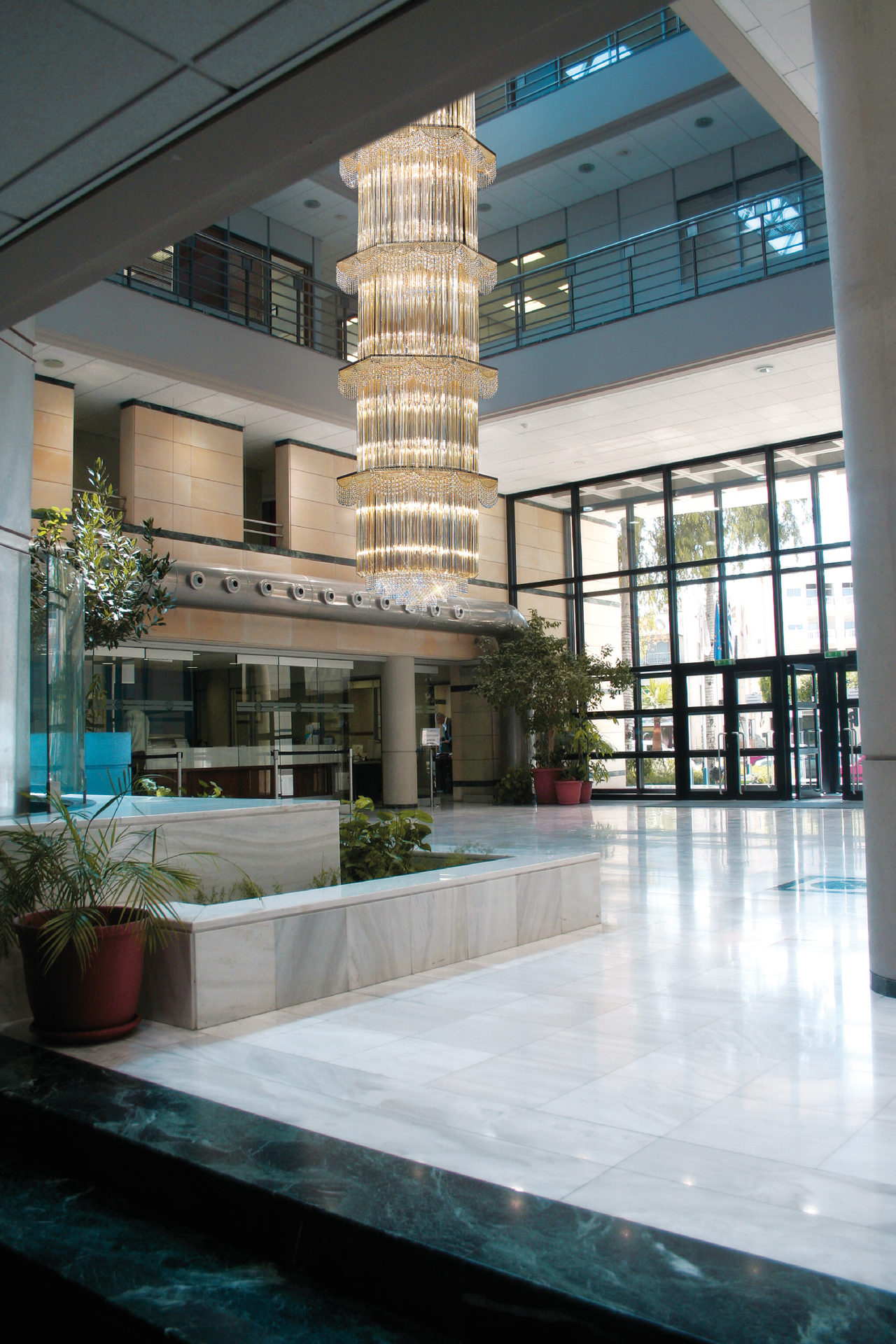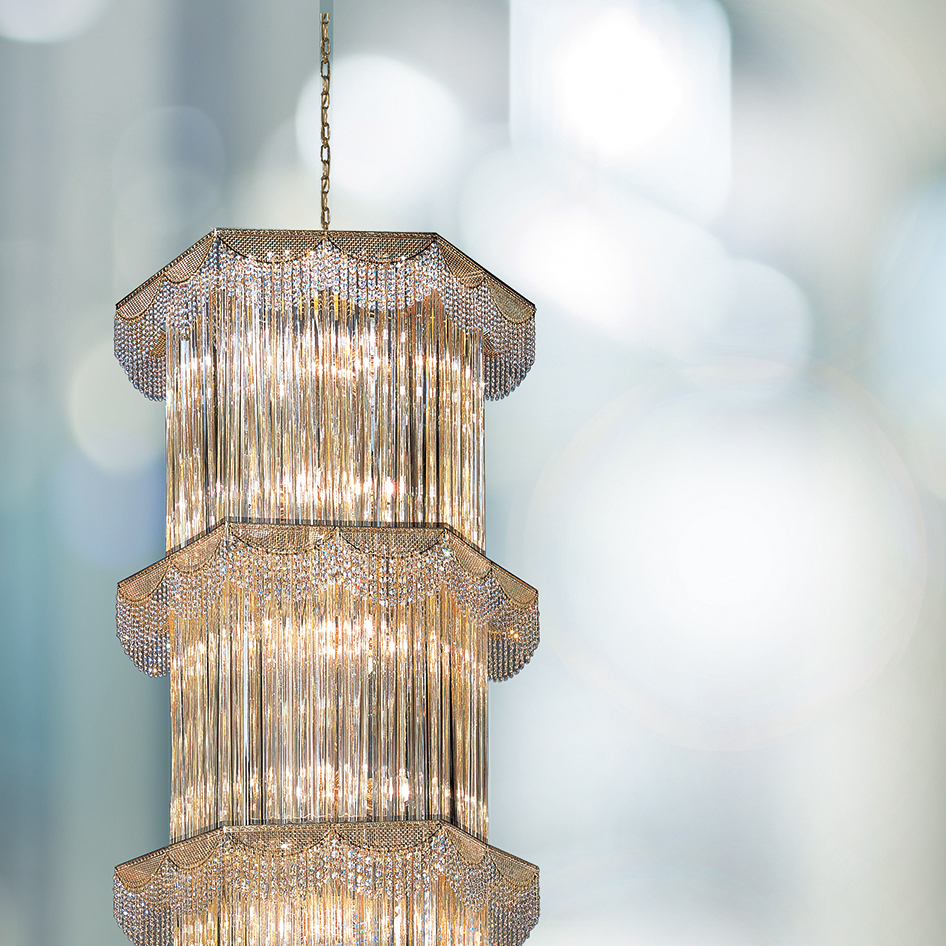 Custom-made installations – inspired by Cristalli models by Patrizia Volpato
Many are the professionals that contact companies capable of designing and making some unique and particular items, thanks to years of experience, this way bringing technical knowledge to meet with artistic creativity. The result is a series of lighting installations that truly become recognizable elements, which also incorporate the identity of the environment for which they have been designed and built.
With this incursion in the universe of hotel lighting, I hope I have been able to make you think over the importance of lights within this field. Next time that you will go in a hotel, you'll certainly look at it in a different way!