Today 10th October we celebrate a very significant day for our company: the birthday of our founder Patrizia Volpato!
She was the one who, over forty years ago, initially fascinated by the ancient art of Murano glass, embarked in a journey that still continues today after many years. She actually gave birth to a creative and manufacturing experience which then took her name, this way becoming a brand known for its high quality within the lighting design sector.
A competitive sector that of lighting items, especially in Italy where craftmanship becomes its main strength. Patrizia, aware of this, made her way within this universe, until she was able to create her own design collections, thus expressing her great persistence in wanting to emerge within such a competitive market, full of challenges.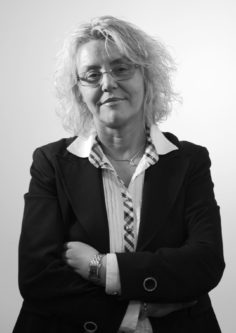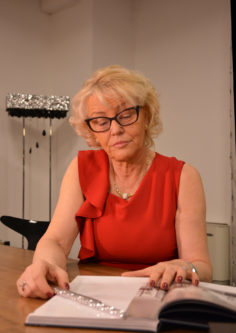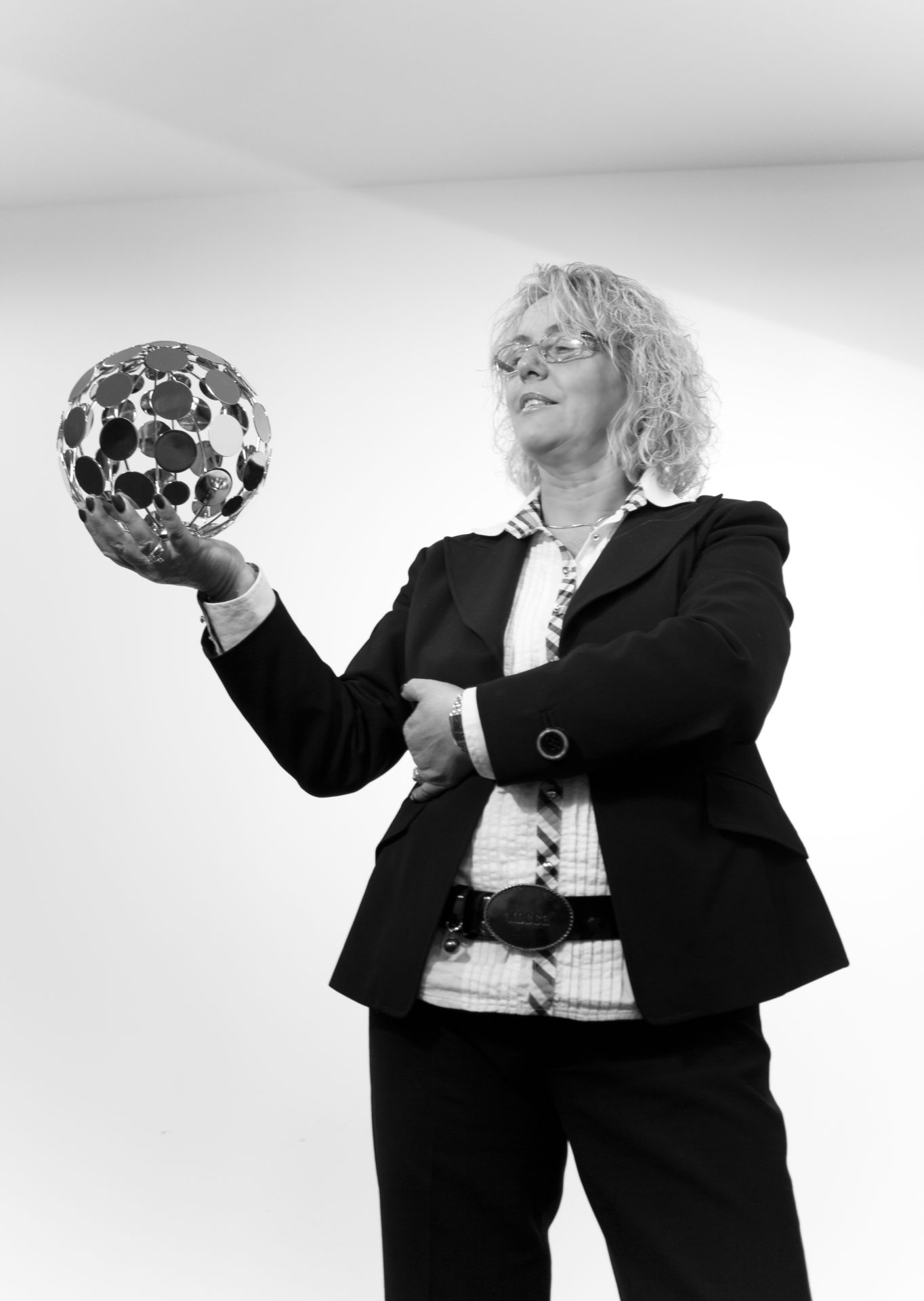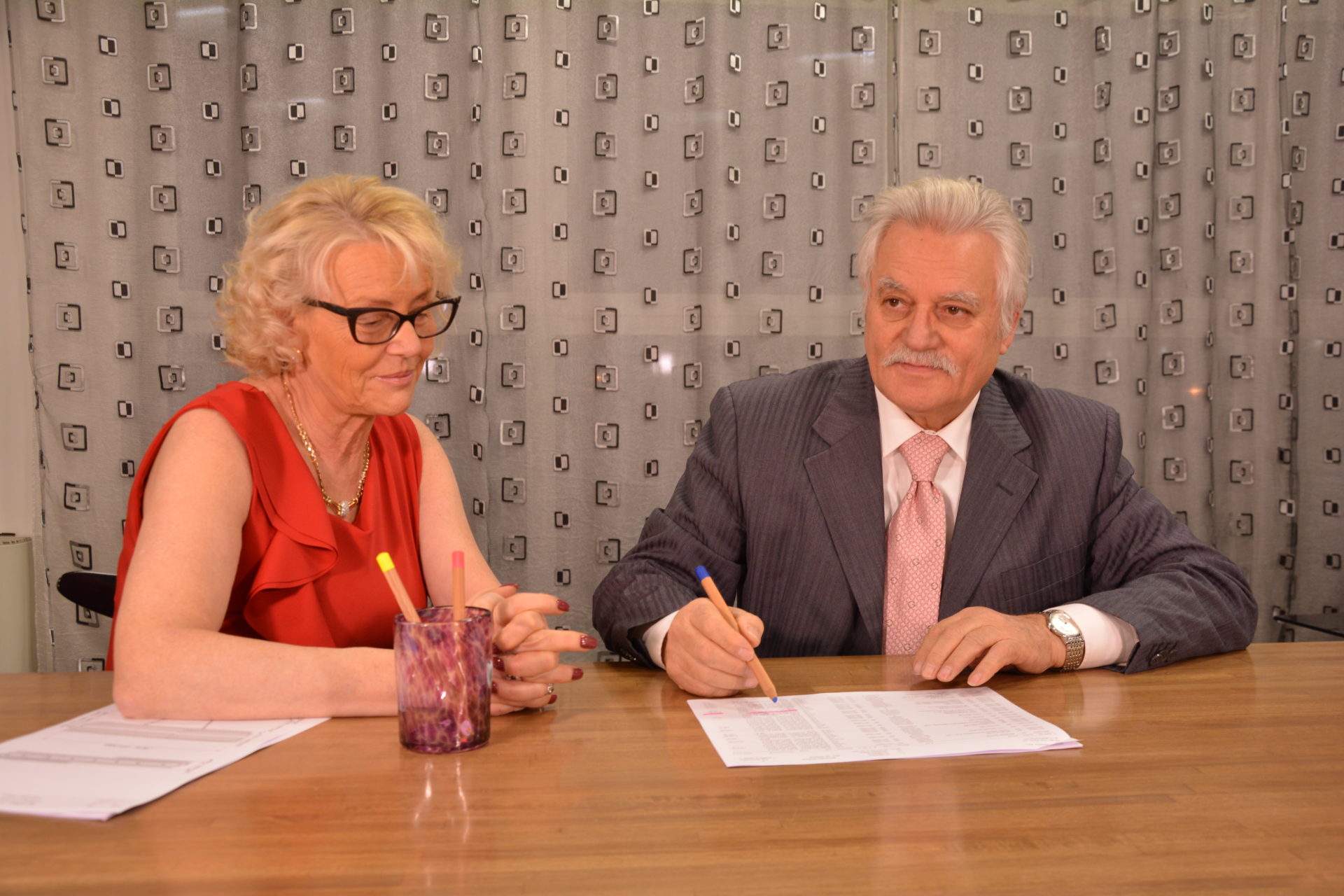 A look at the future
With a smile on our face, thinking about the bravery and the determination with which the founder Patrizia Volpato gave birth to her brand, today we are also thinking at the present and most of all at the future of this company.
The whole Volpato family has actually decided to successfully pursue the business started many years ago, showing all their passion for the world of lighting items.
Under the guidance of Patrizia and of her husband Lorenzo, the sons Loris and Chiara, manage the company together, transforming it into a real family-owned business. Patrizia Volpato therefore continues its journey within the universe of design lighting, still getting inspiration from the ancient art of hand-blown glass yet being also able to combine to it some more contemporary concepts, with new and different styles compared to the past ones.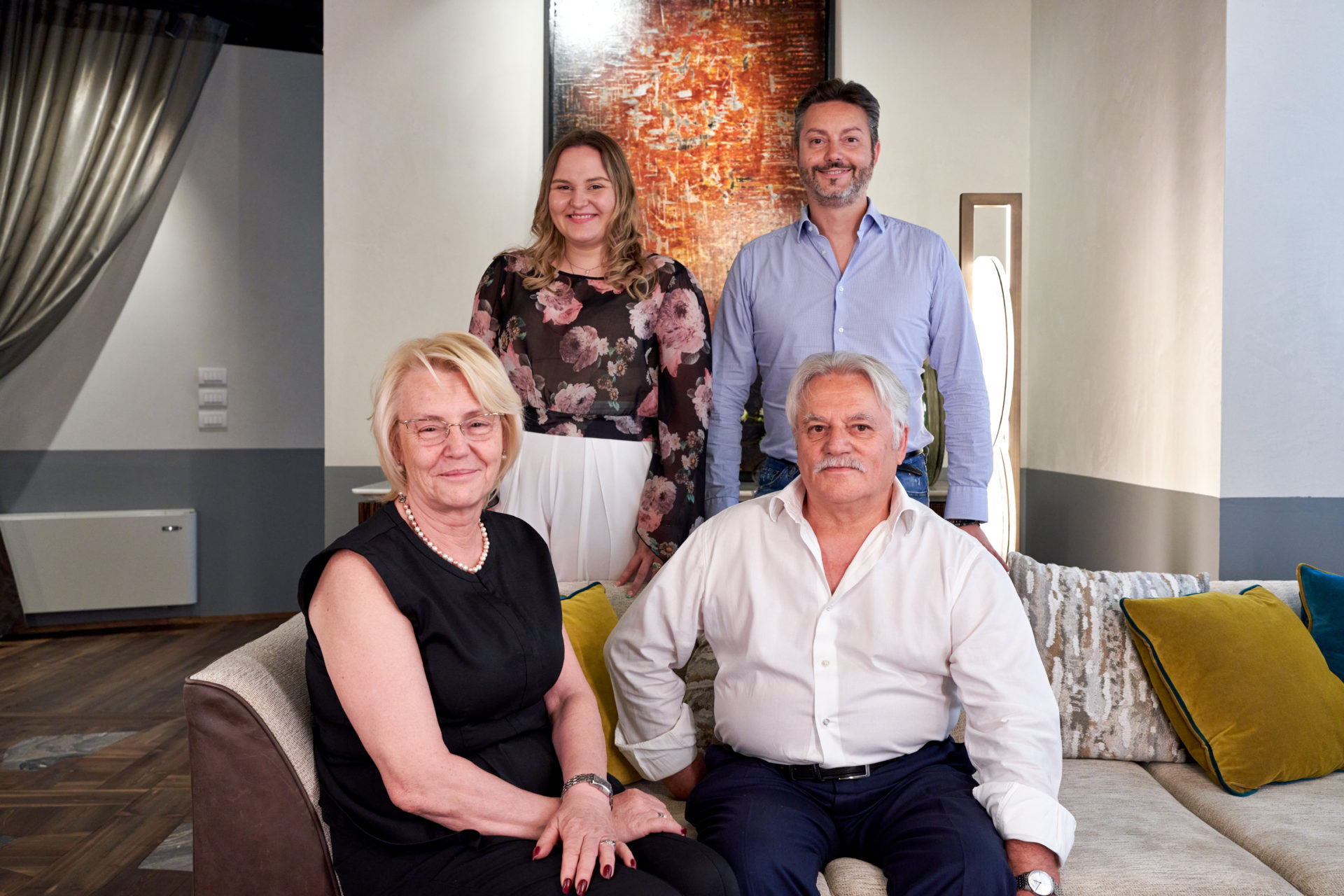 The research within the technological sector, the expertise related to innovative materials, the most forefront working processes, are all boosts for the Volpato family, leading to continuous development, yet still always keeping in high consideration ancient craftmanship which provides endless inspiration for its lighting installations.
New horizons
In this family hug that firmly keeps the company as a whole, many are the new opportunities that open in front of us, as we explore changing horizons within the design lighting sector. We just have to explore them all and to continue pursuing our business goals with the same perseverance and strong will with which the founder Patrizia Volpato gave birth to her dream many years ago.