New Collection 2020: Stone
Amongst the products of Patrizia Volpato enrolled in the competition Venetian Smart Lighting Award, 2021 edition, within the category "Best decorative lamp for contract use", there is a design item of one of our latest collections: the chandelier of Stone collection.
Stone is a design collection that combines two very different elements which still remain complementary with each other: the rounded shapes of Murano glass and the empty spaces left by the metal plate that surrounds and embraces the glass (in some models of the series), this way creating a union of great effect.
The word "stone" recalls primitive and sculptural objects, spheres that release light, masterfully encircled by aluminum which reminds us of the lunar ground.
The design that characterizes this collection is simple yet at the same time intense, hidden behind a veil of fascinating mystery, given by the materials and by the original and enigmatic shapes.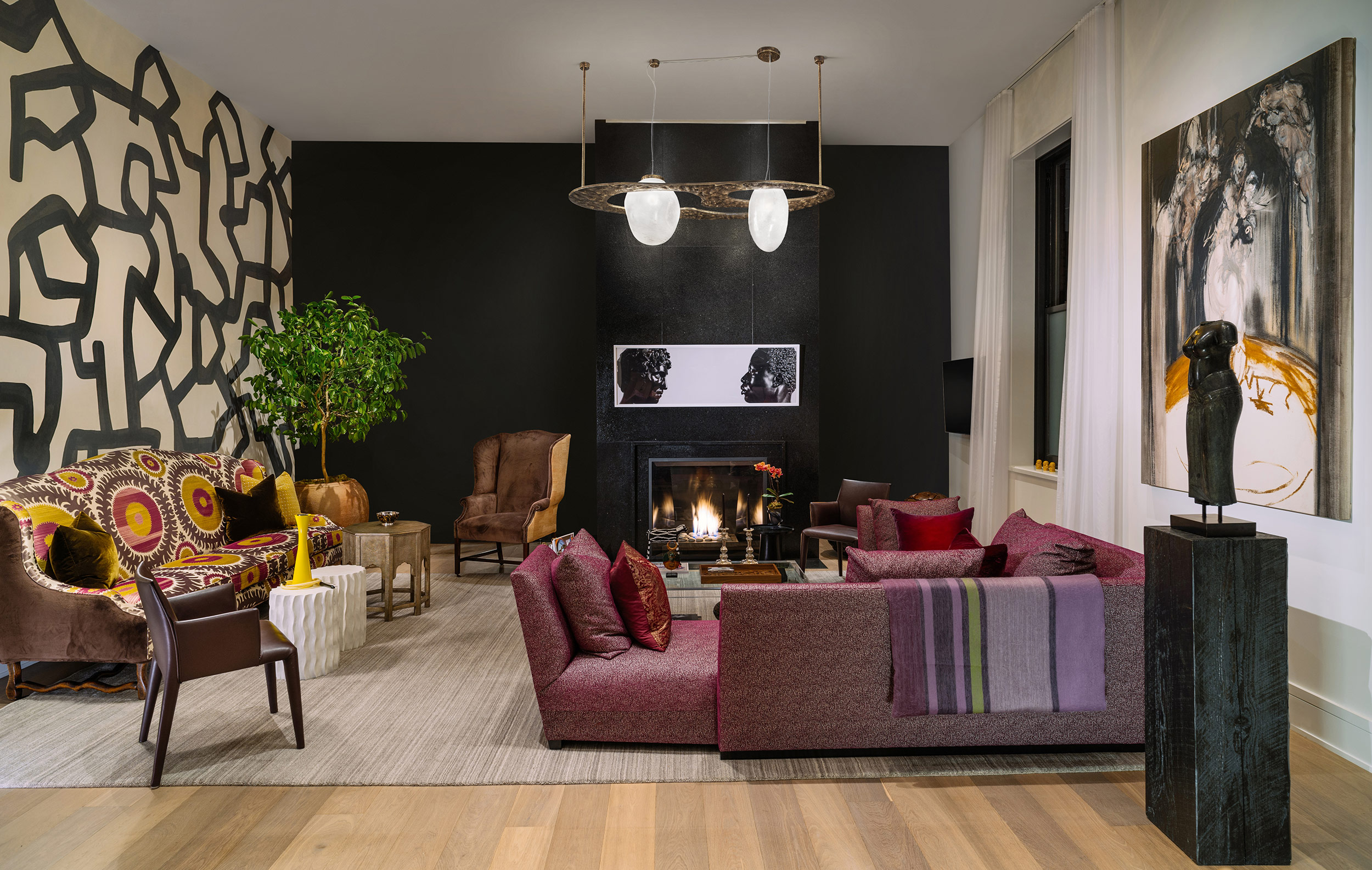 Let's better understand Stone collection
Inspiration at the basis of Stone
This collection originates from the desire to use materials such as glass and aluminum in different and alternative ways, in order to obtain an original, mysterious and surprising product. The source of inspiration is therefore to be found in the cosmic world: celestial bodies and lunar elements are evident hints to space which is far away from us yet of which we are also a part of.
Details of the craftsmanship of the Stone collection
Stone: unique handcrafted processes
Aluminum surfaces and Murano glass spheres are handcrafted, just like the other elements (rods and canopy) that compose the various lighting items of this collection.
The design expresses harshness to a certain extent that then gradually transforms into elegance thanks to various details such as the flakes of alabaster powder that offer an inimitable optical effect.
With reference to technologies, Stone is absolutely at the forefront thanks to a LED dimmable lighting system, also compatible with Dohmo system