What is the definition for industrial design?
"Industrial Design (ID) is the professional practice of designing products, devices, objects, and services used by millions of people around the world every day. Industrial designers typically focus on the physical appearance, functionality and manufacturability of a product, though they are often involved in far more during a development cycle. All of this ultimately extends to the overall lasting value and experience a product or service provides for end-users."
Recently, however, a more innovative and social definition of industrial design was given at the 29th General Assembly of Gwangju, in South Korea, by the Committee for Professional Practice:
"Industrial Design is a strategic problem-solving process that drives innovation, builds business success, and leads to a better quality of life through innovative products, systems, services, and experiences. Industrial Design bridges the gap between what is and what's possible. It is a trans-disciplinary profession that harnesses creativity to resolve problems and co-create solutions with the intent of making a product, system, service, experience or a business, better. At its heart, Industrial Design provides a more optimistic way of looking at the future by reframing problems as opportunities. It links innovation, technology, research, business, and customers to provide new value and competitive advantage across economic, social, and environmental spheres"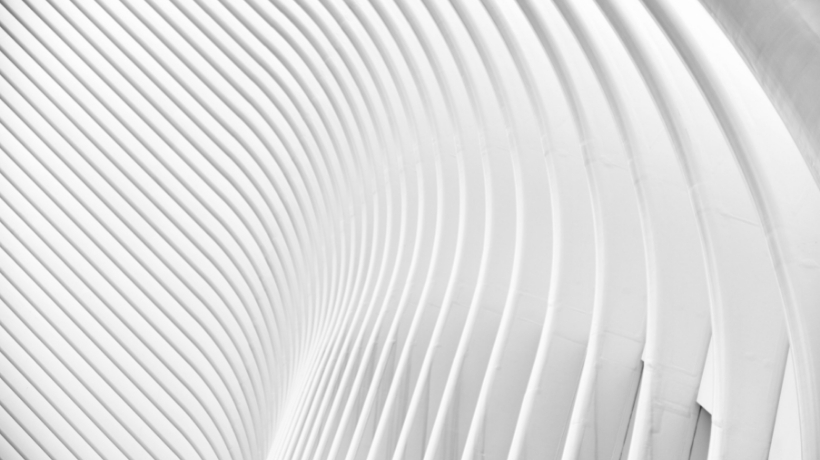 A day to celebrate industrial design
World Industrial Design Day, occurring on June 29 each year, was born with the precise aim of celebrating design and of recognizing within design the power to strengthen economical, social, cultural and environmental development worldwide.
In this edition 2021 a wide range of several topics will be discussed, all within the main subject of diversity referred to design. The motto of this edition in fact is "Let's talk about diversity", listening to it and celebrating it in all its shapes.
World Industrial Design Day is annually celebrated by WDO (World Design Organization), a non-governmental international organization which gives voice to industrial design worldwide throughout several initiatives. For this event actually WDO has planned two days of a virtual conference lasting 24 hours with designers coming from all over the world, who will talk about diversity on a 360 degrees basis, sharing stories, hopes and ideas regarding this topic.
Ironically, in this World Design Day, diversity is the keyword meant to unite, since the aim is that of encouraging designers from all over the world to think over the actions that they can take to challenge the status quo and to give their contribution for a more diversified and inclusive industry.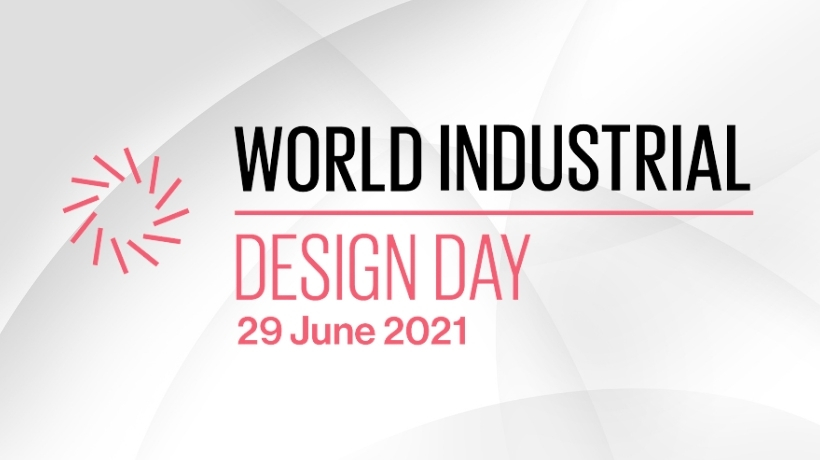 Project design at Patrizia Volpato
The team members of Patrizia Volpato focused on the production of our precious lighting items are arranged in a very well organized technical office which has always been dealing with the design of the many lighting items of our Collections. The inspiration of our professionals can originate from everyday life, from an accurate analysis of the client's need or it can come from clients' ideas too, who daydream their own preferred environment and who are helped by our team to make that dream become true.
The strength of our company is to be found in the ability to offer a complete consultancy starting from the analysis of the project and moving on to the executive project also by means of 3D tools for the making of realistic renderings.
It is no coincidence then that the claim of Patrizia Volpato is "If you can imagine it, we can make it happen!"