Showroom: the space where light is the protagonist
Showrooms are fundamental spaces for those who live within design and particularly lighting design. Here at Patrizia Volpato we know how much end consumers, designers and contractors fully appreciate the moment when the immerse themselves in the display room of our company: the pulsing heart that represents our brand. This showcase is a precious tool both for professionals engaged in a special project for shops, luxury hotels, restaurants, offices or private houses, as well as for end consumers who finally have a chance too take a real look beyond any paper catalogue or rendering on pc monitors. For this reason we believe that our showroom is a space to look after, paying attention to every detail, precisely because it communicates directly with those who will experience our lighting items within their home or at their workplace for example.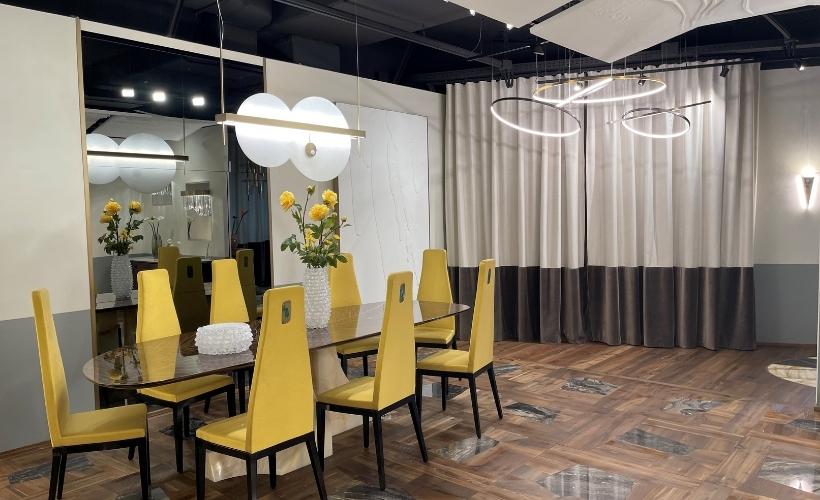 The restyling of our Castiglioni Room
Castiglioni Room, the showroom by Patrizia Volpato, which we had already described here, has recently been renovated to be able to offer a wider range of lighting collections displayed within it and consequently to offer a broader perspective to visitors. The lighting creations selected for the restyling of the showroom are the result of a research for modern and appealing designs, which, included in such a space, offer to the visitor an extensive idea of the variety of the lighting items made by Patrizia Volpato.
Thanks to the wide range of products included in it, Castiglioni Showroom reflects the soul of Patrizia Volpato: a rich path with many collections of luxury chandeliers, skillfully created with several materials, from classical Murano glass, to crystal and the most modern metals. All materials are carefully combined in a very efficient manner, also thanks to the different working processes that offer Made in Italy design chandeliers, capable of combining ancient artisan traditions with contemporary design, as the result of a precise stylistic research.
All those who are looking for different types of lamps to enrich their spaces with the right lighting, will be able to find a vast choice such as suspension chandeliers, wall lamps, table and floor lamps, each one with its specific function to be included in different environments, both domestic as well as public ones.
The collections within our showroom
Here below is the list of all the collections you may find within the lighting showroom by Patrizia Volpato: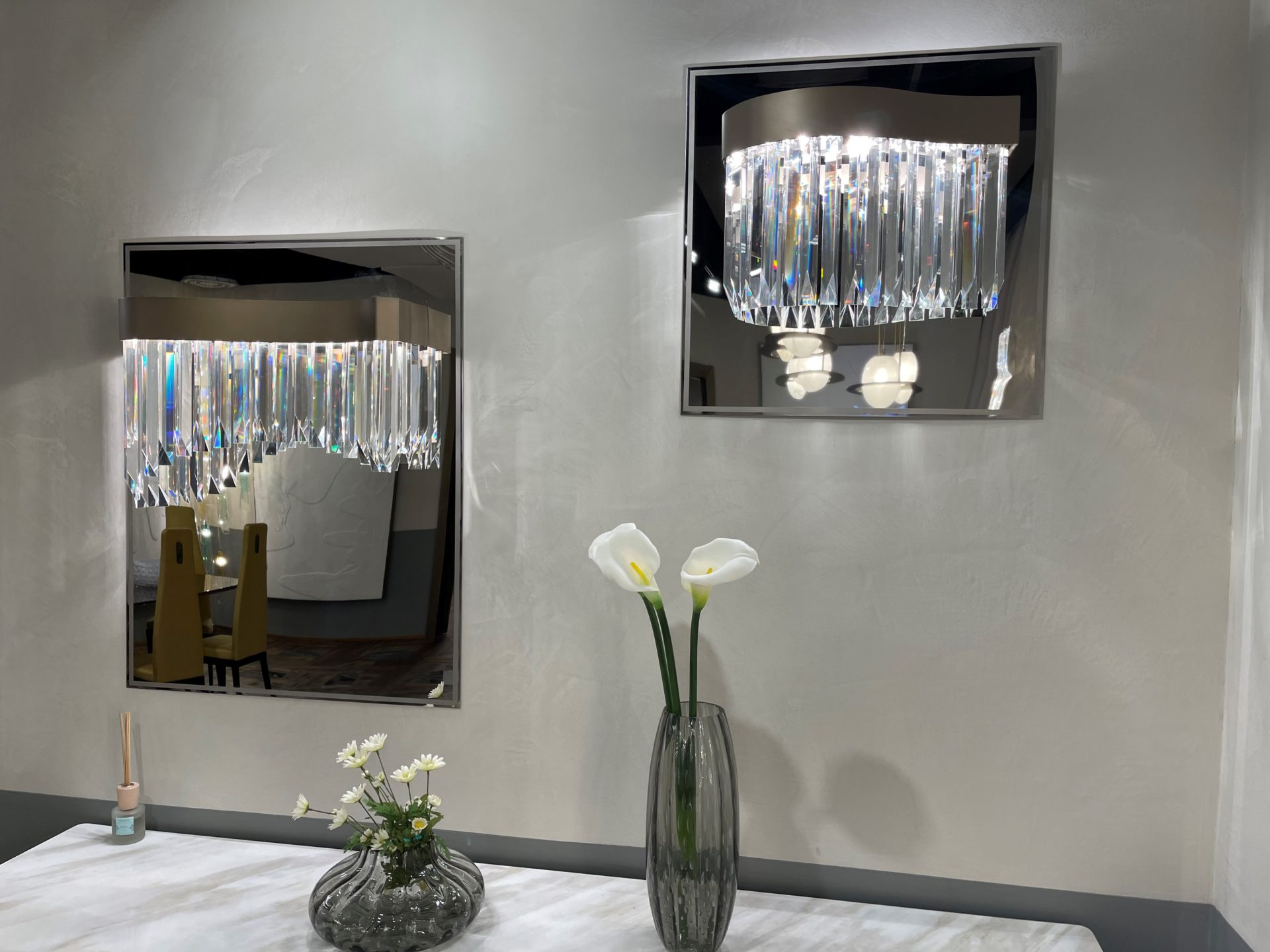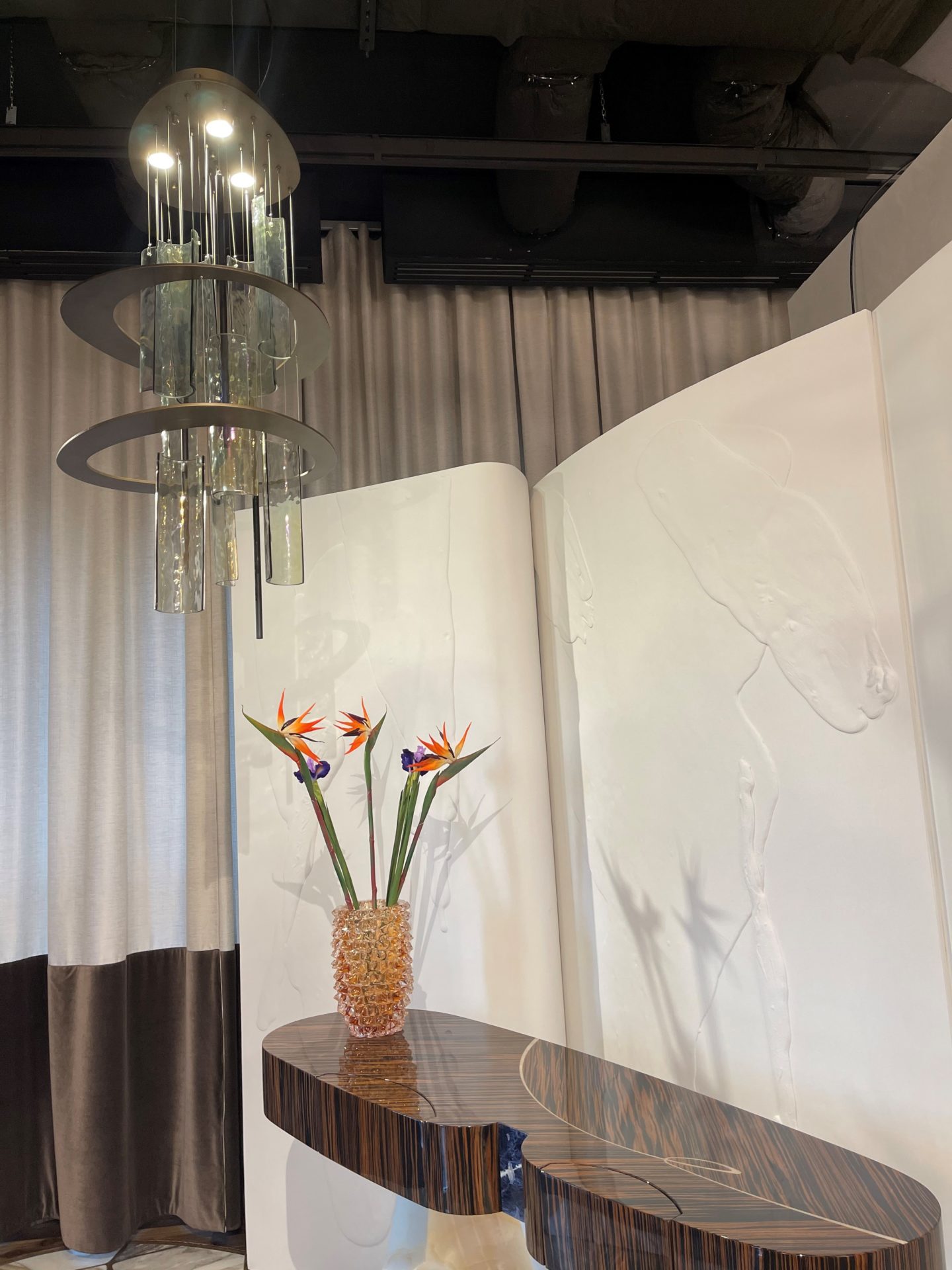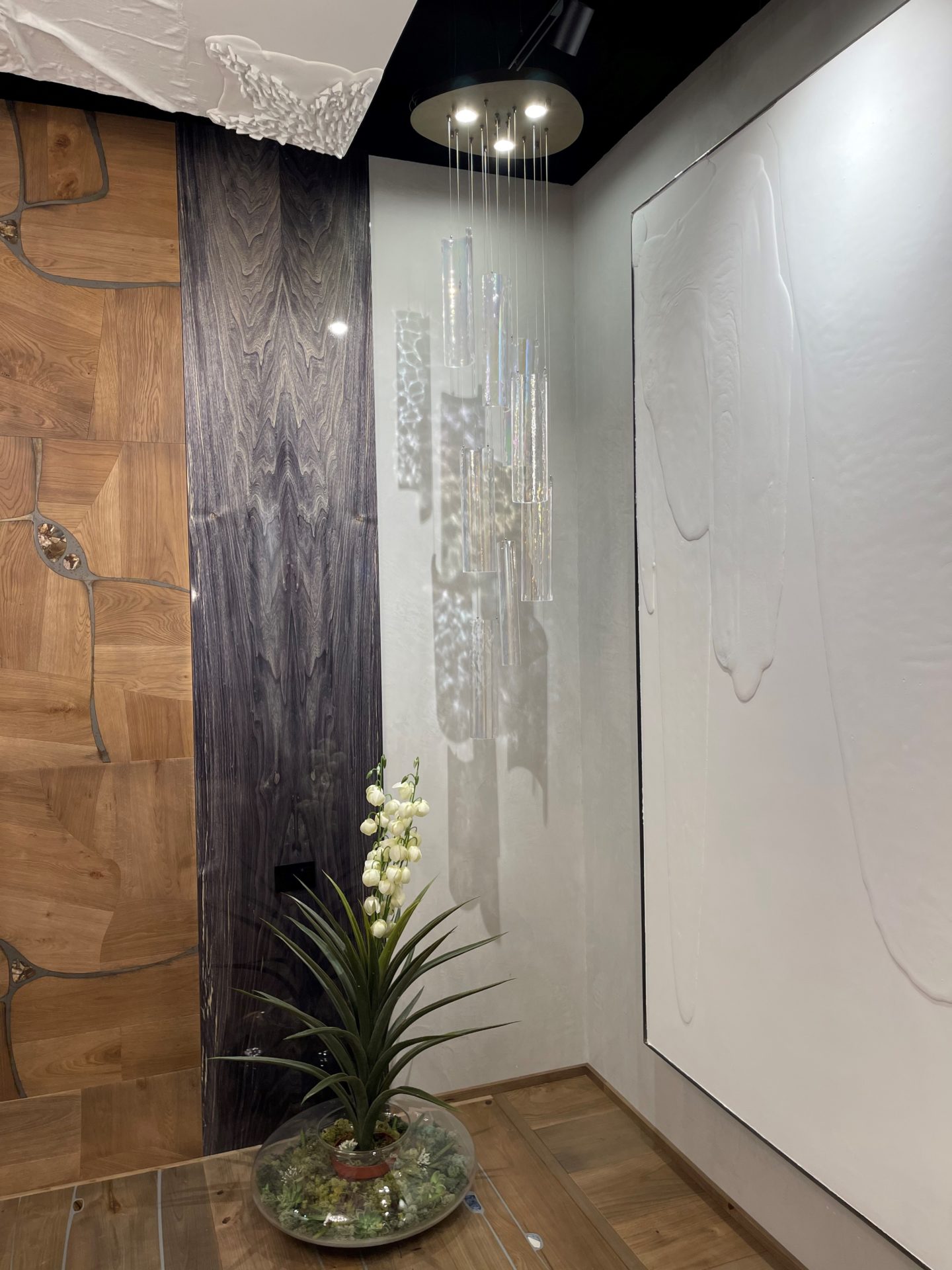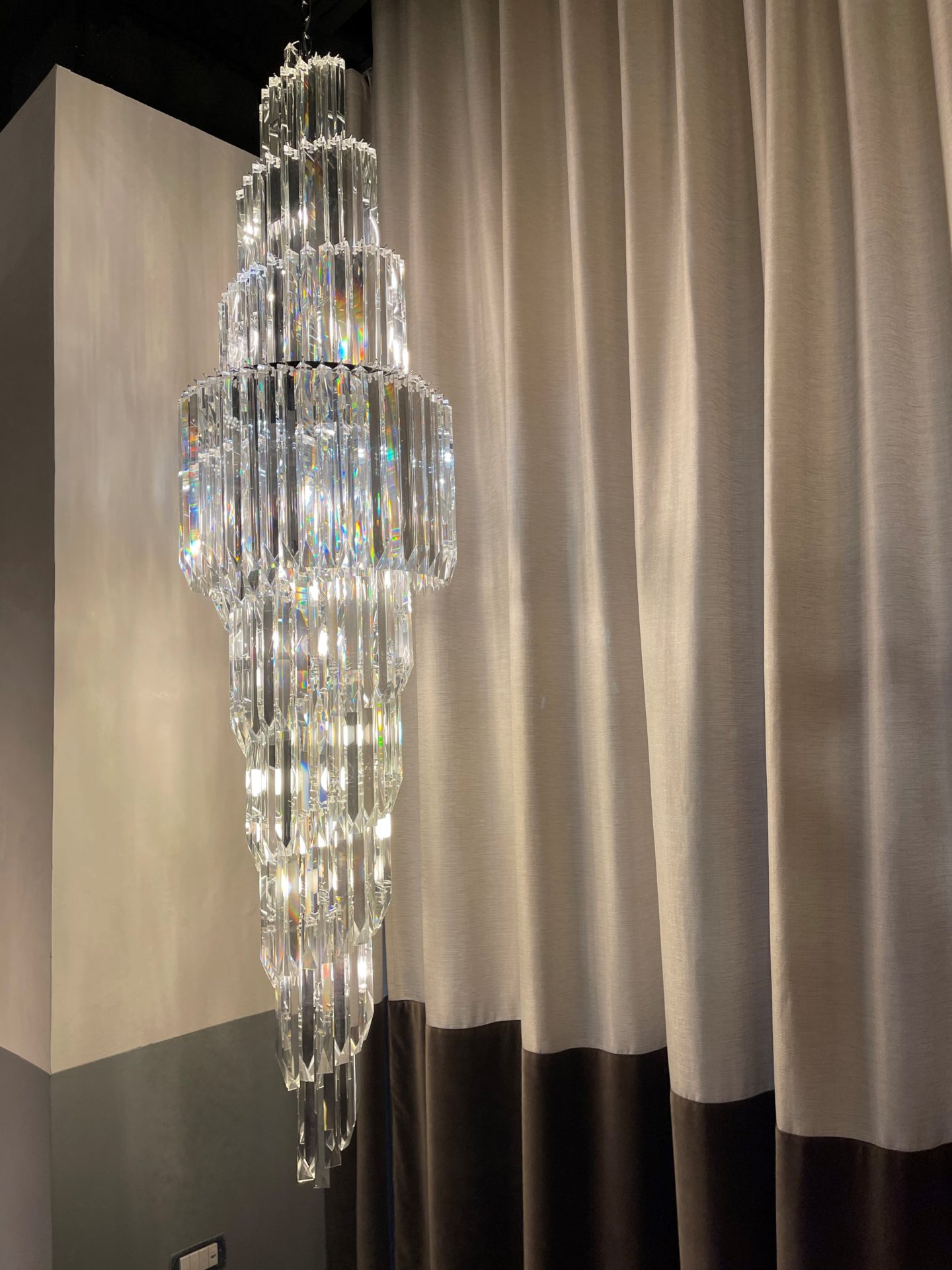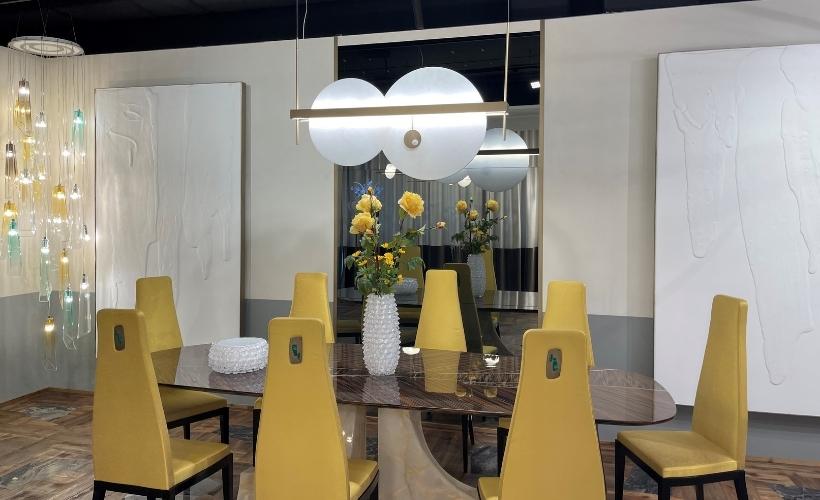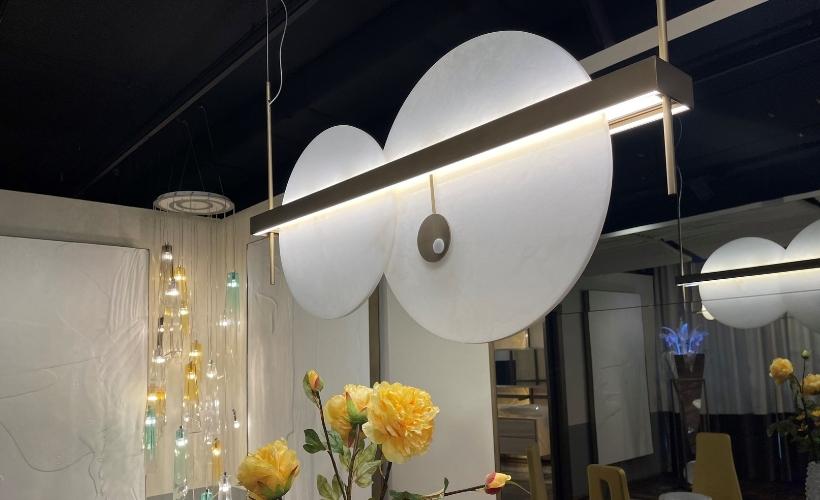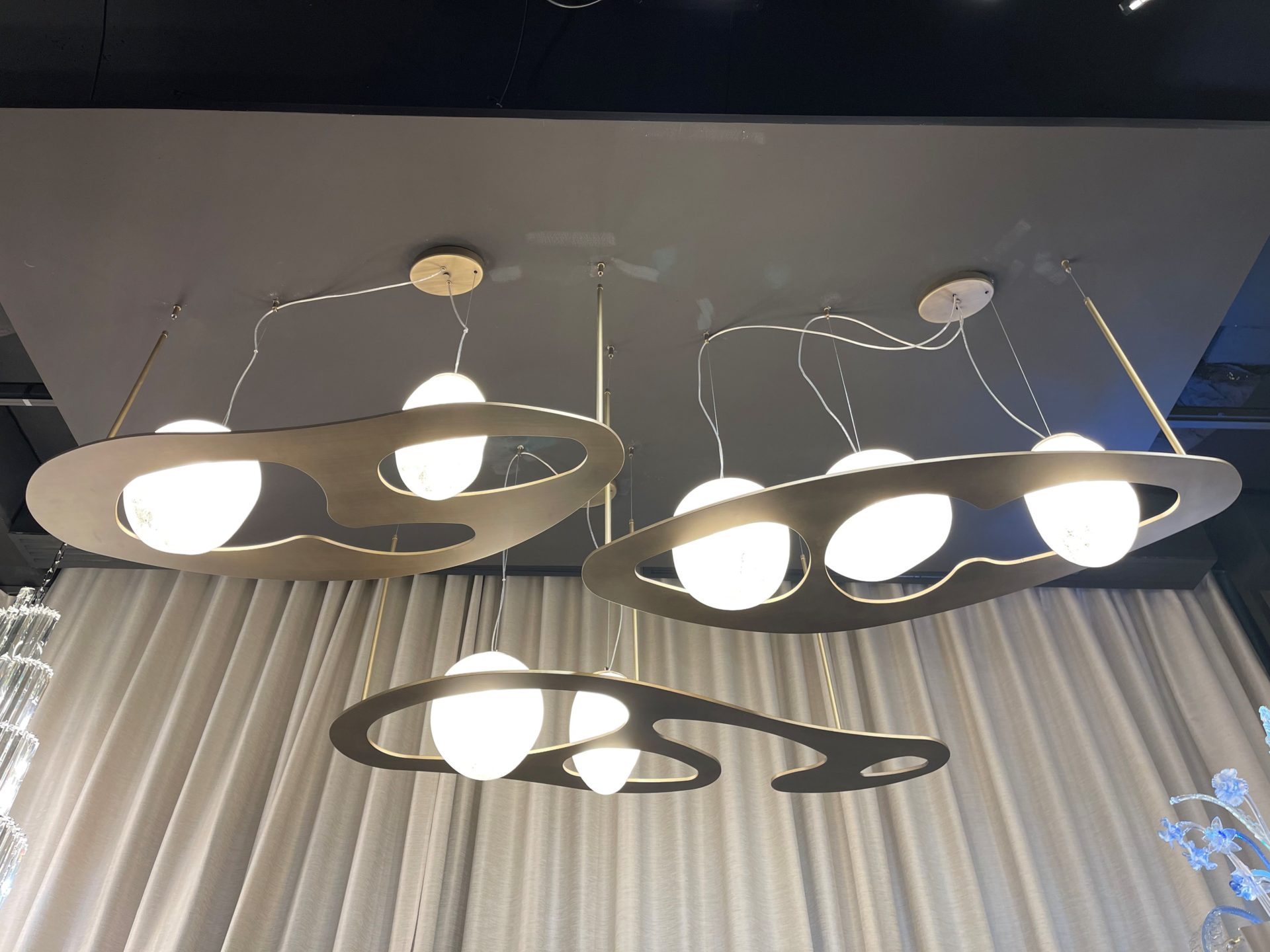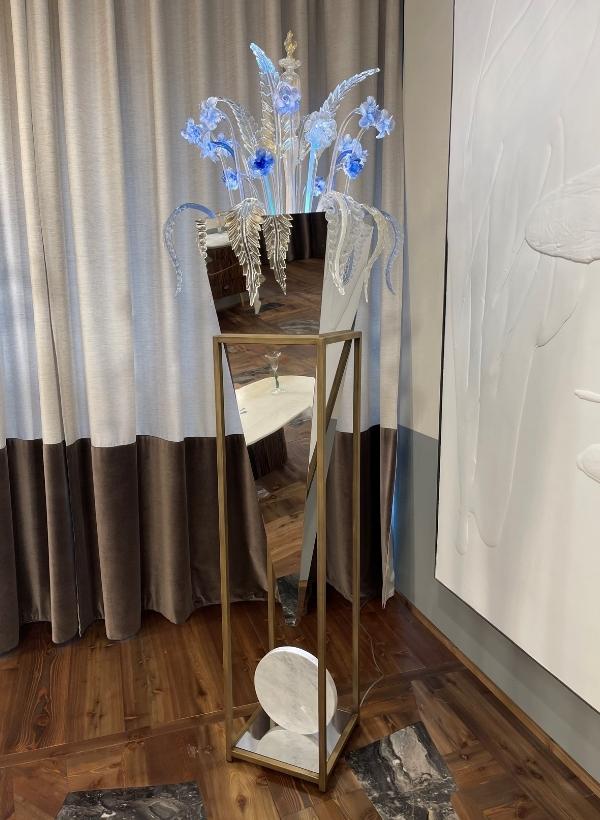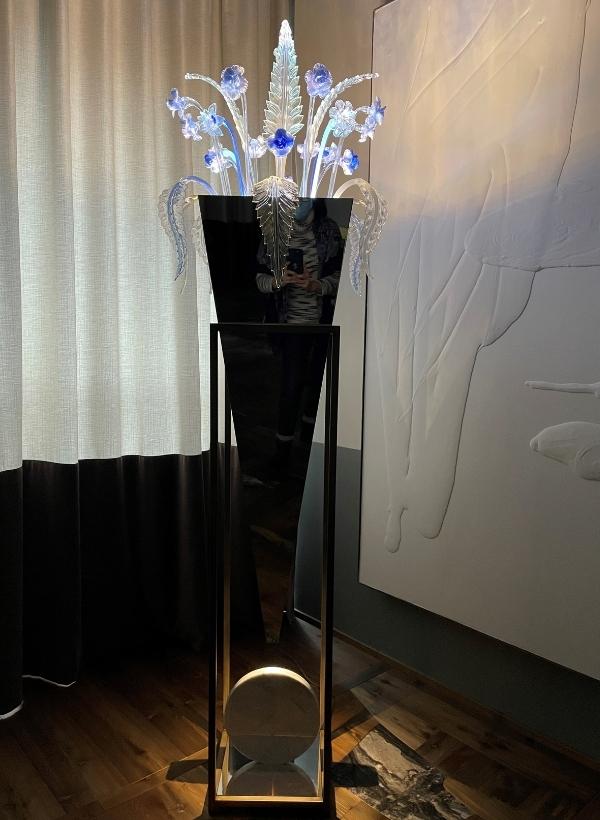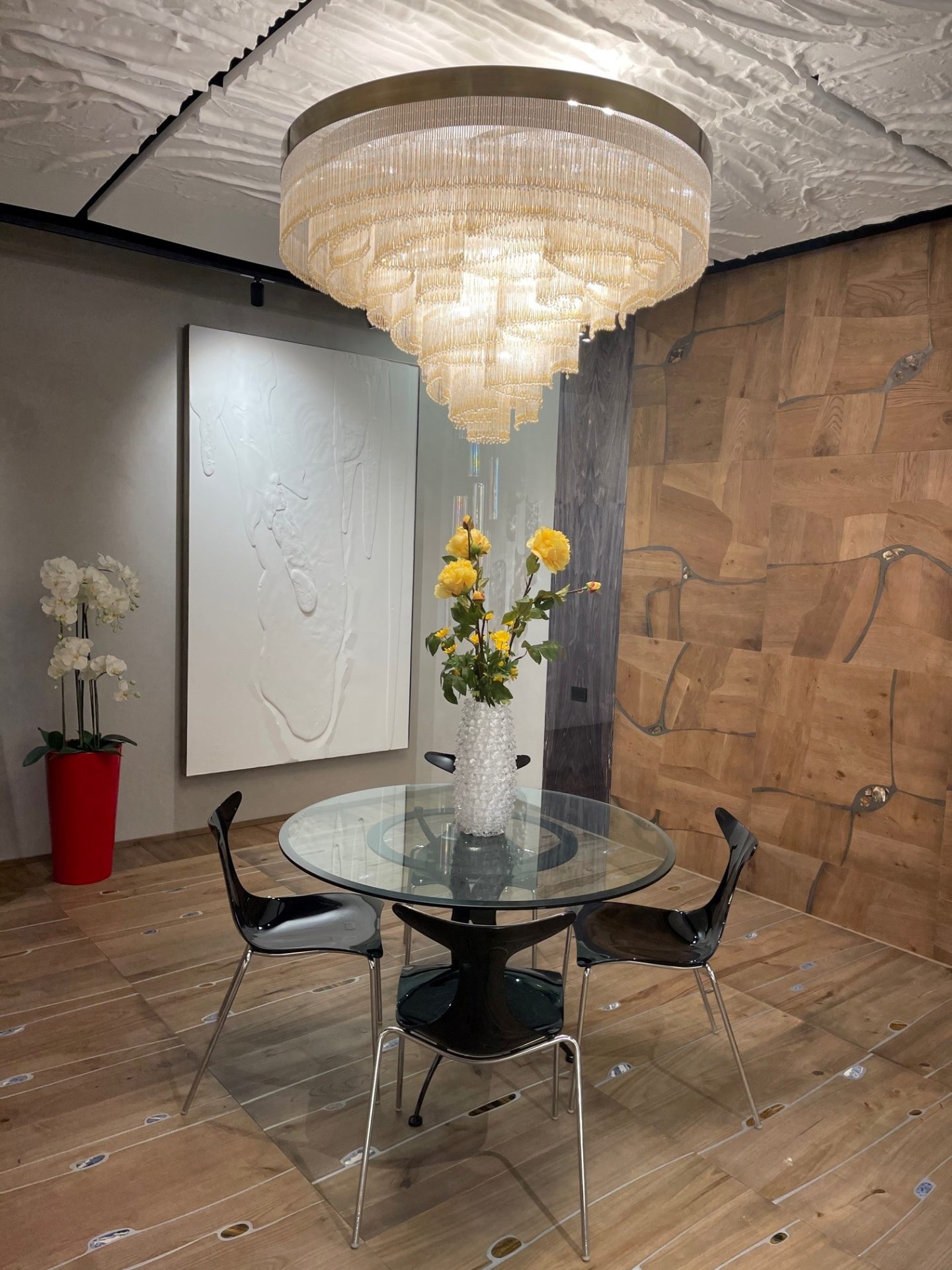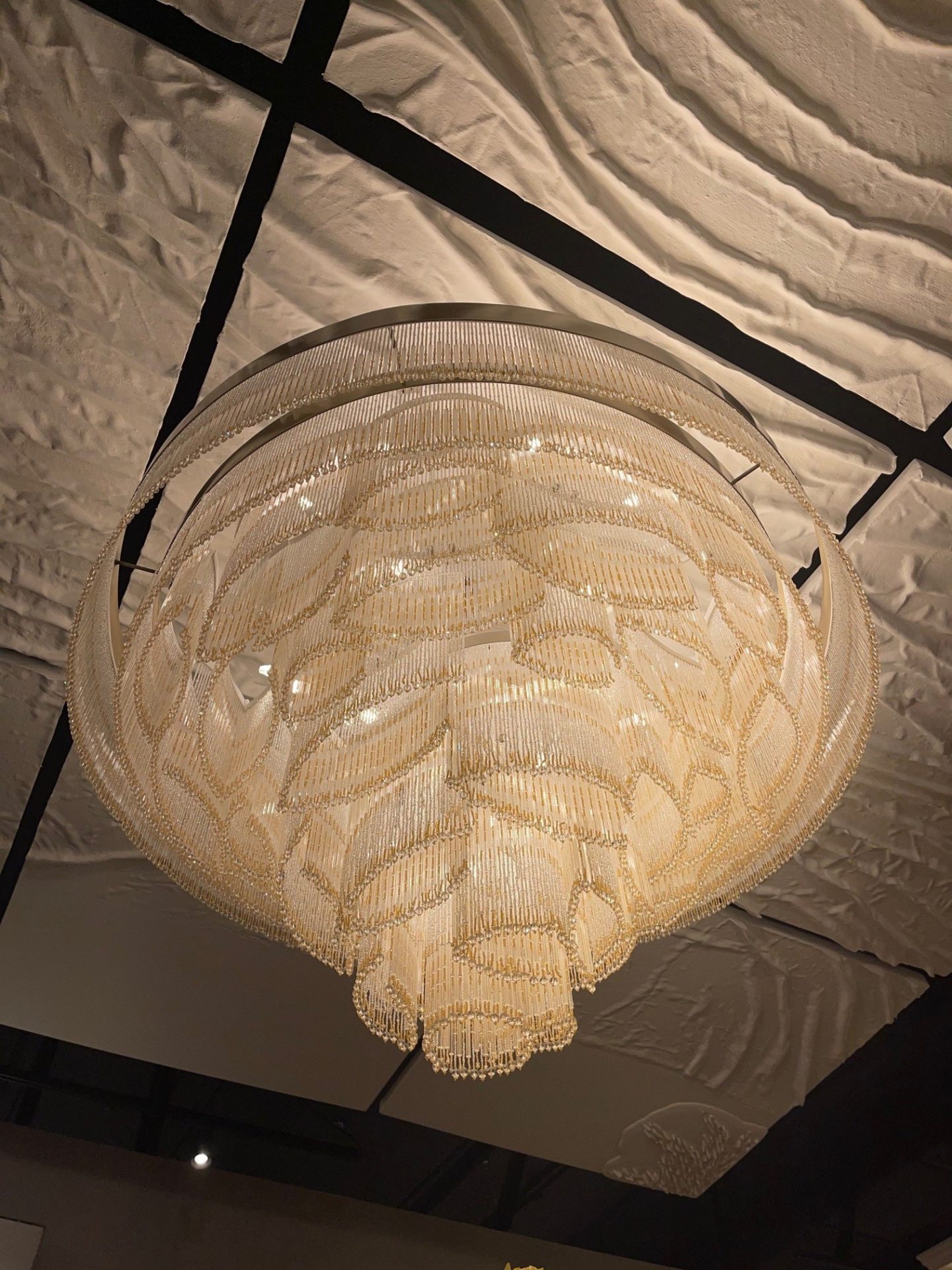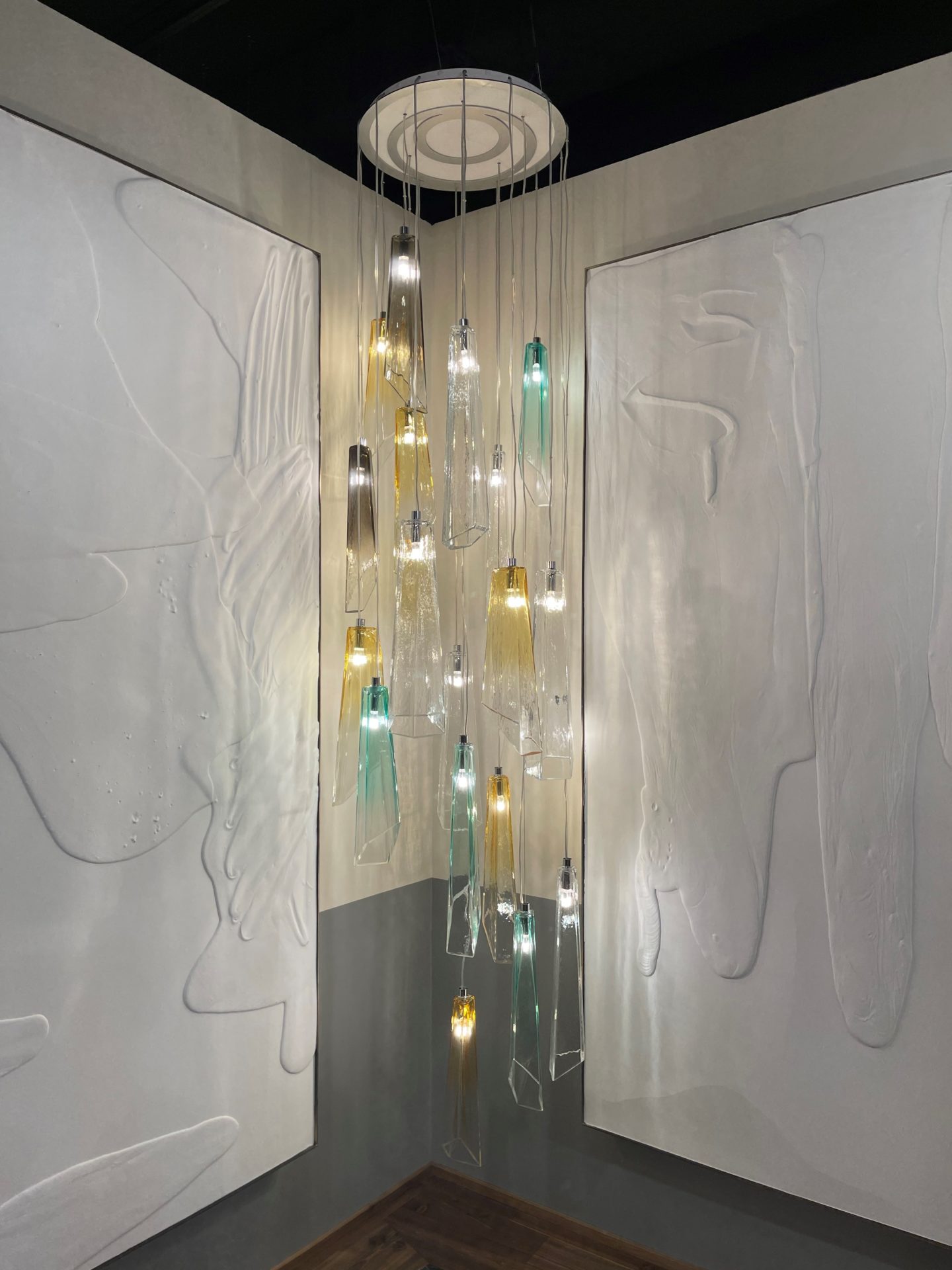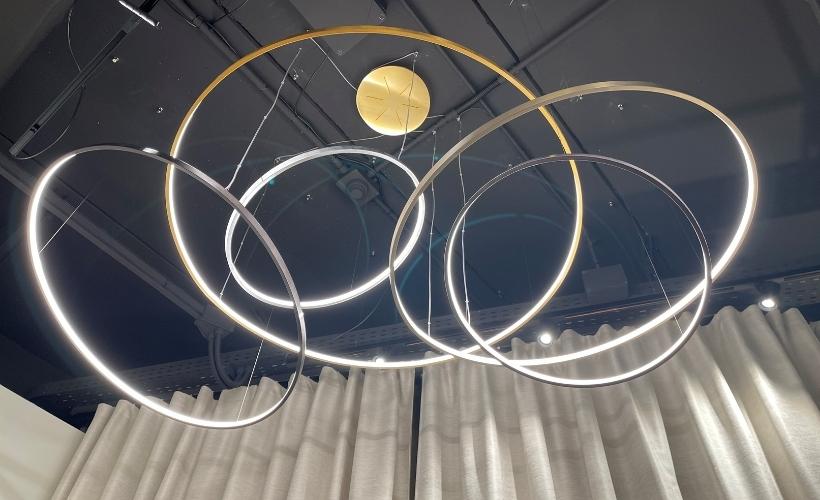 Come and visit us to discover all the lighting solutions that best suit your needs!
Have you fallen in love at first sight with a design chandelier signed by Patrizia Volpato? Buy it online straight away!